How to Install Baldi's Basics in Education and Learning
How to install Baldi's Basics

Date: 2019-01-30 14:39:06
By: Adam Singleton
Rocky Bytes Score

Good!
In order to follow this guide you will need to download Baldi's Basics in Education and Learning. Please click the green button below.
In this guide we will show you hot to install the fantastic and ever popular Baldi's Basics game.
The first thing you will need to do is click the green download box at the top of the game page as shown below: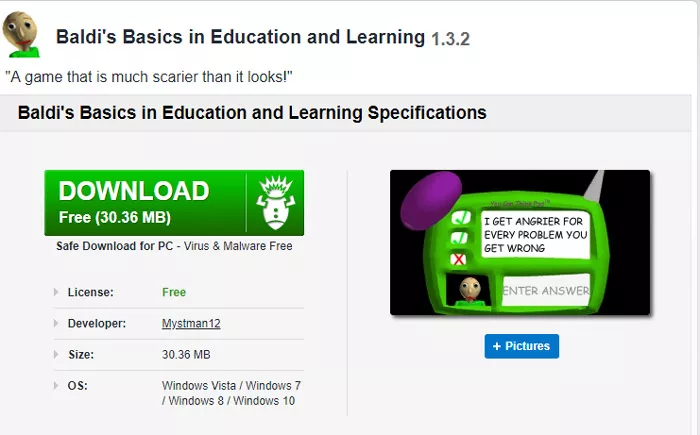 Once you have clicked the download button a small box will pop up in the bottom of your screen as the game begins the installation process.

Once this has completed you will need to click on the box to finish the full installation of Baldi's basics, you should see the final part of the installation represented by this box: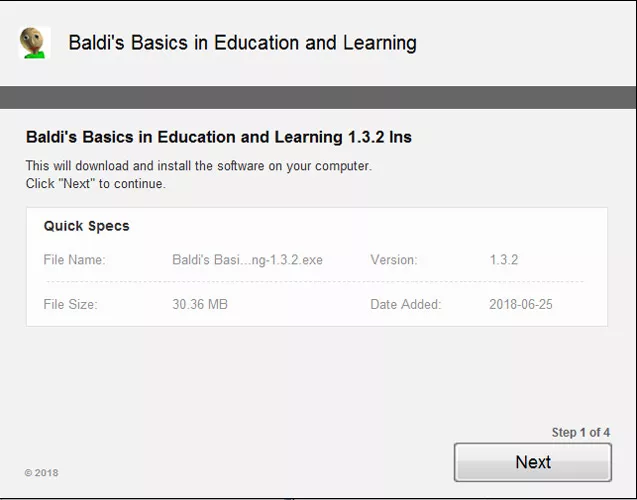 Now you just need to click next a couple of times and you are nearly there, you will see the game completing the (almost) final part of the installation.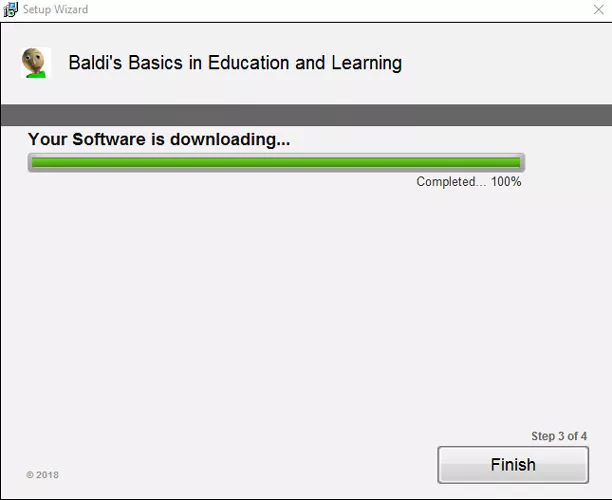 And now the very final part of the installation, you will be given a choice as to whether you want to finish the installation now or later (but why would you want to wait?)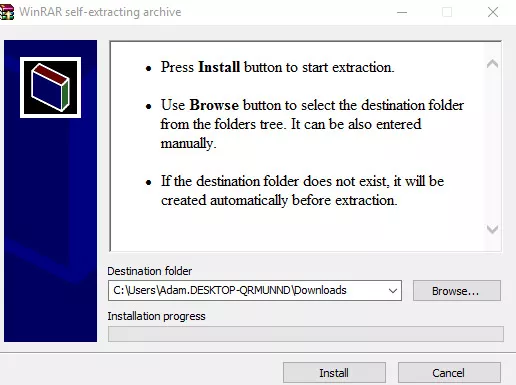 And once you hit install the game will launch afterwards and you are ready to play Baldi's Basics!

How to play Baldi's basics in Education and Learning
Here is a brief guide to playing Baldi's Basics an unusual game that is a mixture of collecting, answering questions and also jump scares! So let's start with the Basics of Baldi's Basics! Your objective is to ...

A couple of secret codes that you can use in Baldi's Basics.
Baldi's Basics in Education and Learning is a surprisingly effective and creepy horror game. It really takes that mildly creepy kid's education aesthetic and takes it to the extreme. However, it's also fairly ...

Indie developers have been gravitating towards horror games for years now. There are a couple of reasons for it - one prominent one is that jumpscares are an easy way to find yourself on a YouTuber's channel and gain some notoriety that way. However, there are a couple of free indie horror games that go ...