How to Play Dude Stop
A quick guide to how to play the game Dude, Stop

Date: 2016-01-12 03:55:14
By: Adam Singleton
Rocky Bytes Score

Good!
In order to follow this guide you will need to download Dude Stop. Please click the green button below.
In this how to play Dude Stop guide we hope to give you some useful information as to how to be successful at this game.
In Dude Stop you can choose whether to be a monster or a good guy depending on your actions however after multiple plays it seems that to continue to the next part of the game you have to take the monstrous action anyway, but you were going to do that anyway right?
How to play Dude Stop: Controls
The game is a fairly straight forward point and click affair so all you have to do is click on an object on the screen and then do the most upsetting action possible with that object such as removing a bookmark from a book or leaving the toilet seat up! You will not need to use anything other than our mouse and it's left click button.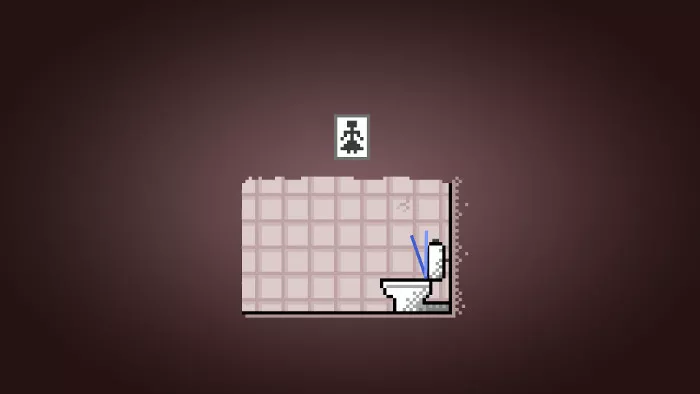 How to play Dude Stop: Level 1
Here's a quick run through of the first level once you have mastered that the second level is up to you.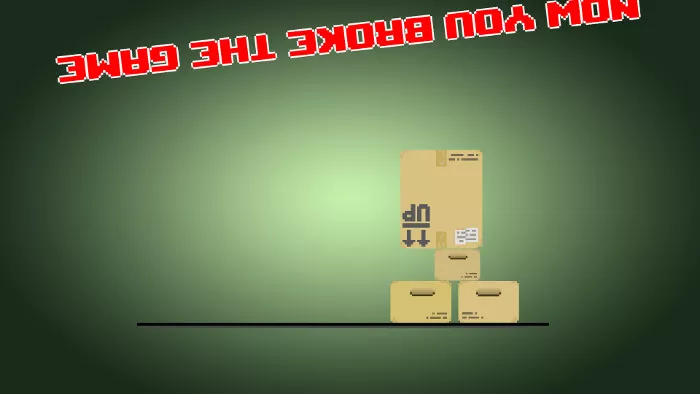 On the first screen you are shown some cardboard boxes one marked which way it should be up, you need to click on this then turn it upside down on top of the other boxes to continue to the next part, once that is done you will go to the bookmark page, this is very simple, you will see a book in front of you, simply click on the bookmark and drag the mouse backwards to pull the bookmark from it's position.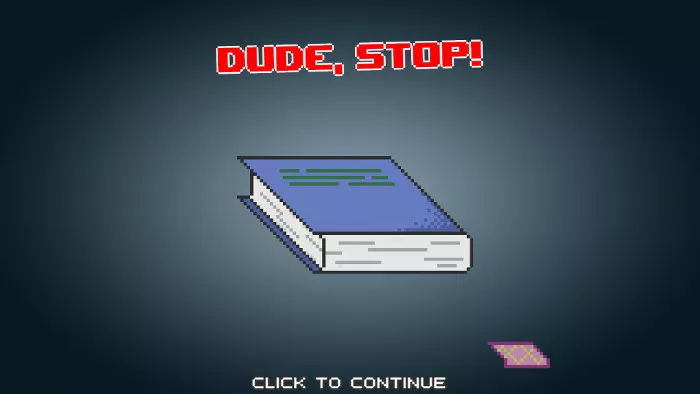 Next you will see a painting on a wall in front you, it is possible to turn it completely upside down but to continue with the game you must just tilt it slightly to one side, you need to be very delicate here or the picture will swing back and forth, of all the tasks this is the most tricky but just click and drag it gently to try to get it in to the perfect position. The last task on level one is to leave the toilet seat up, you must click and drag upwards on both segments of the toilet seat to continue, once you have done this you have completed level one and will be awarded a trophy.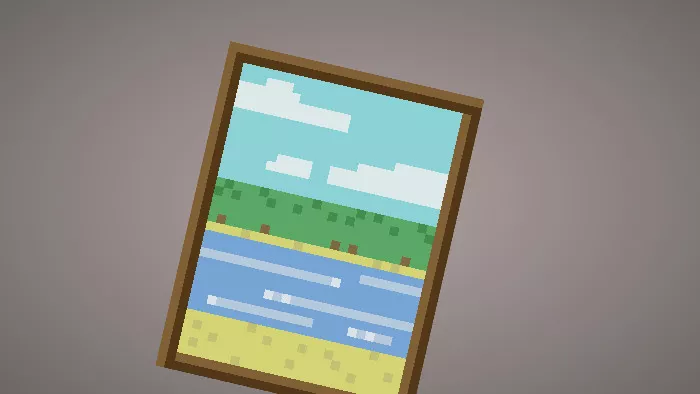 How to play Dude Stop: Final advice
Level two is very similar although with some different tasks to be completed, again it as all about clicking and dragging objects in to the most annoying places possible if you continue just as you did in level one you will find wreaking havoc in level two is very much the same although still fun. We hope you have found this guide useful and enjoy playing Dude Stop!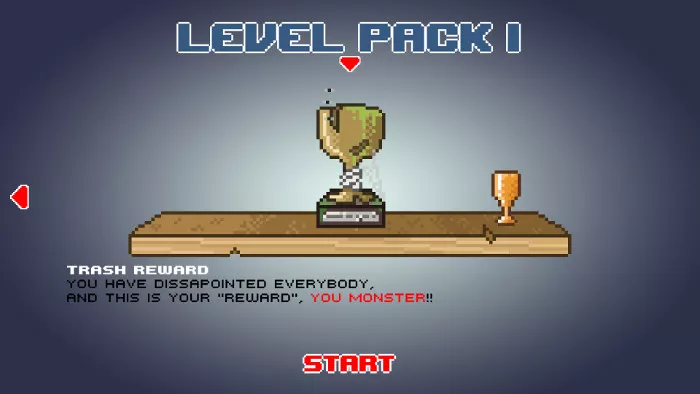 It's March the 1st and that means it's "Share a Smile" day although it seems a rather ominous holiday with no real origin probably either other than to sell e-cards however a reason to smile is always a good things so in honor of this day here is a small selection of games to make ...