How to Use Google Chrome
Find out how Google Chrome Works following the steps of this "How to use" tutorial

Date: 2014-08-07 11:26:11
By: Anthony Smith
Rocky Bytes Score

It Rocks!
In order to follow this guide you will need to download Google Chrome. Please click the green button below.
Google Chrome is one of the most important and famous web browsers at the moment, it has overcome in popularity Internet Explorer and Firefox for its speed and easy-to-use interface. Once we have it installed and all set up, we will see this main Chrome window: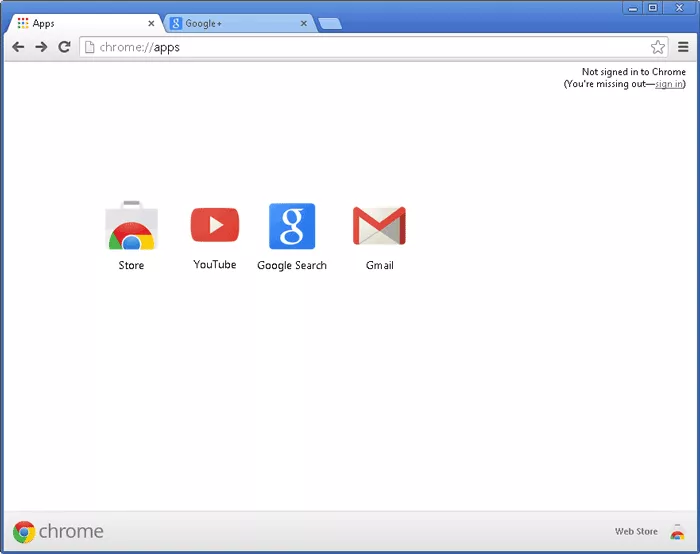 How to use Google Chrome? Let's see, in this window we can see 4 web shortcuts and basic extensions as Web Store, where we can download extensions and mini apps for our browser, Gmail for Google email, YouTube search and so on. Chrome is compatible with extensions that add extra features and improvement to the browser, and there is very big variety of those. If we go to the left of the main page or press the "Most Visited" link, we will access a window with miniatures of most visited web pages.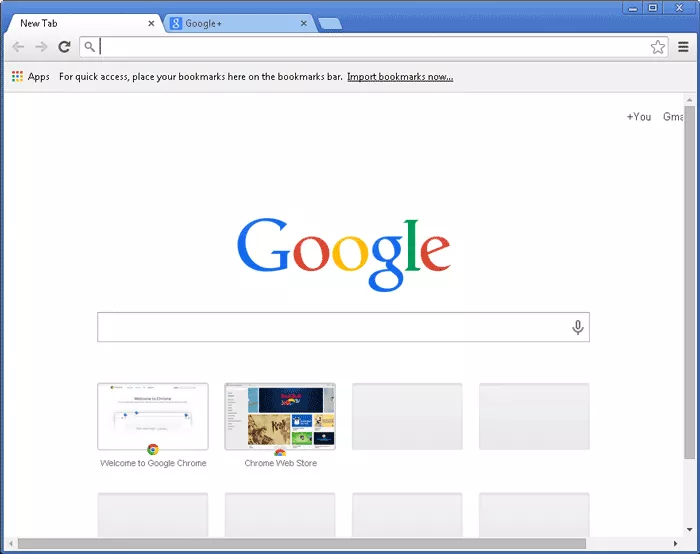 To browse the web we just need to introduce a Web address we want to visit in the upper address bar. If we don't know the exact web address then we can simply look for what we want writing it in this same bar. The Google search will start automatically after pressing enter or search sign.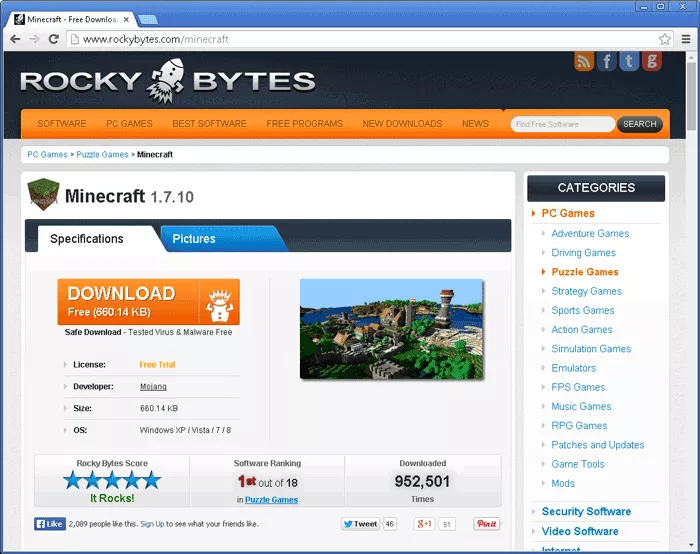 Google Chrome has an integrated tab search system which means that we don't need to open other browser Windows to visit other web pages. From the same main browser window we can open new independent tabs pressing the "+" sign that appears on the right of the current tab, or pressing Control+T. these tabs can be moved, so we can change the order of all opened tabs with no problem. To add a web page into Favorites we just need to press the star sign that appears in the address section. This way we can add the Web to favorites bar or classify it into folder according to our preferences. A very useful and nice feature of Google Chrome is that it has spelling corrector integrated into it, so when we write something wrong it will appear marked and we will be able to correct our search.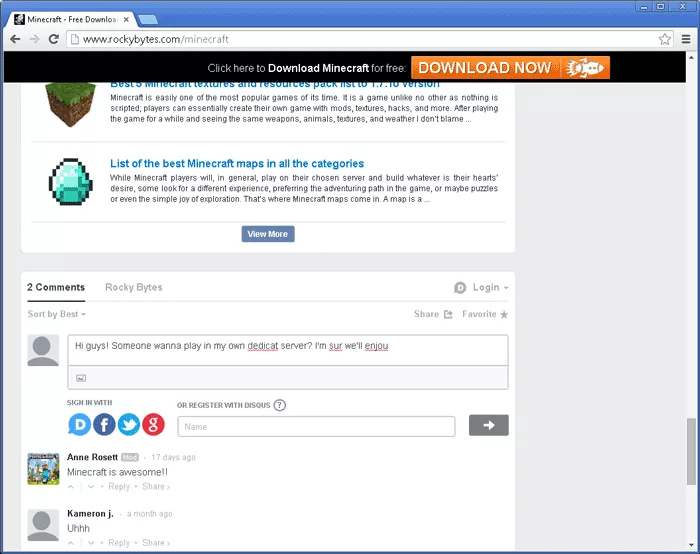 These are some of the basic features of Google Chrome. Knowing them we will be able to browse freely on the Internet. In downloads section of our website we can find other famous browsers that are available for free download. Anyway, the number of users of Google Chrome has been increasing over the last years becoming one of the most important browsers on the market.

Install and set up Google Chrome following these simple steps
By opening the downloaded file the installation will start automatically and there won't be any other action required. When it's installed, a window will appear asking us to choose a specific search ...