Yandere Simulator Mods: Female Senpai, kill teachers...

Date: 2015-09-16 05:15:43
By: Kevin Kutlesa

Yandere Simulator is a game where you play as a seemingly innocent young girl at a Japanese school. She's in love with an older boy but she's terribly jealous of her competitors, so she takes them out, violently and without mercy. But she's also careful, trying to make sure no one detects her and find out she's really completely insane. In the past we've gone over a guide on how to win at Yandere Simulator and another on the Easter Eggs and fun secrets. And if you don't know what we're talking about, then click here for the Yandere Simulator download so you can see for yourself what it's all about! Trust us, it's crazy but a lot of fun and pretty interesting to see what the developer adds next! Today it's time to see some Yandere Simulator Mods!
Yandere Simulator Mods list
This time we're going to go on another direction. We're talking about some cool mods for Yandere Simulator. Be aware that as a game in development, you have to create these mods on your own by diving into the game's code and files, so in truth the possibilities for Yandere Simulator mods are endless and the two we have for you are just an example of what you can accomplish with just time, dedication and effort.
Female Senpai Mod
This mod changes your love interest's gender, so you can have a Senpai girl, or at least we assume she's gay, otherwise that relationship with Yandere-chan is going nowhere and our sweet maniac is killing people for no reason. With this you can have a female Senpai if you prefer it that way, though the few modders we've seen have yet to change Senpai's voice, so he sounds like a very masculine lady! Perhaps we'll see this mod in the final version of Yandere Simulator as a feature, so that people can have the romance they like. Love wins always after all, even if the character is a murderous psychotic witch!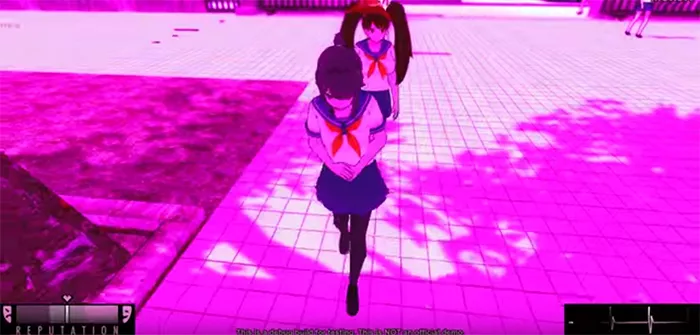 Kill Teachers Mod
This mod lets you kill the teachers in Yandere Simulator. The trick to it is making the teachers students as well, putting them on your same playing field. As your equals, they lose their innate protection to being backstabbed (or front-stabbed) by Yandere-chan. By making the teachers viable targets you change the dynamic of the game and add another level of strategy to it. Where they once were impassable walls you had to walk past carefully and hide from them when you've done something awful, now you can simply take out the potential witness and get on with your Senpai worshipping in peace.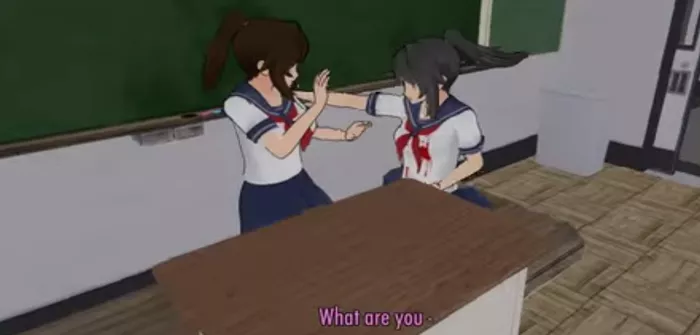 If you've modded the game yourself and have some up with some interesting Yandere Simulator mods, why not tell us about them in the comments? We're extremely interested in knowing more and we'll definitely add them to the list and showcase them for you. Yandere Simulator has become something of a Rocky Bytes favourite and we like to keep on top of all developments, even the fan created ones.
YOU MAY ALSO LIKE:
Yandere Simulator success told in numbers
Yandere Simulator character's map