The 4 most awesome and best Minecraft Mods ever made

Date: 2014-05-08 08:40:26
By: Kevin Kutlesa

Minecraft, developed by Mojang, lets players into their own personal sandbox to fight, create and build, and every day you find more astounding creations by its players, from complete reproductions of famous video game locales to movie settings to fantastic pieces of originality with the highest possible level of quality and detail.
But, like with many other highly popular games, from World of Warcraft to Skyrim, modding and addons are a big part of the game, as big a part as the actual experience of playing the game. There are hundreds of mods and addons available, and some of the best have actually been integrated into the game by Mojang, after the company recognized how they improved the experience. Best of all, just like you can find Minecraft for free (trial) almost anywhere, mods are available from an abundance of sources, such as right here, on Rocky Bytes.
The Best Minecraft Mods
There are hundreds of Minecraft mods, but as with any other game, there mods that have become indispensable and awesome to players, no matter how they play, because they add so much to the experience that playing without them might seem like playing the game wrong. Then let's discover the best Minecraft Mods!
If you play Minecraft, you'll find mobs to fight and animals to keep, but the choices are rather limited, unless Mo' Creatures is installed. This awesome mod adds more than 40 different animals and monsters, from horses to dragons! Best of all, it's not just more to kill or herd, but you can tame and ride them! The latest updates even bring Ents into the mix, so you can have walking forests trying to kill you.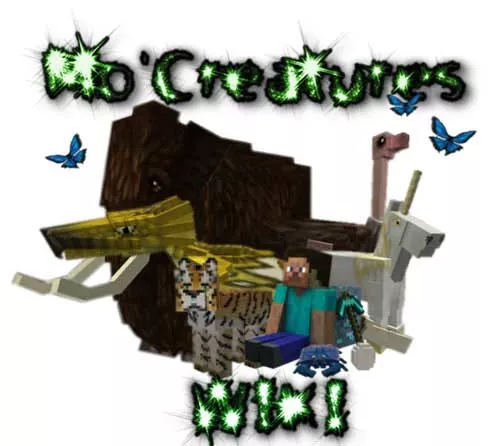 2. Optifine HD
Minecraft visuals often betray how resource intensive the game can be. Sadly, there aren't enough options to tweak the different visual settings as much as you'd like. Optifine adds these options, such as render distances and smooth lighting, while at the same time providing a baseline FPS boos and bringing HD textures to the game, something players with high-end PCs often want.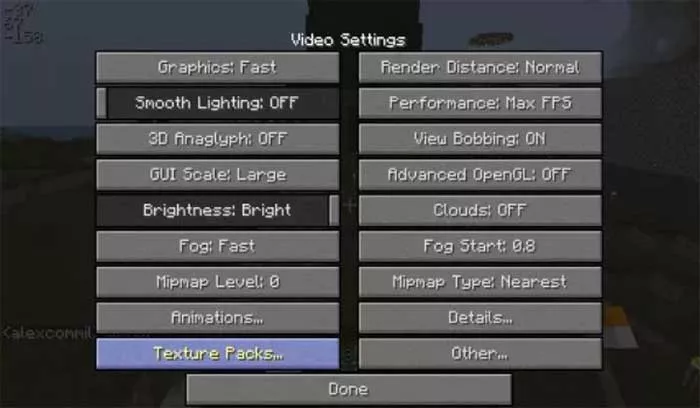 Minecraft worlds are massive, including mountains, caves and even oceans, and players are encouraged to use all of them to their hearts content, even building on the sky. The downside is how difficult it is to traverse the world without getting lost or running into something seriously dangerous. Rei's Minimap fixes that, giving you an accurate minimap of your surroundings, even letting you set pins for waypoints and filter out what the map shows you, like enemies for example.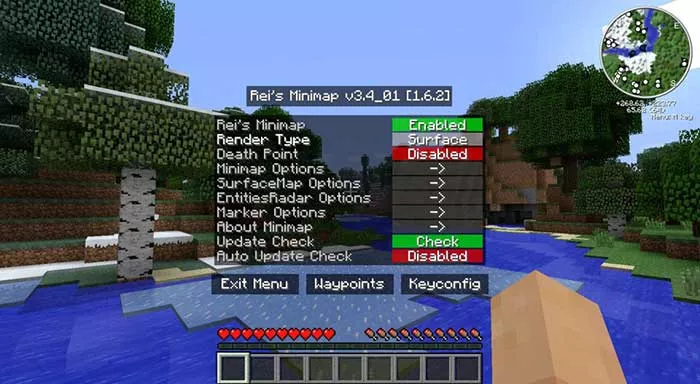 4. Millenaire
While the sandbox is enormous and it has animals and monsters and resources, it's generally an empty world, with no one to talk to or even see. Millenaire attempts to address this by generating entire villages on your map, and even allowing you to trade with them and help the communities prosper. The mod has such a high level of detail that the villages can be from many different cultures, from Norse to Japanese.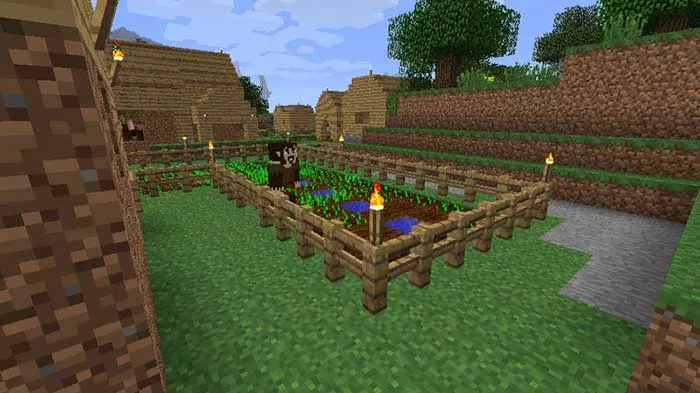 One of the best features about Minecraft is the ability to create your own server. If do, you can add all these Best Minecraft Mods to it, so that your players don't have to, giving them the best experience possible right from the start.
You can download Minecraft 1.7.10, popular version of Minecraft 1.7.5 and Minecraft Server 1.7.10 (if you decide to build your own server), right here on Rocky Bytes.
If you are also interested in Minecraft Skins, you can find out in this article the most awesome Minecraft Skins or directly download them here: Minecraft Skin pack. By the way we have a wide range of Minecraft resources such as Minecraft Maps that you can download in this Minecraft Map Pack or a colletion of Minecraft textures you can download here: Minecraft textures and resources pack.