What would you like to see in the final version of Yandere Simulator?

Date: 2016-02-09 04:57:37
By: Adam Singleton

What would you like to see in the final version of Yandere Simulator?
Yandere Dev the creator of Yandere Simulator recently said that he does not expect the game to be fully completed until 2019 but with the game gaining in popularity all the time although still being less than 20% complete let's speculate on just how great it could be as it gets closer to completion.
In the very near future dismemberment is to be added which will be pretty great, if you like dismembering people that is!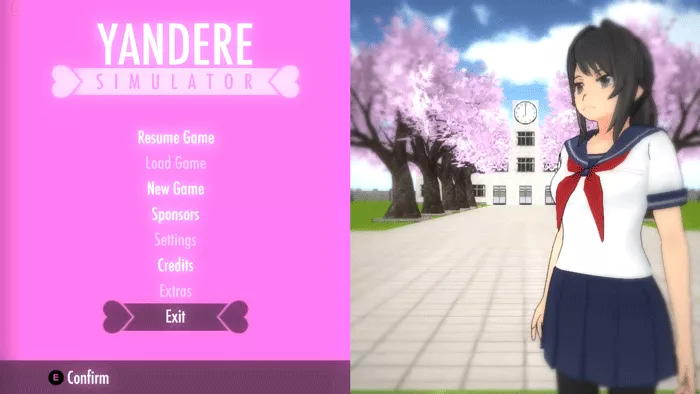 So come 2019 how would you like the finished product of Yandere to look? Here's a few suggestions.
Multiplayer: imagine using the sandbox world of Yandere as a kind of stealth killing (play) ground, using your skills to avoid being seen by other real life players and then picking them off one by one using all the different weapons available to you until there is only one player left who will win the affection of Senpai, until the next round at least.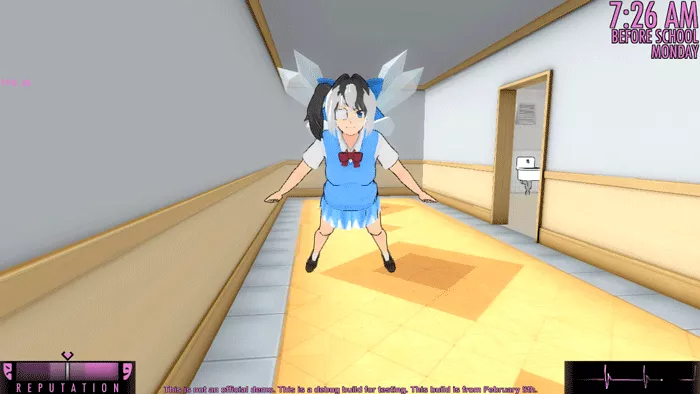 Gender change: Wouldn't it be great if you could be a male Yandere? And your love interest could be Yandere Chan herself making Yandere your Senpai and you Yandere, hmm this is getting confusing now but still a cool idea or how about being able to be in love with the same gender also just to mix things up a bit.
Weapons: The weapons that are currently available are very in keeping with the stealth theme of the game such as the knife, scissors and box cutter but it would be nice if we could have some weapons that can inflict more damage of course the katana is already available but how about some weapons that make it possible to be even more gruesome perhaps things like a cheese wire to garotte people with from behind, there is talk of lots more weaponas being added but to remain with the stealth feel of the game they will have to be weapons that are quiet and deadly, like Yandere herself!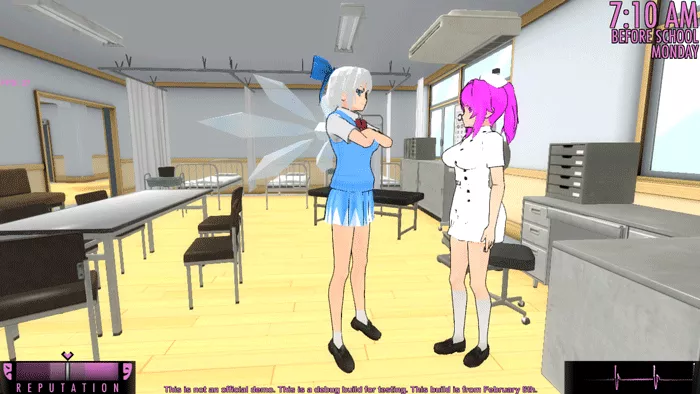 And finally how about if you join the martial arts club you use the skill to make our hands lethal weapons, this could also function with the multiplayer idea as you could gain hand to hand combat skills and then using them for one on one fights with other players or even outside of multiplayer it would be cool if your martial arts skills also increase your stealth and combat skills.
What would you like to see in the completed version of Yandere simulator? Let us know in the comments section below.