Does Yandere Simulator deserve to be banned from Twitch?

Date: 2016-02-23 07:24:23
By: Adam Singleton

In the last few weeks Yandere Simulator was added to an elite group and that is the short list of just 29 titles that are not allowed to be shown on live streaming site Twitch TV.
Here at RockyBytes we love Yandere and have been following the progress of this innovative and different game for some time now and we are very familiar with it so let's take a look at why it might have been banned.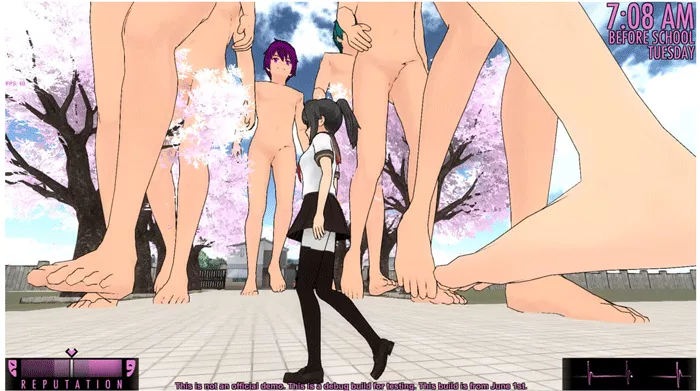 The idea behind Yandere is to viciously murder any rival you may have to your love interest Senpai, ok so the violence is one aspect however Hitman features many of the same functions and has many more grotesque and graphic ways to kill people than Yandere does, at least whilst Yandere Simulator remains in such an early state anyway, perhaps in the finished version it will allow more choice of deaths than the previously mentioned Hitman series.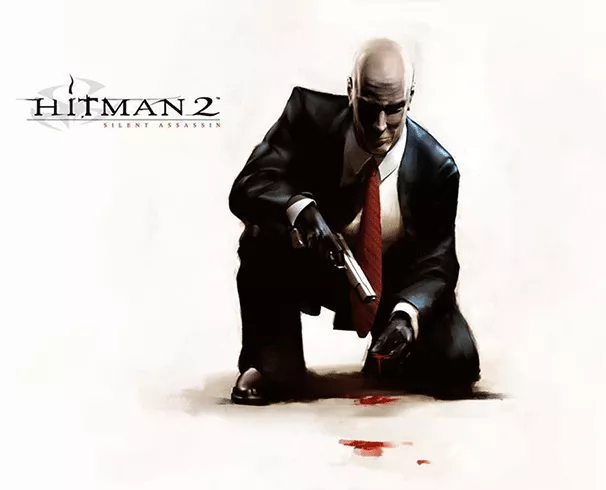 Looking through the Twitch banned list there is some pretty obvious titles and it is possible to completely understand why titles such as Rapelay and Battlerape would be banned, of course all video games are pretend and a simulation and knowing that you can do something in a game but that it's not correct in real life is an important part of being stable enough to play games but a line must be drawn somewhere, it's very different shooting someone in Call of Duty or stealing a car in GTA which of course we'd never do in real life but is a lot of fun in the game however a game that simulates rape or any kind of sexual violence should not be condoned and probably should never have found a publisher for that matter although this segues us nicely in to why GTA V is not on the list, in GTA it is possible to visit strip clubs, hire prostitutes, there is some nudity it's not particularly graphic but then neither is the nudity in Yandere Simulator even in the Titan mode where the characters become naked giants it's so over the top it's hardly something to be described as erotic. Let's remember that all these games feature pixelated versions of nude people not the real thing which pretty much anyone can access with a quick google search, another banned game is Second Life, which can be a pretty fun community but also has a very dark and seedy side, which seems to be the most popular part of the game these days as I discovered whilst reviewing it for this very site.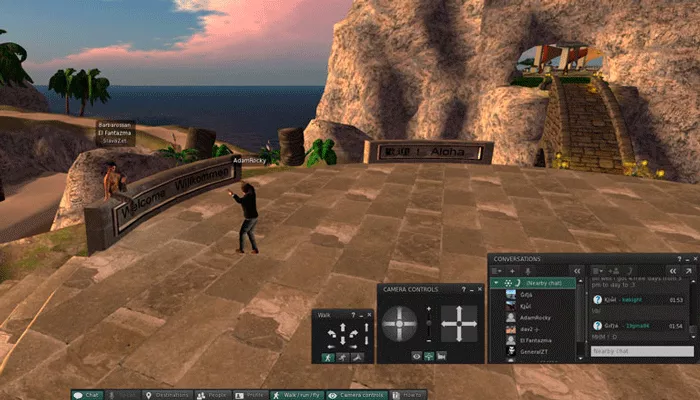 Looking through the Twitch list though it does seem that the reasons for banning games fall much more on the side of nudity with many titles featuring anime nudity such as Huniepop and the Sakura visual novel series however non anime games featuring nudity seemed to have slipped through the net has Yandere Simulator been a victim to Twitch's seeming aversion to all things anime, maybe the guys over at Twitch just don't like anime nudity as there is no mention of Heavy Rain on there which features a fully nude shower scene and a similar sequence in Beyond Two Souls, alongside the host of anime games banned from Twitch are BMX XXX which features some live footage of strippers but must look pretty tame now having been released way back in 2002 and a game called Rinse and repeat where you wash men in the shower after the gym which features male frontal nudity however the extremities have been pixelated out, what may come as more of a surprise is the games not banned from Twitch such as Ethnic Cleansing and Super Columbine Massacre which really should be.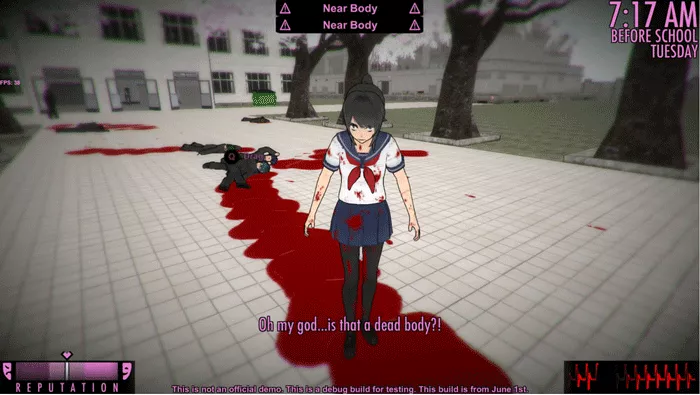 In conclusion it is possible to see the reasons why Yandere could have been banned, although as Yandere Dev explained in his blog he hasn't been able to get a response as to why directly from the moderators at Twitch but possibly it's the violence, or the nudity perhaps it's that you can take upskirt panty shots to be sold but in comparison with some games not on the list these all seem rather tame reasons and it's a disappointment we can't see live streams of our favorite game.
What are your thoughts guys, should Yandere be banned from Twitch? Leave us a comment below.