Rivals in Yandere simulator

Date: 2016-04-29 06:35:19
By: Adam Singleton

Rival Chan and her future in Yandere Simulator!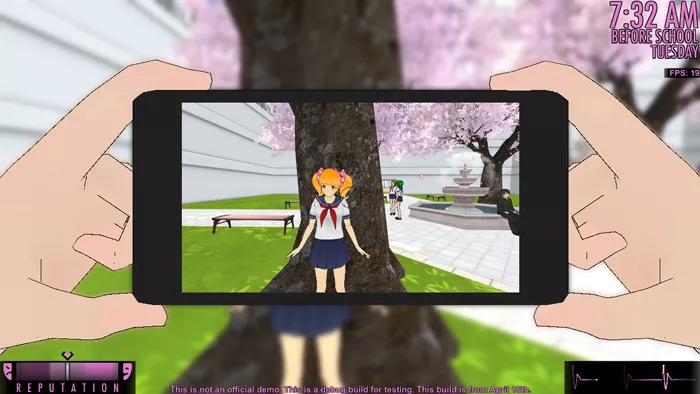 For those of you that have been playing Yandere Simulator for a long time you may have noticed the girl under the cherry tree who is completely indestructible and why she is even in the game at this point, well this is Rival Chan she will at some point become active and one of ten rivals to Yandere, the reason according to Yandere Dev that she is yet to be implemented to the game is because she will be the most important character in the game with the exception of Yandere and Senpai of course, this is because once the rival has been added in a functioning way to the game then there is finally an objective to the game, Rival Chan will be the girl that Yandere needs to, humiliate, ridicule, steal, from her, kidnap her, frame her for your dastardly crimes, and of course kill her.
Once the rival has been added it will be possible to get a game over or even to win the game finally so it looks like it might be sometime yet before this feature is fully functional as the game is not set to be completed for a couple of years yet.
When the rival is added it will be made very difficult to kill her as killing her will be the main objective, she will constantly be around witnesses and will often be in close proximity to Senpai, she will also have many interactions with Senpai which you will be able to sabotage and hopefully stop her from winning his heart and of course you must make sure she does not confess her love for him under the cherry tree!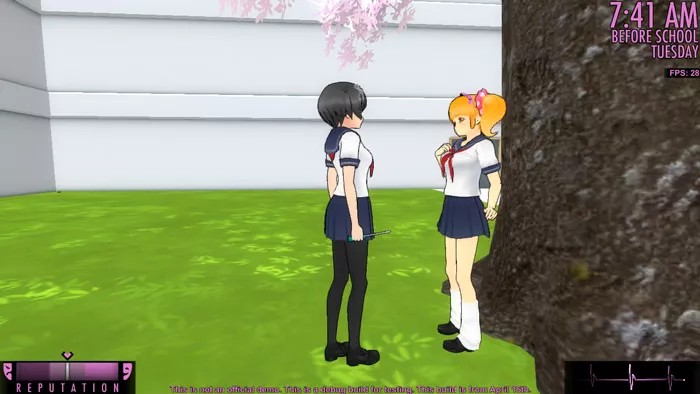 The rival will react differently to Yandere and her schemes than other NPC's may do, she will be able to realize if Yandere is stalking her for example.
Some of the rivals may be characters we already know from the game but whose personalities and roles will be developed and adapted to fit being one of the ten rivals to Yandere.
Which characters do you want to see as Yandere's rivals?
Which features are you most excited about?
Let us know in the comments section below.