Yandere Simulator has a game launcher!

Date: 2016-07-22 05:16:23
By: Adam Singleton

The new Yandere Launcher was launched (see what I did there) on July 15th this year, so what does this mean? Well once you download the launcher you will no longer have to worry aboyut getting the latest Yandere build or updates as they will automatically download up on release so this is fantastic news for all you Yandere Simulator heads out there, you won't have to keep checking for new updates as they will automatically be downloaded, but remember to keep following our Yandere posts for all the news of what it is in the latest updates such as which bugs have been fixed and what additions have been made to the game.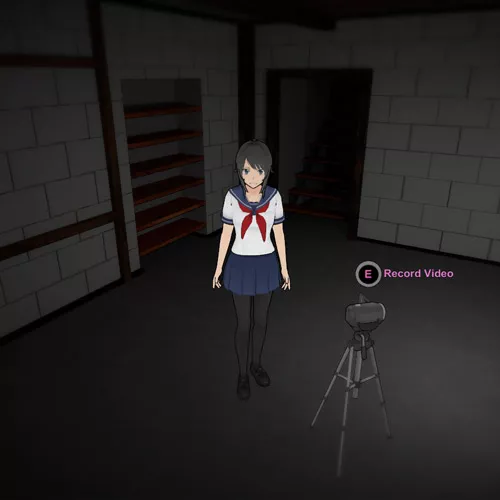 The original launcher had a few problems but this is the new updated one so it should work better however if you have any problems with the launcher or you just prefer to download the game without the launcher then remember we will always have the latest Yandere builds as and when they are released.
You can download the Yandere Simulator game Launcher here.
On top of this great news there is also now an official Yandere Simulator website giving you lots of great information about the game although it is very new so some parts are still being made at the moment for example the characters page has not yet been completed which should be very interesting when it's done as you can get information on all your other favorite characters not just Yandere-Chan.
You can download the Yandere Simulator Launcher here.
Remember to follow us to get all the latest news and articles on Yandere Simulator.