Guide to Right Click to Necromancer

Date: 2016-09-16 08:11:22
By: Adam Singleton

Right Click to Necromancer is an incredibly addictive game where you must fight supernatural armies with your supernatural army, if you win the battle the zombies of the army you have just fought will rise up and fight on your side.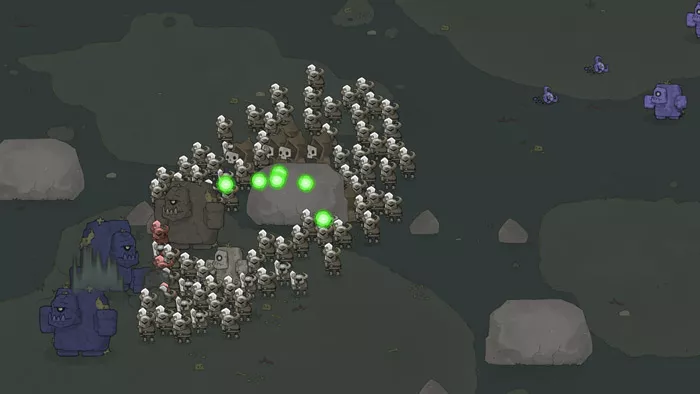 As in life the best tip for playing this is to pick your battles and there is safety in numbers so when you first start out with just a few minions you want to look for the other small armies of just two or three enemies and take them out, as soon as they die you must then right click to bring them back to life and to join your army, as your army grows you will be able to battle bigger armies and therefore grow your own zombie army at a faster rate.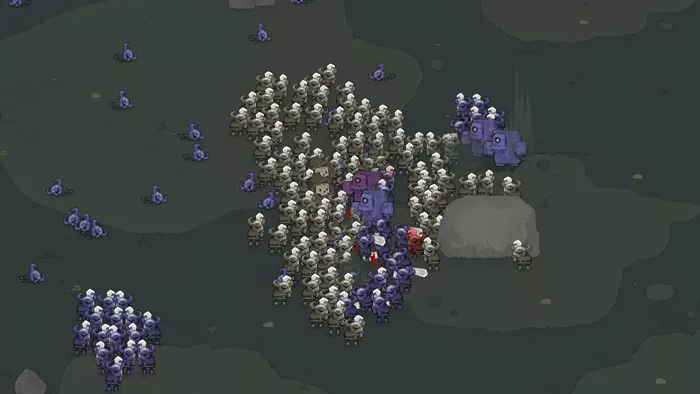 As you progress you will start to see larger enemies such as a kind of shaman skeleton thing that can throw fireballs, also there is like the bigger monster that shake the ground as they jump up and down. When faced with these larger enemies you must make sure you have enough of the basic minion style fighters as you will definitely lose a few but if you have enough fighters it's definitely worth trying to add the larger to demons to your army as soon as possible as it will make it much easier to take down opposing armies.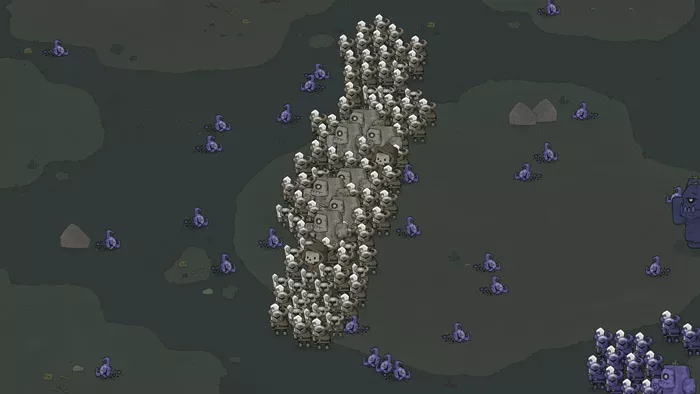 Normally in the bottom left corner you will find a very large monster, he can be killed and added to your team however make sure you have a large army before you even try to take this humongous monster on in a battle because otherwise you will find out its game over very quickly.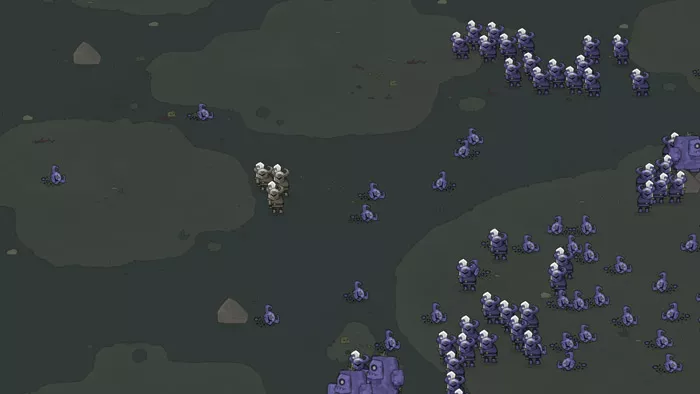 If you army does dwindle and you lose large amounts of team members then a useful tip is to use the left mouse button and try to keep your team out of harm's way until a battle comes along that looks like you can't lose, however beware the later and longer you manage to remain in the game the larger the size of the enemy armies and you may well find there is no small armies leaving you with no other choice but to die and start all over again, but when the game is as much as fun as Right Click to Necromancer it's not much of a shame.