Pokemon Godra, like Pokemon Go without leaving your house.

Date: 2016-09-26 06:36:41
By: Adam Singleton

So with the huge popularity of Pokemon Go it seems there is something of a resurrection in Pokemon games and we have the ideal game for you to play when you're not out catching those Pokemon which is Pokemon Godra although not an official Pokemon game it's beautifully crafted and one of the best fan made games around perhaps the best Pokemon fan game out there. This is an RPG game but so much more, it involves, collecting, training and battling with your Pokemon, it's almost like Pokemon Go without having to leave your house!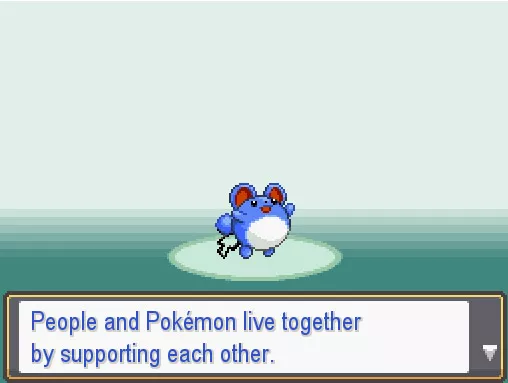 The game also has an interesting story line where you get to make a lot of choices which will have an effect on how the game plays out, you can even choose if you want to go and join the military or private sector. There is lots of side missions and plenty of Pokemon battles that pop up all the time, to keep you entertained.
Whether the resurgence of popularity in Pokemon Godra is due to Pokemon Go or just a happy coincidence new fans who have been brought to the Pokemon world will surely not be disappointed in this game.
You can download Pokemon Godra and Pokemon Go here.