You can now play as a boy on Yandere Simulator!! Introducing Yandere Kun

Date: 2017-03-08 09:10:52
By: Adam Singleton

This is what you've been waiting for!!!
We're all huge fans of Yandere Simulator but surely some of you are desperate to have a male protagonist to play as and today your wish comes true!
Although the male version of our favorite murderous student is early in development all his dialogue is still the female voice of Yandere Chan and he seems to constantly walk around with a piece of toast from his breakfast hanging out of his mouth.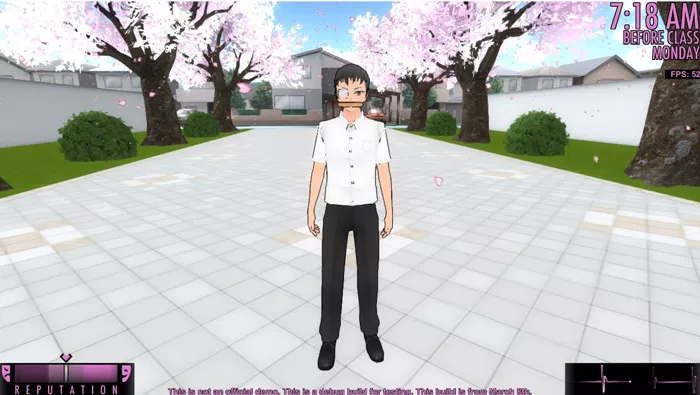 Quite amusing is that nothing has really changed except that now our dear Yandere Chan is Yandere Kun but love for Senpai never diminishes and Senpai is still very much a boy and it's a lot of fun to see the dialogue play out between the two guys!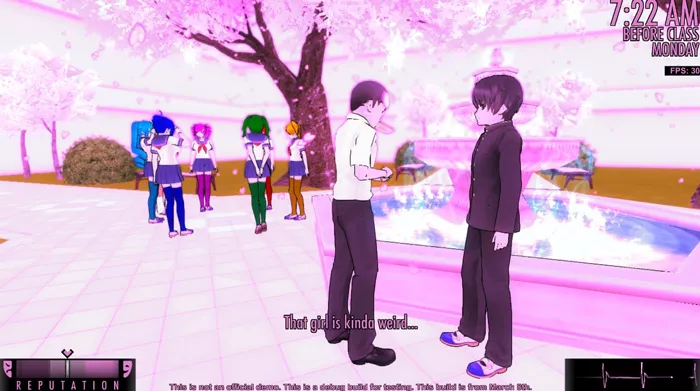 I believe that their may be plans to have a female version of Senpai in the future, but it would also be cool if you can choose the protagonists sexuality although as there is still so much more development to be done on Yandere Simulator we should be happy with this quite incredible update!
If you want to know how to unlock Yandere Kun in the game bring up the Easter Egg menu by pressing the question mark key and then hitting 8 in the menu.
And now you can enjoy playing as a boy!