Free games that are just as good as most that you would pay for!

Date: 2017-07-04 03:37:02
By: Adam Singleton

There are certain games we here at Rocky Bytes just never get tired of, if you're sick of the same old games and have no money to invest in the latest AAA game then here's a list of a few games that will provide with as much entertainment as most games that money can buy.
First up we have my personal favorite and one of those games that becomes almost impossible to stop playing once you start Command of War and considering this isn't even the finished game, merely just a demo of the fantastic game to come the hours of challenging game play that you get from this can't be disputed. A tough military strategy game with inviting graphics that remain cartoon like enough to not draw you too much in to the real horrors of war but to make you feel like the great army general when you do finally manage to get a victory!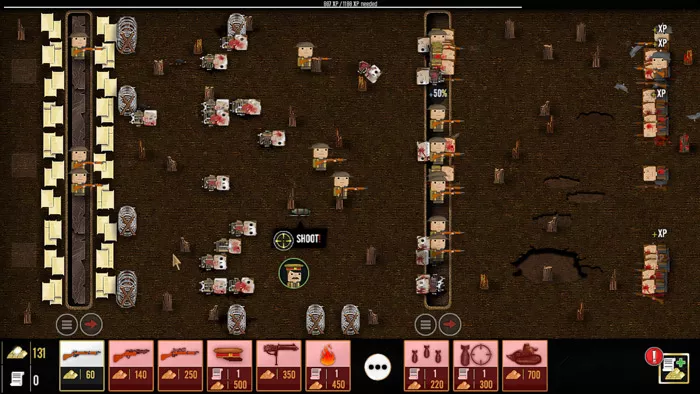 Another on our list of fantastic free games is Yandere Simulator, if you haven't heard of this game you may have had your head under a rock for the last couple of years, but just in case here's a rough guide to it.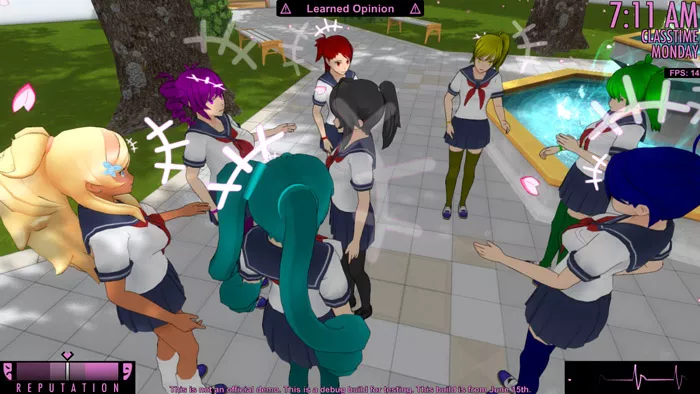 You play as a murderous school girl in a Japanese high school who will stop at nothing to make sure that she obtains the boy she loves (although he may or may not be oblivious to this) and must eliminate any other girl who could be a love rival to you and by any means but you must also cover your tracks, think Hitman but with a cute girl as the lead character. This is not a game for the faint of heart however Yandere Simulator has already gathered a cult following and with the developer releasing a new build every two weeks with updates and new features each time this is one game you really should play now, although not predicted for a full release for some time yet this game will certainly go for a premium price when it's completed version hits the shelves. Make sure you follow us for this one as we release the new builds as soon as they're available so you can rely on us to bring you the latest download and most up to date build.
Next up we have Bikrash which may not have the longevity value or depth of the previously mentioned games but certainly has the fun factor, it's still being developed at the moment and it's not undeniable it has a few rough edges but any defects are made up for in fun value taking influence from the classic game Road Rash you cycle round a rather packed bicycle track whilst trying to knock your opponents off of their bikes. Although this one may not provide you hours of entertainment it will certainly have you laughing whilst you play it.
Similar to Bikrash but a bit more well rounded however equally hilarious is Guts and Glory a game where you can cycle, drive cars and quad bike through heavy machinery, snipers and many other obstacle usually ending with your character dying a disgusting but amusing death, this is not a game for those with a weak stomach however it's got a lot of variety and fun factor and considering it is another one that is far from the complete article (this is still the pre-alpha build although it has been updated a couple of times since the original release to add new vehicles and tracks) it's already a fantastic game.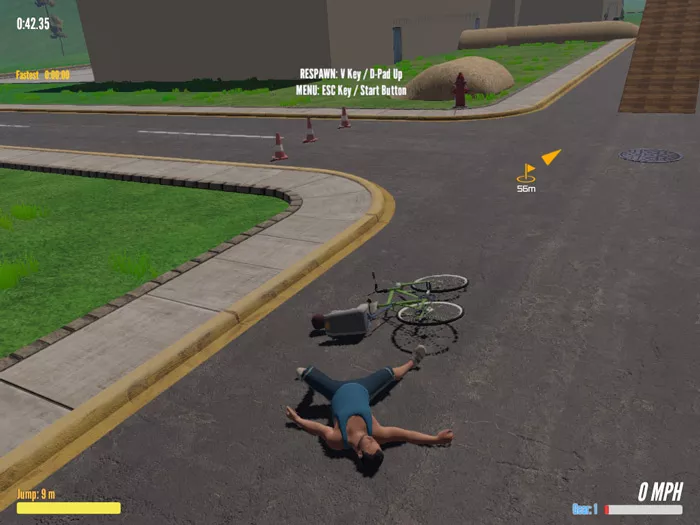 Finally we have a relatively new release but a fantastic one in Don't Bite me Bro which is a fantastic cross of MineCraft style crafting and building whilst you trying to avoid ongoing attacks from zombie hordes and exploring and trying to escape the city. It looks fantastic and has an incredible intro with fantastic graphics and game play you'd only expect in a premium game, this is one not to miss out on!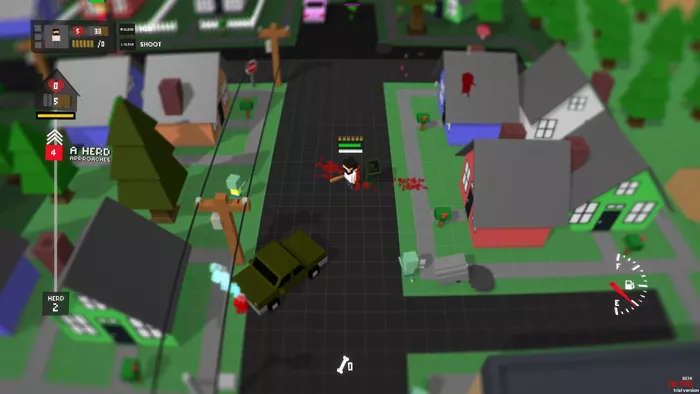 So what do you think Rocky Byters are there any of your favorite games that we have left off the list? Let us know in the comments below.