Free Games not to be missed

Date: 2017-08-23 10:24:20
By: Adam Singleton

Free Games not to be missed!
Recently we've come across some absolute gems of free games some that can almost make you feel guilty for playing something that so much time and effort has gone in to for free….almost.
It's been mentioned in quite a few of our articles but we will start out with Command of War because it's just one of the best looking, most fun and addictive strategy games out there and although this demo version only gives you the first couple of levels, trust us when we say that Command of War is well worth your time.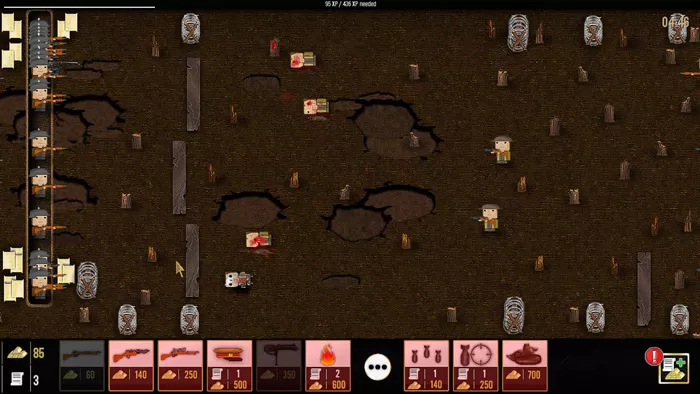 Next up is Pet the Pup this is a silly game yet addictive and fun game which if you wanted to look at in a more profound light is a reflection on the social anxiety that so many of us feel. Stuck at a party with people you don't know very well make your way through this maze like mansion until you find a cute doggy to pet and relieve some of that anxiety. Collect trophies along the way of each pet that you manage to pet, a simple yet fun and enjoyable game that will have you running through this acquaintances house for hours.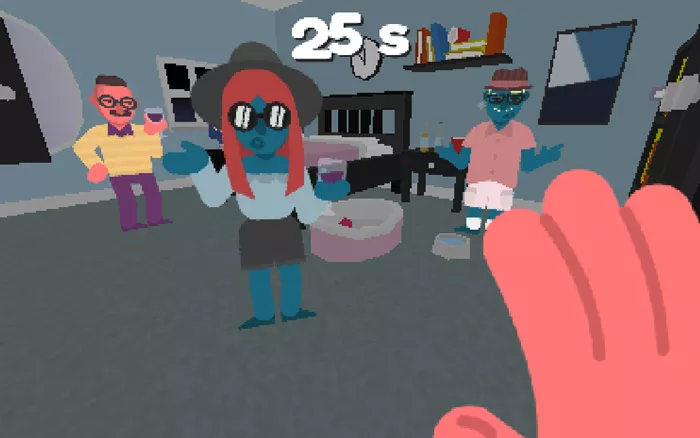 And now for something a little different, have you ever wondered what it was like if Tetris was a platform game rather than putting the blocks in rows you had to escape them, and what if those blocks weren't building block but slabs of meat inside a serpents stomach and to make things even more difficult toxic stomach acid is rising from below you, well that is the premise behind Super Skelly Belly which is not only a lot of fun but also incredibly challenging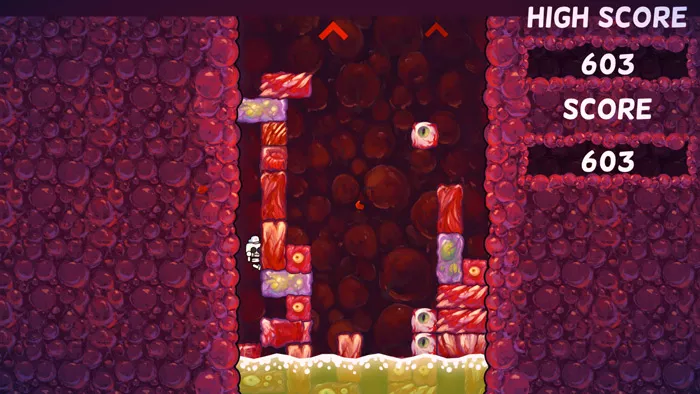 So maybe nothing so far has appealed to you, perhaps you're more the sporty type, well if you like Curling and you like Cuckoos look no further than Cuckoo Curling, a combination of the classic game of curling combined with the board game Connect 4 and it's an instant classic, you can play local multiplayer with up to four friends, or against the AI who believe us when we say is no easy opponent!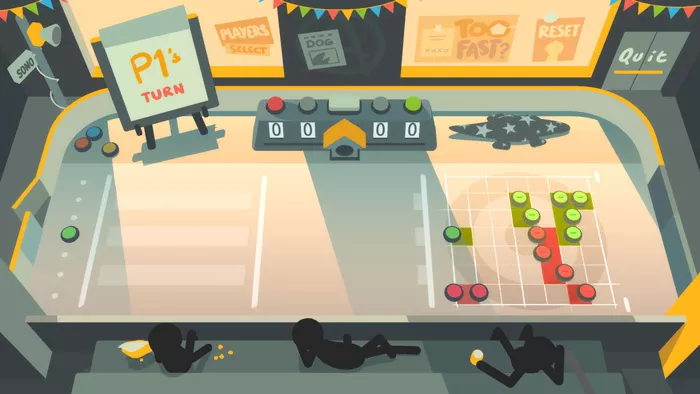 Now I know there's a lot of RPG fans among you and recently we stumbled across a wonderful little game called Lenin – The Lion, from its beautiful opening sequence to the heart wrenching dialogue, you play as a depressed lion trying to find his place in the world, a game that covers themes that all of us have felt at one time or another but also allows you to explore that and the world created while hopefully finding some solace for our poor protagonist.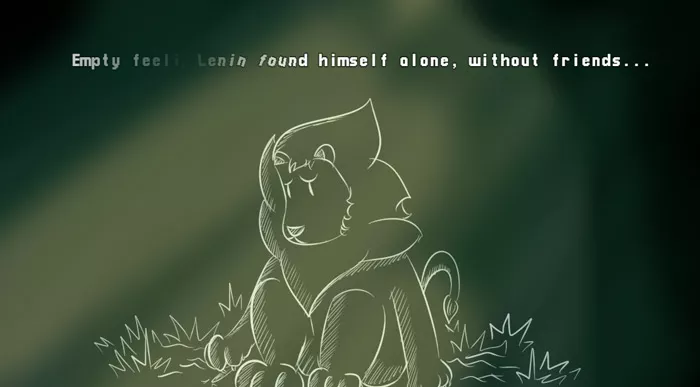 Now whilst we're on the subject of top down games, an honorable mention must also go to Engolasters 2021, a surreal and short but very compelling and intriguing game about searching for alien life in Andorra and making big decisions just as your hunt gets hot you have to choose between it and your family.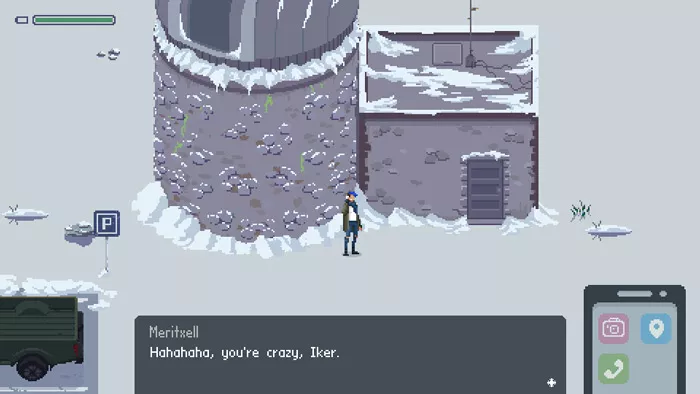 W ehope you've enjoyed this article and of course we have many other free games in all genres on the site, remember to follow us to find out about the latest, most fun and best free games.