5 Unique Indie Horror games.

Date: 2022-03-01 18:31:03
By: Baron Yeung

The horror genre has gotten a recent resurgence in the AAA scene, but for years, the indie developers were the ones holding up the entire genre. The genre is still very much alive and well in the indie scene, with a yearly horror game jam guaranteeing some new entries. Here is a list of five very unique indie horror games that you won't find in the AAA industry.
5. Can I Have a Glass of Water?
Can I Have a Glass of Water? is unique in that it is only two minutes long, and the developers really have to bend over backward to try to get some scares in here. And they were surprisingly successful. The house has some very effective and spooky lighting and the twist ending recontextualizes the whole game in an effective way. Depending on your sense of humor, it might come off as more comedic, but could be creepy to many others.
4. Skelethrone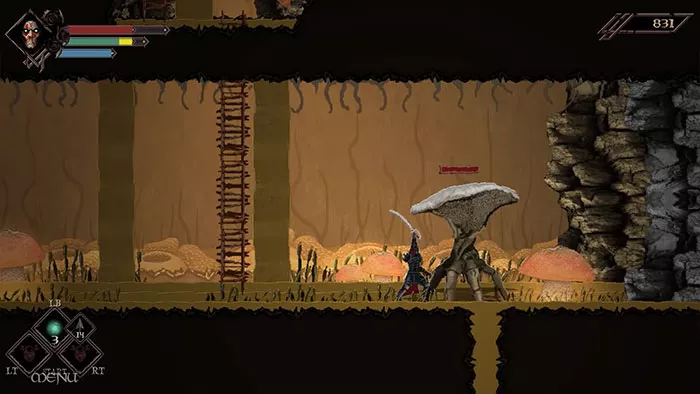 Skelethrone is a dark fantasy where the setting itself is the horror. Much like Dark Souls, the world is falling apart, eldritch creatures are roaming the streets and civilization has all but collapsed. While there are no jumpscares or anything, the sheer depression and bleakness that the setting has is just as terrifying as the usual horror games. To even survive in the world, you have to take out abominations that are at least double your size and there's barely a friendly face in sight.
Oh, and the fact that it is ridiculously difficult doesn't help.
3. The Moon has Faded Away
Man, even the title sends chills down your spine, doesn't it?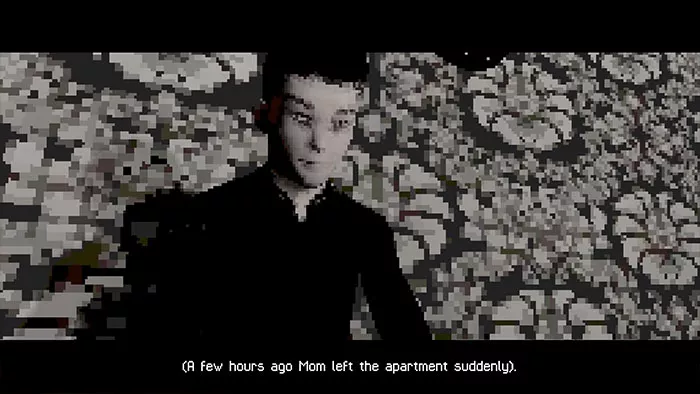 The Moon has Faded Away is just a short game with Playstation 1 style graphics that's about pure psychological horror. You play as a teenager who's moved to a new apartment where everybody is acting incredibly strangely, and that very night, the moon suddenly disappears from the sky. Apparently, the moon suddenly disappearing sends everybody into a hysteria according to a news channel, and the worst part of it is your mom, who suddenly started acting strangely, has left for no discernable reason. You have to survive in a world that is suddenly losing its mind while protecting your sister from all threats.
It's just a short proof of concept at the moment, but this is definitely one game that is worth keeping an eye on.
2. Cold Shot
Cold Shot has a very unique premise. You play as a hitman who's been hired to assassinate somebody. As you descend down to confirm your kill for your client, you find that you can't find the corpse. As you try to investigate the house, you very quickly find some paranormal activities.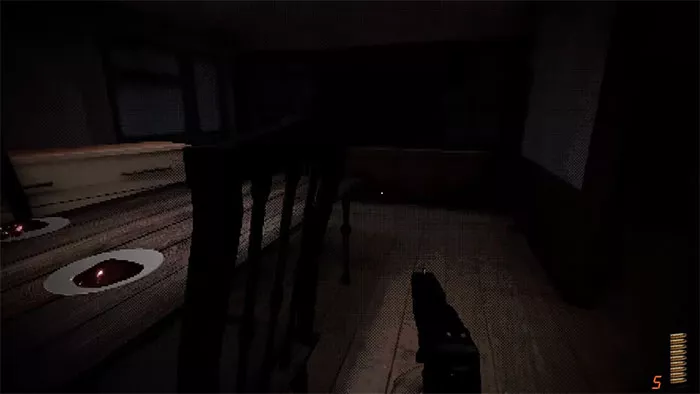 This game is also utilizing PSX graphics which is becoming incredibly common in indie horror games for a good reason. It is an incredibly creepy style of graphics that accentuates every single shadow and also makes everybody look incredibly uncanny and creepy.
The best thing this game does that sets it apart is the atmosphere and sound design. There's no screamers or jumpscares. You can hear everything coming from the other side of the wall and training your weapon in anticipation on a door waiting for some unknown terror to come through is an experience that not many horror games have nowadays.
1. The Happyhills Homicide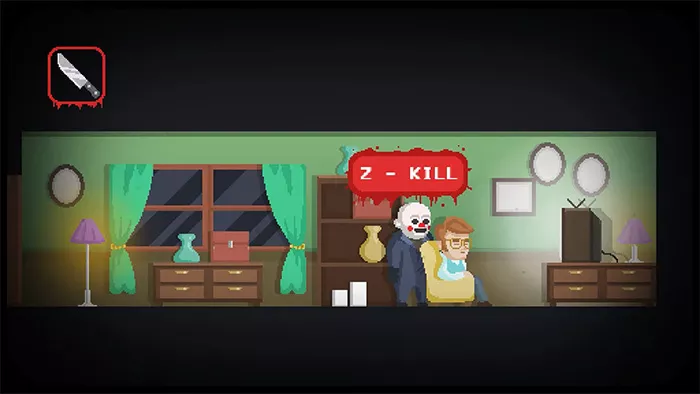 The Happyhills Homicide is a unique horror game in that you are playing the serial killer. While there are only five levels at the moment, each level has a very unique solution to the issue of "how do I make this kill as gorey and horrible as possible?". If you want to ever feel like a serial killer, this is probably the best game you can download - and it's not even technically completed right now!