Five Fantastic Short Indie Games to Play.

Date: 2022-04-23 01:35:09
By: Baron Yeung

AAA games and indie games both have their advantages, but an undeniable advantage that indie games have is that you can find some incredible gaming experiences for free. Here are five of those great experiences.
5. Uncle Panko's Terrible Little Farm
Uncle Panko's Terrible Little Farm is a game with an incredibly unique art style. This game has you playing as a teenage boy who goes to spend time at this uncle's farm during summer, but your uncle's gone and all he's left you with is a ton of notes that give you instructions and rules on how to run the farm. The rules themselves are unnaturally strict, and your uncle doesn't even seem to know what your name is!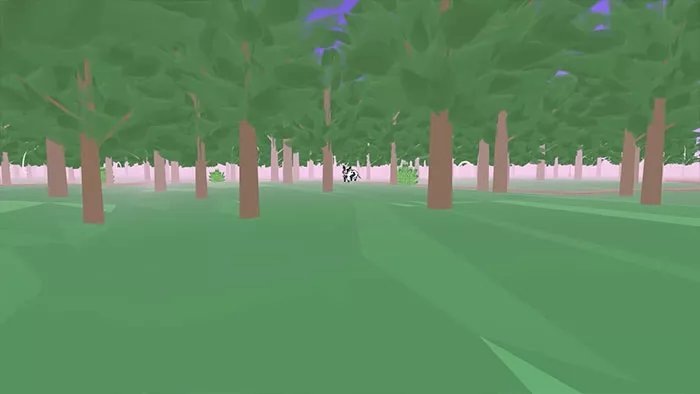 Don't worry, though. There are plenty of unsettling things to keep you off balance so once the tonal whiplash properly comes, it will hit hard. Be prepared for scares when you play this game!
4. Cleaning Redville
Horror games come in all shapes and sizes, and Cleaning Redville proves it. This game has one of the most unique premises around. You play as a garbage truck driver working a late night shift at an incredibly creepy village. You have to simply drive street to street, load up your truck with garbage bags, squash them, and do all the other stuff garbage truck drivers have to do.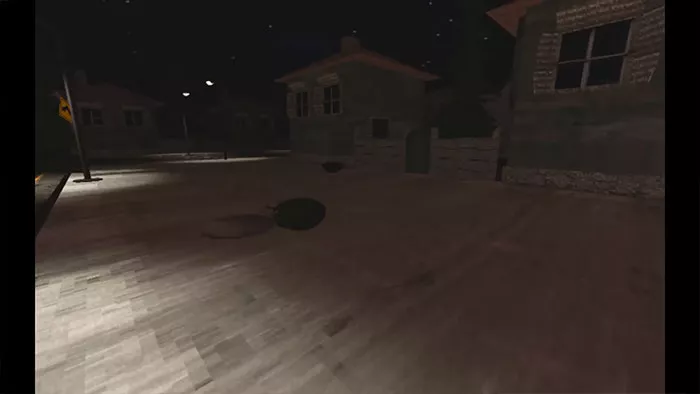 Oh, and do try to ignore all the shadowy figures you keep glimpsing out of the corner of your eyes and definitely ignore all the strange notes that you keep running into that keep trying to warn you about all those figures.
3. HandCop
HandCop is an incredibly fun take on the shooter genre, and is also genuinely just a hilarious parody on said genre. Instead of playing as a disembodied arm and hands in first person, you play as a sentient, disembodied hand in third person that's holding a gun. This leads to incredibly fun animations, like how the hand wraps three fingers around a gun while walking around on just its ring and pinky fingers.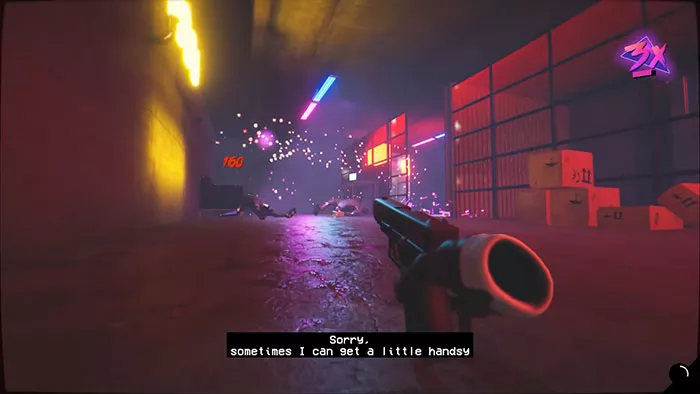 Of course, you are incredibly fragile due to a hand not having many redundant systems to fall back on. However, you have plenty of tricks up your nonexistent sleeve to even the odds. You can activate a bullet time ability to nimbly navigate through all the hail of bullets while accurately gunning down all your assailants.
2. BitBuddy
BitBuddy is one of the many indie games out there proving that an incredible premise can make for an amazingly memorable experience even if the actual gameplay is very light.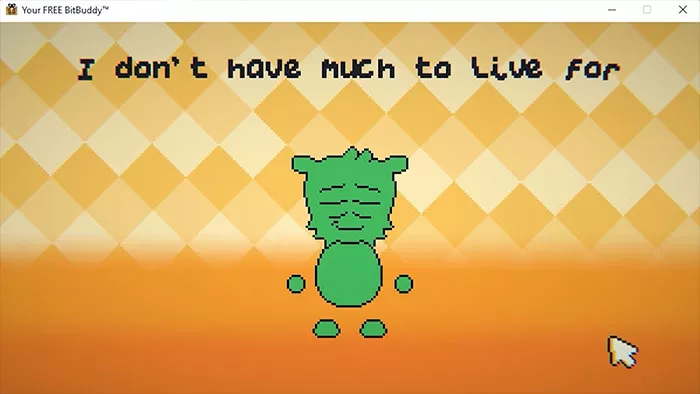 BitBuddy works on the premise that your virtual pet came into existence when you booted the game up and knows that it will die if you close the game. It doesn't want to die even though it doesn't have much to live for, and it spends most of the game desperately trying to entertain you with incredibly shallow minigames so you won't close the game. It will beg you not to crash the game when you try to feed it too much. And if you're feeling nice, you can keep it company and try to give it as fun a life as you can before its inevitable death.
1. Bloodborne PSX Demake
The Bloodborne PSX Demake is truly one of the best indie fan games ever created. Bloodborne, like all the other Souls games, are incredibly complex and rely on a razor's edge in terms of balance.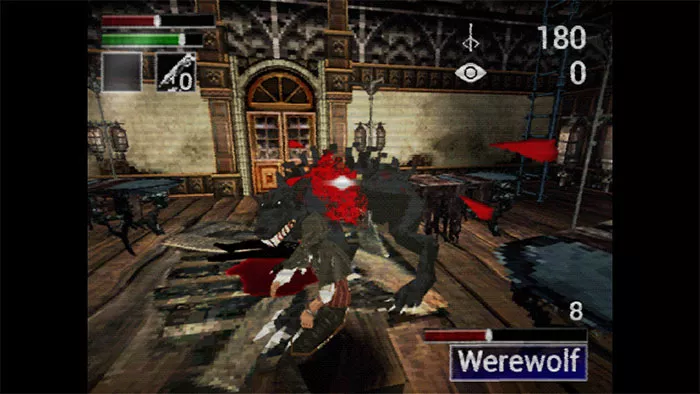 So for a fan game that simplifies the controls to a PSX level to also completely preserving the feel of the combat and exploration throughout is nothing short of awe inspiring. The Bloodborne Demake is one of the best solo fan creations ever made.