The overlays you need to mod in Monster Hunter Rise

Date: 2022-09-01 04:28:26
By: Baron Yeung

Monster Hunter Rise is finally out on the PC, and the game has proven surprisingly mod friendly despite the lack official mod tools. The community has been hard at work for the past year or so, and some very impressive mods from textures to full on different clothing models have been released. However, if you want to modify your gameplay, you're more than likely going to need two different mods. REFramework and REFramework Direct2D.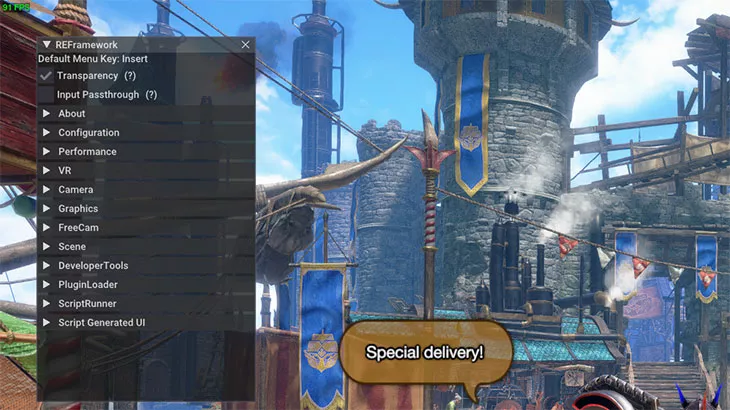 These mods are at the core of many other mods. REFramework, as the name implies, serves as the framework for many mods. Those mods usually tap directly into this overlay's UI and relies on it for any kind of customization. On the other hand, if your mod features any kind of new UI elements in the game, then you're likely going to need to install REFramework Direct2D, which is what mods need to project a new window into the game. A great example of a mod that requires this is Coavin's DPS Overlay, which will tell you how much damage you're doing in relation to the rest of your party.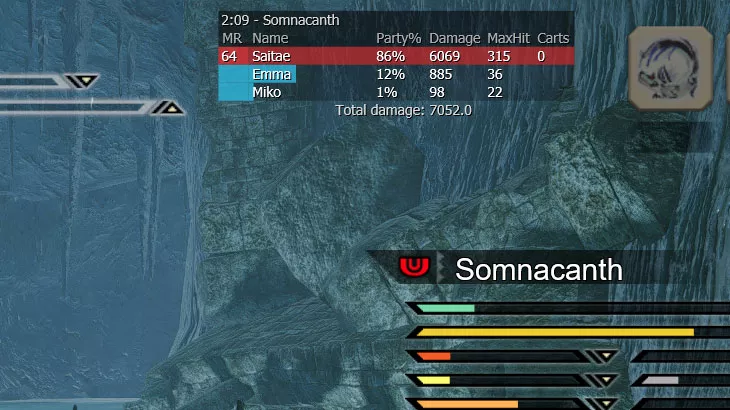 Overall, if you're looking to mod up your copy of Monster Hunter Rise, then you'll almost certainly need these two mods.