The 5 most ambitious Minecraft buildings ever conceived

Date: 2014-06-10 06:32:11
By: Kevin Kutlesa
Minecraft, created by Mojang, is a block-building/adventure/RPG game and while a percentage enjoy the hack & slash adventuring portion, most just go out and build things from houses to statues to giant staircases to the sky to impossibly deep mineshafts with robot drillers.
But with any game or toy that allows you to build something, there's always going to be a group of people that will take it to the extreme and do things that you didn't even think possible. The following are a few of those. Some are old and others quite new, but they've earned their place in the internet for the sheer scale and dedication and time that's been put into them. Here are just five of the most ambitious Minecraft buildings creations.
1. The Super Mario Land Stopmotion: What do you get when you combine 3 players (2 in Europe and 1 in America), Minecraft and Super Mario Bros? One of the most ambitious projects ever conceived on Minecraft. It's so big and so crazy that Minecraft creator Markus "Notch" Persson was convinced it was a hoax until he saw the video. But what is it? Well, the name says it all. The trio behind this project created a massive Gameboy and recreated Super Mario Land on it, then took a picture, and shifted all blocks in the scenery before taking another shot and so on; and in the end, they took all their screenshots and built a stop-motion playthrough video. The build is one of the biggest out there with over 18.000.000 blocks used.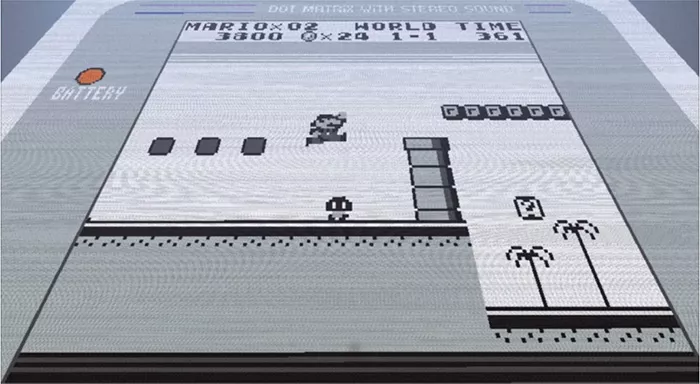 2. The World: Some people go into Minecraft and build a new home in a new world. But in every game, you have the romantics that miss their real world home; instead of going back, the Minecraft players just brought it with them. In this Minecraft server, they reproduced our entire planet (on a smaller scale of course), with stairs going through and around it.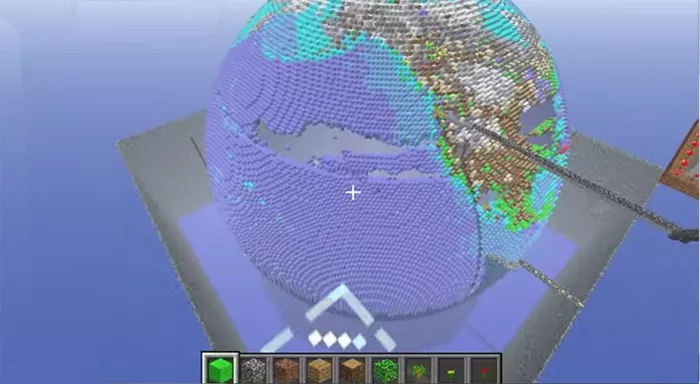 3. Spaceship: A group of players, collectively known as Shipyards decided to build the iconic Star Trek ship, The Enterprise, in Minecraft, and not a simple build, not a small-scale representation of the famous starship of the Federation, but instead building the ship TO-SCALE. The Enterprise is massive and so is its in-game representation. The build itself uses over 4.000.000 blocks. If you think that's crazy, then what would you say if I told you the creators are now remaking every Star Trek ship in the game?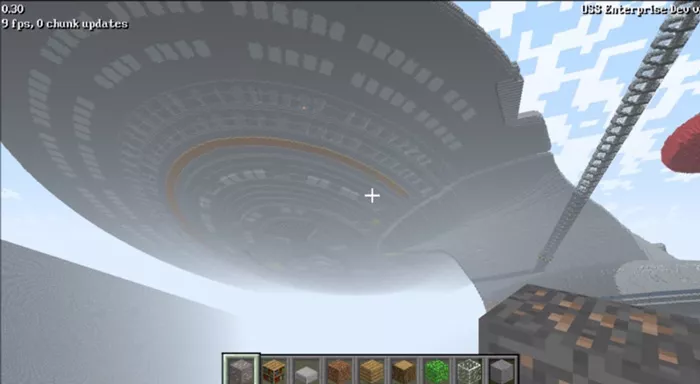 4. Denmark: This project is spearheaded by the government of Denmark for educational purposes and consists of the entire country's map faithfully reproduced within the game world, in astonishing detail. The government is actually urging Danish players to look for their own residential areas and build their homes. The block count is astronomical and borderline incalculable. Sadly, this project is still in the works and won't be available until October 23rd.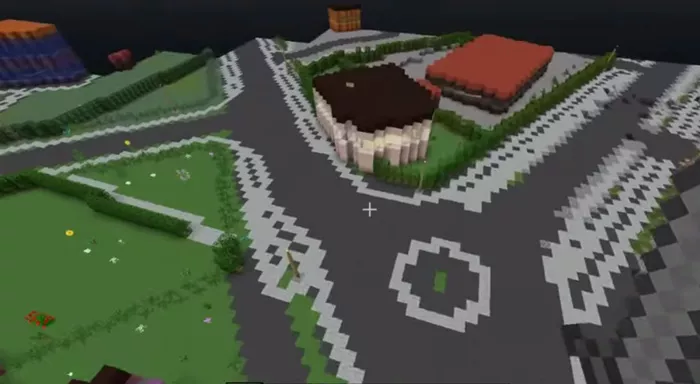 5. King's Landing: Game of Thrones is BIG and people all over the world tune in every season to see what happens to the poor people living in Westeros. Minecraft players on the other hand aren't satisfied with just watching the TV series or reading the books. So a group of them, in a server called Westeroscraft, have started recreating the Seven Kingdoms in the game, with King's Landing already completed in stunning detail.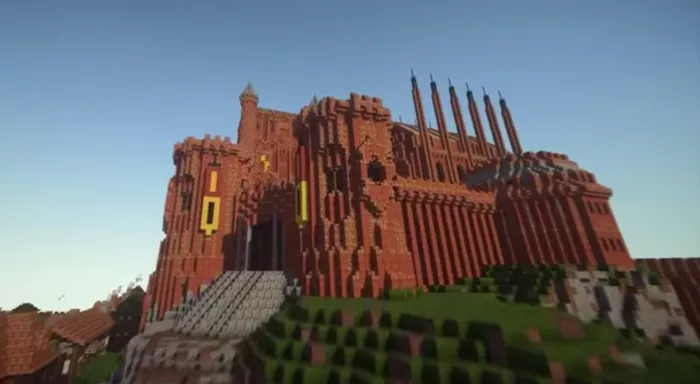 Do you know of a build even crazier and astonishing that these? And don't forget there's a Minecraft free download available right on Rocky Bytes if you decide to build your own masterpieces.
Probably, if you want to create your own building these downloads can be useful for you:
Minecraft textures: Download Minecraft textures and resources pack
Minecraft Mods: Minecraft Mods list
Minecraft Maps: Download Minecraft Maps Pack
Minecraft Skins: Minecraft Skins Pack