What proxy software can use to unblock any website?

Date: 2014-07-08 04:19:31
By: Solomon Arnett

The internet was designed to be open and free, yet our governments place limits on its openness. Many of you probably didn't know this, but there are indeed several things that are blocked from public access on the site. There is information that is purposely hidden from the view of the common man. The government controls the internet and we are continually giving them more control for free every single day. In countries outside of the United States, governments have even more control over the content on the web. The latest display of power comes from the European Union which is now forcing the search giant Google to remove data from their own servers under the "Right to be Forgotten."We are also seeing moves here at home with net neutrality talks. Soon consumers will have to pay even more money for controlled content. In more authoritarian countries such as China or Russia, censorship is even more prevalent as they have a hand in everything that their citizens are able to see on the web.
They great thing about the PC community is that there is a will, there is a way. Proxy applications are nothing new. They've been around for years and have allowed people to access content that has been censored by governments and others. Educational facilities have been known to block many sites from being viewed through with a normal method of browsing. Many students will find that some of the most basic sites are blocked from access when they visit them on their school's network. Proxy applications allow you to bypass the school's grasp on the content. There are several proxy programs that allow you to unblock any website.
Ultrasurf
One of the more popular and widely used applications is Ultrasurf. With it, not only can you bypass internet censorship, but in his latest version: UltraSurf 13.04 you have access to several other useful features including the ability to encrypt your online communications so that it is exceedingly difficult for anyone to tap into them. Ultrasurf will hide your IP address from the websites you visit so that you can browse anonymously. One of the greatest things about Ultrasurf is the fact that there is no installation required. You can simply download the application and it will run on your PC. It also features fast page loads and it is very easy to use. You also have two backup servers that you can connect to if your current server fails or become compromised in any way.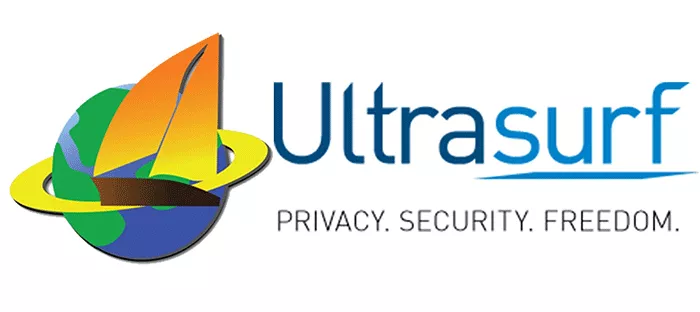 Tor Browser
Ultrasurf isn't the only application that can fulfill your anti-censorship needs; the Tor browser is another application that can both bypass internet censorship and protect your identity online by allowing you to browse anonymously. Unlike Ultrasurf, the Tor browser has to be installed on your PC. This is because the Tor browser is, well, a web browser. Ultrasurf utilizes Microsoft's Internet Explorer application which isn't really favored by the vast majority of people. The Tor Browser is based on the design of the Mozilla Firefox browser and it works pretty well. Like Ultrasurf, the Tor Browser also protects you from online threats.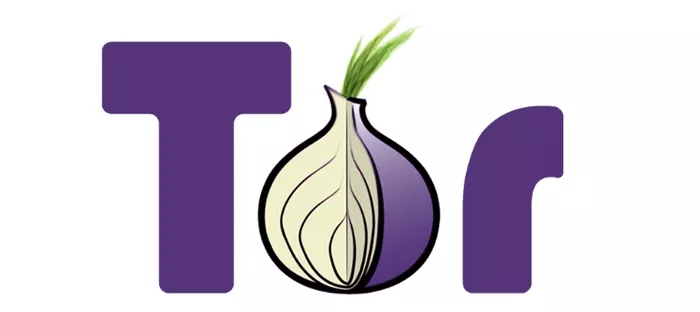 Anti-censorship applications without installation
Other anti-censorship applications that do not require an installation include Freegate and Gpass. These applications serve a bit of a different purpose from the Tor Browser. While they both allow you to browse anonymously and avoid censorship, they work outside of the browser. The Tor Browser is just that, a browser. This means that it is only able to protect and encrypt the data that travels through its browser directly. Gpass and Freegate, protect and anonymize your entire connection. With an anonymous connection, not only are you able to browse anonymously, but you are also able to use many popular applications with the peach of mind of being completely safe.
Hopster
Hopster is yet another anti-censorchip application for your Windows PC. It is the most social of the others as it comes with support for Yahoo Messenger, Trillian, MSN Messenger and more. Hopster operates completely in the background of your system and other running applications and you may even forget that it is even running.
Browsing anonymously using a proxy application will allow you to visit the sites that you really want to without the fear of someone else knowing about it. And it also allows you protect your identity when browsing the web. What's your favorite tool to unblock websites and browse anonymously?