Best 5 Minecraft textures and resources pack list to 1.7.10 version

Date: 2014-07-17 12:19:05
By: Solomon Arnett

Minecraft is easily one of the most popular games of its time. It is a game unlike no other as nothing is scripted; players can essentially create their own game with mods, textures, hacks, and more. After playing the game for a while and seeing the same weapons, animals, textures, and weather I don't blame players for wanting to mix it up a bit. For this reason we have gathered up what we think is the best 5 Minecraft textures and resources packs for 1.7.10 version out right now.
You have here the download of all of these Minecraft Textures: Download Minecraft Textures Pack. Let's start!
5. Alphas PvP Pack
Coming in at number 5 is the Alphas PvP Pack. There are some really cool resources and textures in this pack. For example, the swords are smooth and bright. The Roman sword was my favorite out of them all as it has beautiful edges and looks professionally crafted. Animals are nicely textured as well. There is also a nicely textured bow and arrow that creates little stardust like artifacts on the screen when an arrow is shot. There's much more inside of this pack, but it comes in at number 5 on our list because there are some others in this list that are just far better.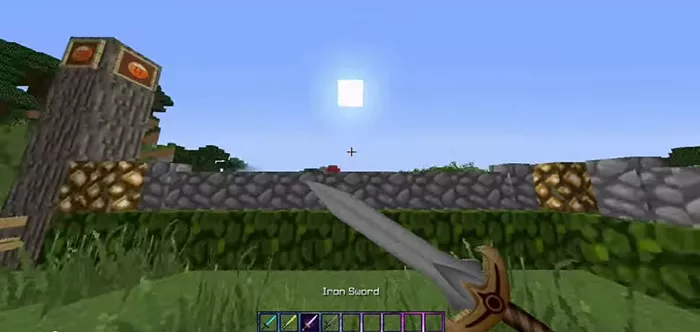 4. Soartex Fanver
The Soartex Fanver pack is one of the best packs out there for people who like nice, smooth textures in the Minecraft game. The textures in this pack are super smooth and they are all throughout the game unlike other packs that only texture a couple of textures and leave the rest of the game in tact. Soartex Fanver is also one of the more popular Minecraft texture packs with over 200,000 downloads and closing in on 300,000 downloads. It is a bit older though, it is a pack from 2012, but it still holds up. The last update to the pack was back in may of this year.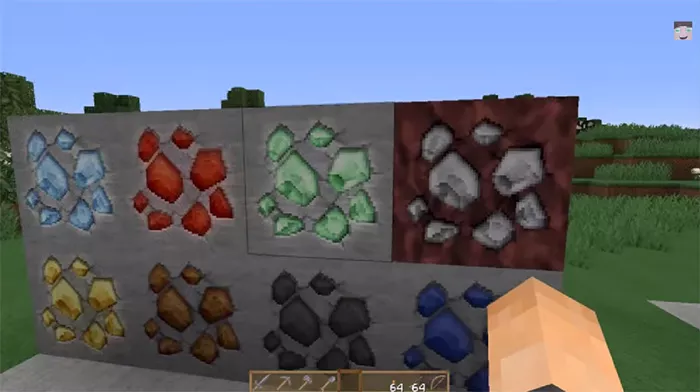 3. SixtyGig Resource Pack
At number 3 in our list is the SixtyGig Resource Pack. Last updated in January, this pack is one of the better developed resource packs. It includes high resolution artwork and it is all completely original. There are several texture and resource packs that tend to copy off of each other, but the SixtyGig is an exception to that. The artists based the pack on the vanilla texture pack and he almost always uses the same base colors and shapes as the original vanilla textures. The pack comes in at number 3 because it requires the Mcpatcher in order to work properly.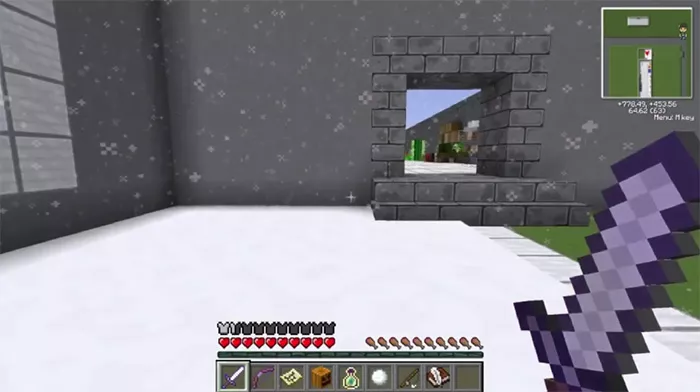 2. Good Morning Craft
Coming in at number 2 on our list is the Good Morning Craft texture pack. It is a complete overhaul of the textures in the Minecraft game; nothing is the same and it is awesome! The pack features simple 16bit graphics that look very smooth without a big hack at your frames per second. One of the great things about Good Morning Craft is that it is frequently updated, new textures are introduced, and others are updated. The last update to the pack was made back in March of this year.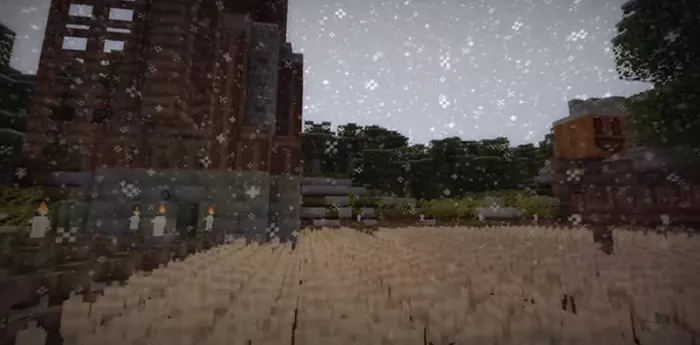 1. MarioKart Resource Pack
The number one item in our Best 5 Minecraft Texture and Resource Packs list is the MarioKart Resource Pack. Now this may be completely based off of bias, but anything MarioKart is awesome! MarioKart inside of Minecraft = gold! This is the official MarioKart resource pack used by the the bukkit plugin. With it, you can drive cars and race them around tracks. You can set up tracks for your players to race around and even use MarioKart power ups including the all popular and detrimental Banana. Watch as karts spin our of control or get knocked over by the red, blue, and green shells. Get a speed boost with the mushroom or blast everyone with lightening. They're all there. The bukkit plugin ads sounds, music, and textures into your Minecraft game. The MarioKart Resource Pack easily takes the cake here as it is the biggest and best resource and texture pack for Minecraft.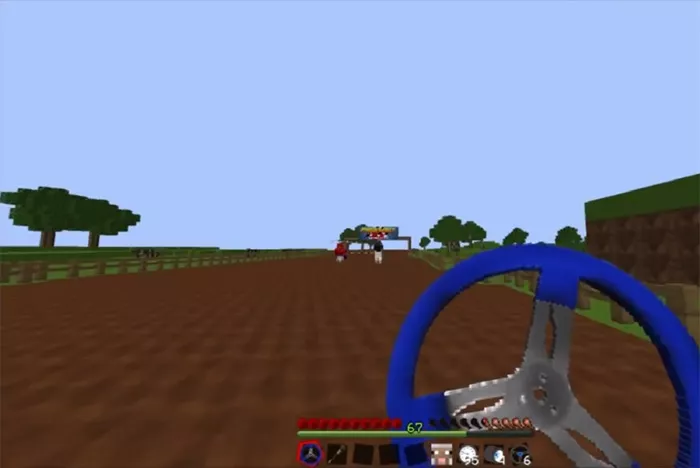 Have you tried any of the Best Minecraft Textures out yourself? if so, let us know in the comments below. Yo can download it here.
Nevertheless, we have plenty of resources for Minecraft: a lot of Minecraft Mods, a collection of Minecraft Skins we made for you and you can also download from here: Minecraft Skins pack, a pack of Minecraft Maps that you can download from here: Minecraft Maps Pack.
We'd love to hear how they worked for you. And try out some of the packs mentioned here in this article, especially the MarioKart Resource Pack.