Most addicting video games on Rocky Bytes you must know

Date: 2014-09-16 07:24:30
By: Kevin Kutlesa

From full games to demos we, here at Rocky Bytes, offer you a wide selection of titles and genres. Picking one may be a daunting task because of that. So to help you, here are some choice picks from us. The following are our picks for the most addictive games you must know on Rocky Bytes.

Happy Wheels
Yes, Happy Wheels is rather cruel, but no one can deny how fun it is to send these poor people on death defying (or inducing) stunt runs. With a variety of characters and courses with ever-increasing complexity, this is a title that'll have you coming back over and over again, even if your conscience tells you otherwise. You can find a Happy Wheels download on Rocky Bytes.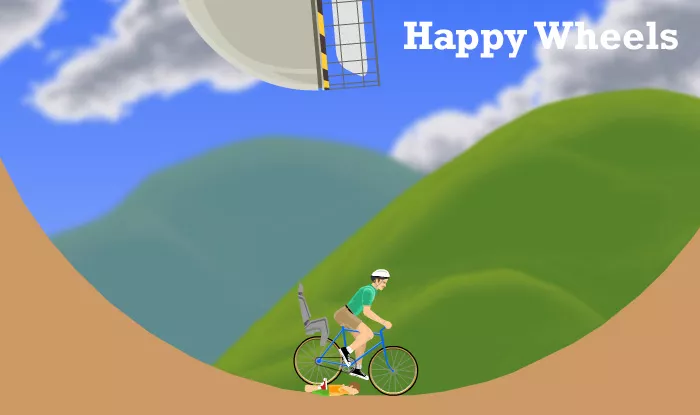 Midnight Club II
MC2 might be old, but it's still as fun as when it was released and will probably still be as fun in the future, unless they make Midnight Club 3 at some point and that game outdoes its predecessor. With different cities to race through you'll come back plenty of times to do them all, and then beat your own records.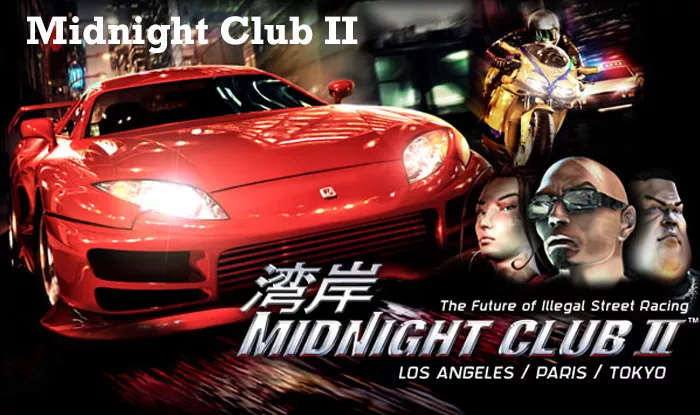 Diablo III
The gameplay of Diablo III is simple: click, kill, loot, and upgrade your character. Rinse and repeat, hundreds of times. But even so, the atmosphere and the need to get that elusive armor set piece or that legendary weapon will bring you back, even if you know you shouldn't or you have things to do. And with different classes and randomly generated maps, there's plenty to feed that addiction. Find on Rocky Bytes the Diablo download!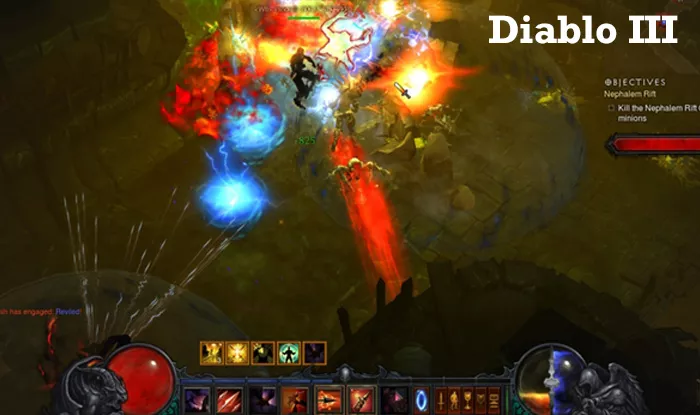 World of Warcraft
Blizzard's MMORPG has been called by many people a real drug because of how addictive it is. It's hard to explain how simply running around Azeroth killing monsters and completing quests, and then doing dungeons can be so entertaining. It's not unusual for WoW players to spend hours logged on to the game, farming materials to craft different items or simply exploring the vast world around them.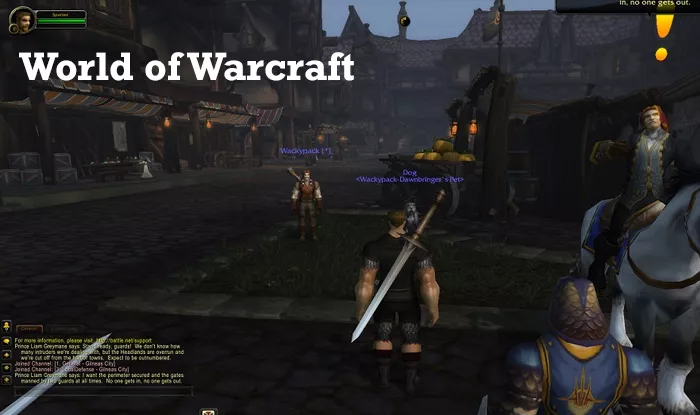 Hitman 2: Silent Assassin
Agent 47 is back to doing what he does best, killing people in creative ways. With every mission having more than one way to finish, you'll probably come back to this title, just to try a mission out with a different strategy. And even if the game frustrates you, you'll be making plans to come back and beat that one level that's driving you crazy. You can find the Hitman Silent Assassin download on Rocky Bytes.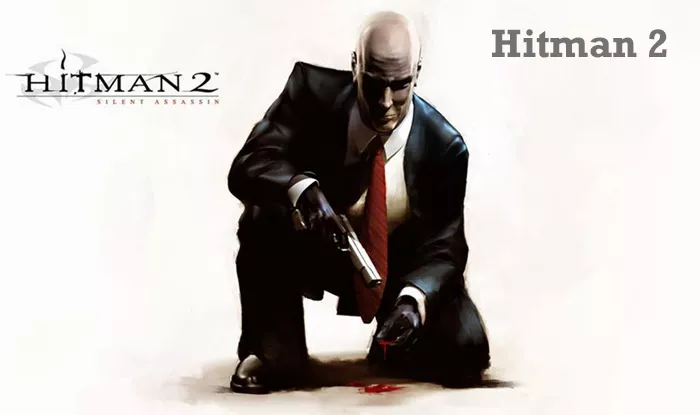 Minecraft
If you've read Rocky Bytes in the past, you know we love Minecraft, and there is no game like it. Battle your way to ending the game or stay and create your own city; the possibilities in Minecraft are endless. And that's without including mods and minigames and custom maps. Play adventures to overcome challenges and puzzles; survival maps with limited resources; or even participate in Hunger Games-styled competitions with other players. You can find the Minecraft free download here, on Rocky Bytes.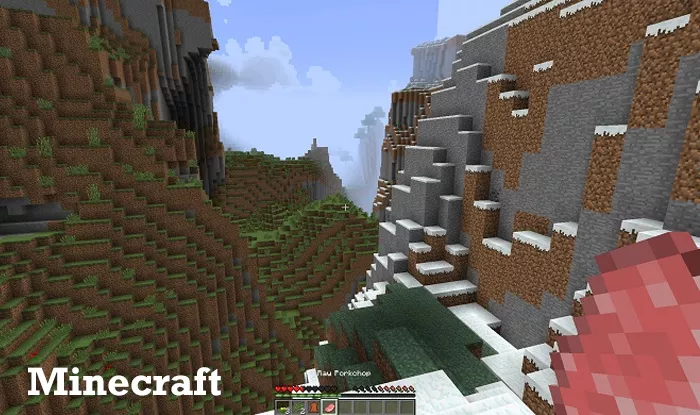 Magic the Gathering Online
Magic the Gathering has been around for a while and if the millions of dollars spent by players all over the world is any indication, it's fairly addictive. Well, now you can play with people from around the globe without needing to leave your home. Every year the game gets the latest expansions and cards and rule changes, to make every experience as fresh as the last time. And trust me; you'll keep coming back.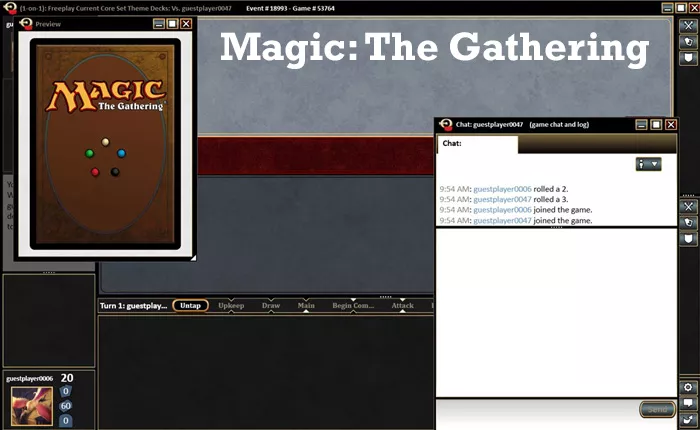 Angry Birds
This game isn't limited to smartphones. You can even play it on PC, and then not stop playing. With hundreds of missions and expansions and different versions of the game, there's plenty to make you come back for more, to help these very angry birds get their revenge on the evil green pigs. You'll strap in, put these birds in a catapult, and mercilessly throw them at their enemies, to destroy the flimsy houses they've built for themselves.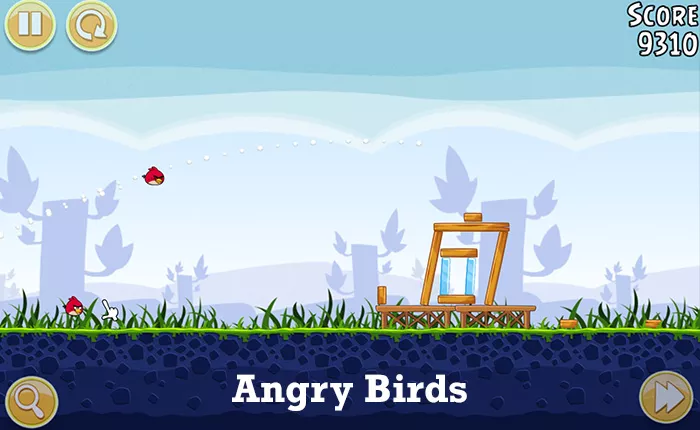 Make sure to come back for more game recommendations here on Rocky Bytes.