Halo 5 for Xbox One Confirmed for E3 2014, Electronic Entertainment Expo

Date: 2014-03-07 14:30:22
By: Solomon Arnett

At a popular computer and video game conference and show known as the Electronics Entertainment Expo or E3, Microsoft and 343 Industries took the world by surprise with their unanticipated announcement of Halo 5 for Xbox One. This reveal came in the form of a teaser trailer that featured the series' main character Master Chief in the middle of an unknown desert faced with what looks to be Forerunner - an ancient alien race that created the Halos as a last weapon of defense against the parasitic alien race known as the Flood. Recent rumors also point to a Halo 2 Anniversary announcement at E3 2014 alongside the official Halo 5 showcase.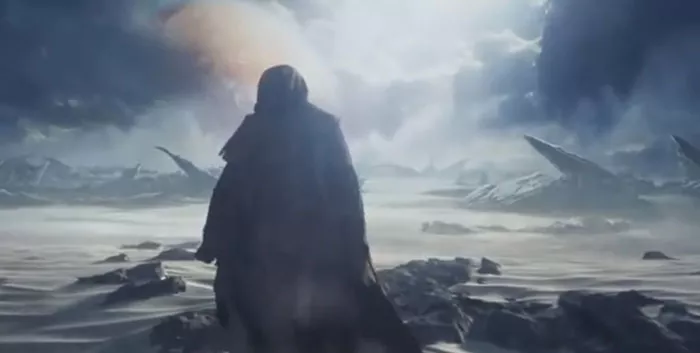 Over the years the Halo franchise has brought in billions of dollars in revenue for Microsoft and this continuation of the series looks to be readying itself for another wave of greatness. Halo 5 will be the 6th installment of the Halo blockbuster franchise with Halo Reach being the prequel to Halo 1. Many fans are still in shock after the loss of Cortana, Master Chief's eyes, ears, and brains on the battlefield. Many believe that she will make a return in Halo 5, but I highly doubt that her return would be more than an inclusion in a cutscene.
Everything is merely speculation at this point, however there are many fans with good reasoning behind a possible return of Cortana. In the teaser trailer for Halo 5, Master Chief pulls out Cortana's chip from inside his coat. The chip was looks to be damaged and it hangs from a necklace. Now one thing to think about is that Cortana's chip was destroyed back on the did act's ship, but there Master Chief is with it in his hand. Which leads to more speculation. Could Master Chief be taking Cortana's death really hard, or is he searching for a way to resurrect the A.I?
Halo 5 will be the first game from the series to run on Microsoft's new gaming console, the Xbox One. The game is rumored to run at a frame rate of 60 frames per second, making it the first Halo game to do so. This means that this will easily be the best looking Halo game to date, and for all of you graphics gurus out there, I'm sure you can appreciate that.
Not much more than rumors and speculation has come out regarding Halo 5 after the reveal trailer at E3 2013, but some news has risen regarding the Halo 2 Anniversary game. As we can remember, Microsoft released an anniversary game of Halo 1 in 2012 dubbed "Halo: Combat Evolved Anniversary" to be played on its, at the time, newer console - the Xbox 360 - with improved graphics and playability. Halo 2 Anniversary will be no exception. Speculation suggests that it will be released for both the Xbox 360 and the Xbox One, while Halo 5 has been confirmed to be an Xbox One exclusive. Halo 2 Anniversary will be released this year, while Halo 5 may not be seen until 2015, although there have been rumors regarding a possible beta release of Halo 5.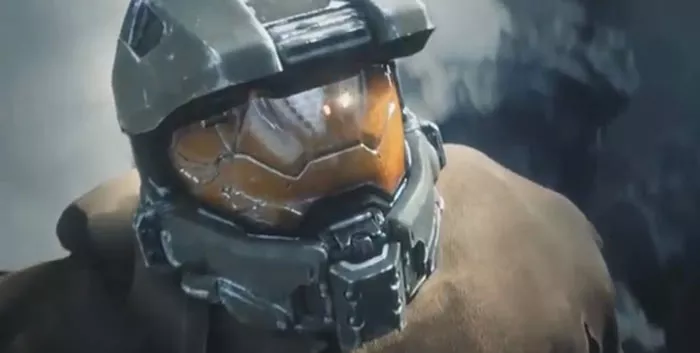 Will Halo 5 be a hit? Will it be as beautiful as the teaser trailer is making it out to be? Is Cortana coming back? Will we really see it this year? Or is Microsoft just trying to garner more Xbox One sales before E3 2014 with all of this hype only for players to be let down by having to wait another year for the game? Let's hope that it is not the ladder.
You can also begin your Halo marathon before Halo 2 Anniversary and Halo 5 gets here by downloading Halo: Combat Evolved for PC right here on Rocky Bytes. We know you cannot wait for the release of either of these titles, so we will keep you updated with the latest official information as it becomes available.