4 New and mysterious things coming to Minecraft 1.8.2 update

Date: 2015-01-20 08:18:48
By: Kevin Kutlesa

Over the Christmas period, while we were all stuffing our faces and drinking ourselves into the New Year, Mojang announced and pre-released a new patch for Minecraft: Minecraft 1.8.2 Pre 1. It's the first patch to come out of the company since the Microsoft buyout a few months ago, so it's par for the course that this new patch will also hit Xbox One versions of the game at the same time as for PC players.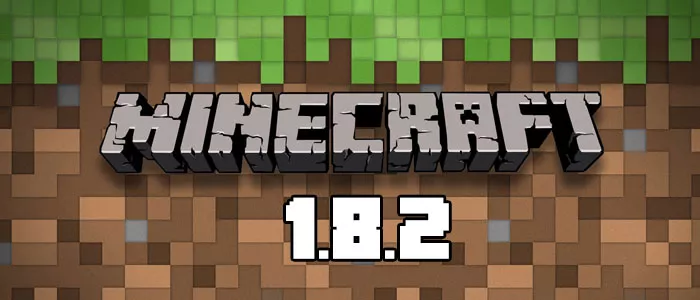 --> Do you want to try the cross-platform server? Download Minecraft Server 1.8.2 Pre 1!


While Minecraft 1.8.2 release date hasn't been set yet, and Minecraft patches usually come in pieces in various pre-releases, there are already a few interesting new things to talk about Minecraft 1.8.2 update:


1) The lastest big release, The Bountiful Update or Minecraft 1.8 introduced spectator mode, but one of the common complaints by players using it was that mobs (aka monsters) came after them. This patch addresses that little issue so you can spectate away and be safe at all times.


2) While there are a number of smaller bugs addressed, the reworked explosion physics is one of the most important ones, changing how TNT explosions work. Previously, explosions were entirely directional, meaning the explosion's effectiveness on the surrounding blocks greatly depended on where you placed the TNT charge. The range of TNT cannons has also been greatly reduced.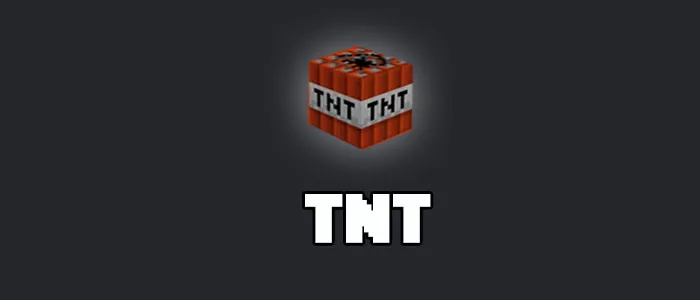 3) New statistics are now in the game, for you to track anything from Cake Slices Eaten to Records played. While some of these seem extremely arbitrary and forced us to double check in case they were some form of out-of-season April Fool's joke, the truth is they are genuine. Do you want to know how many chests you've opened or how many times you've interacted with the crafting table or the furnace? Well now you can!


4) Another upcoming and very exciting feature is the ability to change your Username. Mojang employees have teased this in the last couple of days, and while there is no set date for this change, we can expect it to come very soon, possibly in another pre-release or on the main 1.8.2 patch hitting servers hopefully later this year. Mojang doesn't usually tease new features unless they're close to implementation.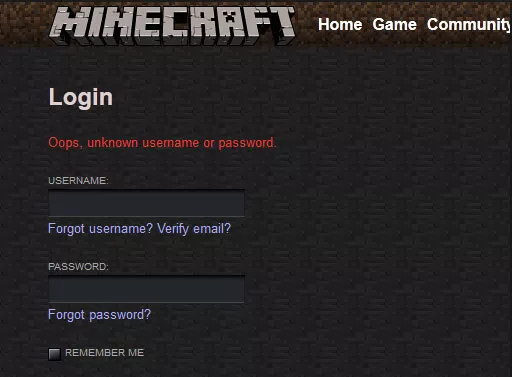 But while all of these are very good, improving the quality of life for all Minecraft players, the most intriguing part of this new patch is another Secret Feature by Minecraft Coder Pack creator and Minecraft developer Michael "Searge" Stoyke. Already there are hundreds of users scouring every inch of their world looking for this mysterious new feature. In the past, these secret features revolved around special actions you could take with blocks, so that's the first thing people are looking for.
So far, no one has come up with the answer, something Searge himself has joked about on his twitter feed. In the past, he's given players a couple of weeks or months to find it for themselves before he gives them a hint if not shows them what it's all about outright. Let's hope someone finds it soon or he takes pity on us and tells us what this secret is!
Of those mentioned above, what are the features you're more excited to see coming in Minecraft 1.8.2? Will you go hunting for Searge's secret feature? If you do and find it, come back and tell us all about it in the comments.
Furthermore we recommend you to take a look to our Minecraft History infographic!
Moreover, if you are interested in Minecraft you should like all these downloads:
Minecraft Skins: Minecraft Skin pack.
Minecraft Maps: Minecraft Map Pack
Minecraft textures: Minecraft textures and resources pack.
RELATED:
Minecraft Seeds: The Best Minecraft Seeds of 2015: Desert temples, jungles, mountains, pyramids, ravines and a zombie Spawer

Minecraft Tricks: Cool tricks, tips and secrets on PC for Minecraft Players