Best Ad Blockers to help you block ads, spam and pop-ups: Adguard vs Adblock vs Adfender vs Admuncher

Date: 2015-02-25 06:44:35
By: Kevin Kutlesa

One of the most devious forms of Malware are those that just pop ads no matter what you do, invading your browsers and not letting you do anything else but get rid of them. Then there are those ad-filled sites, the ones that plaster these things all over their front pages, hoping to squeeze a bit of money by all-but forcing you to click on the ads.
Thankfully, there are ad blockers out there, software and extensions used to stop these ads from even showing up. On this article, we'll compare some of the best Ad Blockers out there: Adguard, Adblock, AdFender and AdMuncher. These Ad Blocking software will help you to block annoying ads, spam and pop-ups.
Adblock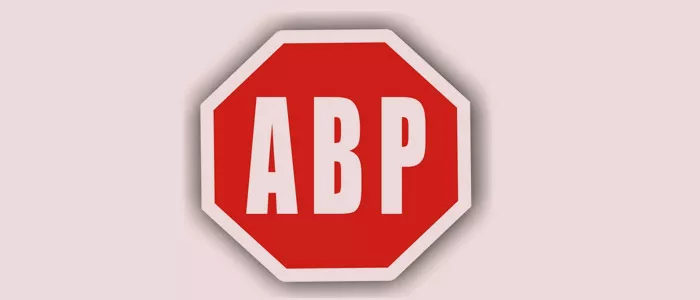 Adblock Plus is one of the oldest ad blockers in the industry and it's still much of a powerhouse, especially its plus version. Install it on your browser (available for all of them) and you can block ads from all your sites, including Facebook and Youtube, though it doesn't block all ads. Unobtrusive ads, such as those present on the sides of Google search pages (from adwords) won't be blocked, as these don't really bother anyone. The downside to this versatility on the other hand is that Adblock is a resource hog and will consume increasing amounts of memory the more pages you open. If your system can't handle the load, then this isn't the tool for you.
Adguard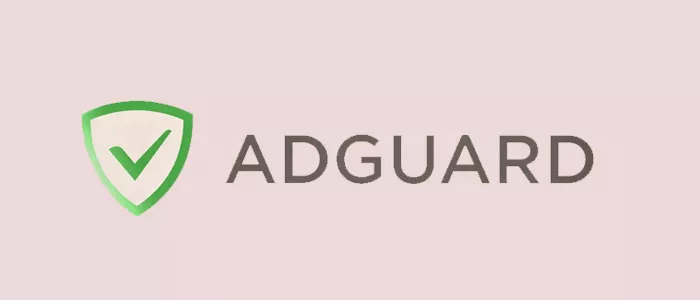 Adguard isn't a browser extension ad blocker but software you install and enable. After that is done, you can just browse and use the internet as you always do and the program will automatically block all ads that might show up. Better yet, it checks every site you visit against its database to make sure it's not a malicious site and it case it is, it'll warn you about it and stop every malware or phishing attempt. It does all this silently and without consuming much bandwidth or memory, which clearly puts it ahead of the previous tool. The downside is that it's not a free software, and the trial will last for only 14 days.
Adfender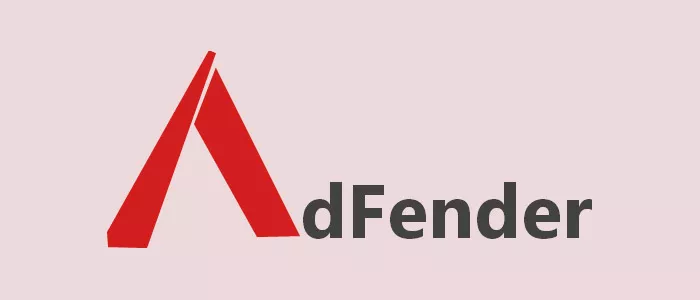 AdFender is a relatively new ad blocker software and at the moment only available to Windows platforms. AdFender blocks not only ads from websites but also malware, tracking cookies, protects your privacy and even speeds up your browsing by stopping bandwidth chuggers on different sites. Best of all, it silently updates its filters and won't bother you with it. Based on a donation system, the software a free ad blocker.
AdMuncher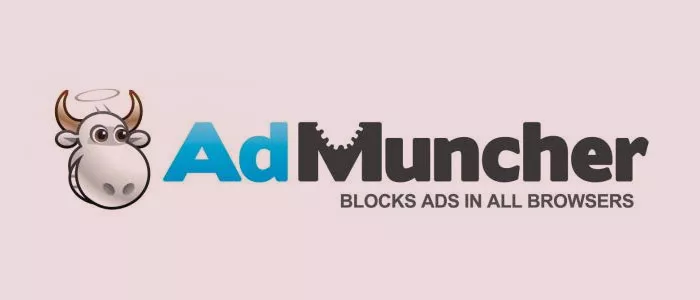 Ad Muncher used to be a very expensive product, but since October 2014 it became completely free, which gives it a few points up in our list. In addition to that, it's a comprehensive tool that not only blocks ads from your browsers but also from Peer-to-Peer applications, which tend to generally be marred by millions of highly invasive ads. Ad Muncher even includes an IP scrambler mode to keep your privacy, so you can't be traced. Best of all, it's highly customizable, meaning you can set your own custom filters, up to and including removing links and images with URLs.
Conclusion about the best ad blocking Software
With everything we've said about them, the clearest choices for the best Ad Blockers have to be AdFender and AdMuncher. Both offer comprehensive protection for the relative price of NOTHING. AdBlock is too much of a resource hog and that takes it out of the best ad blocker competition. AdGuard is an outstanding choice, but only if you have the money to pay for it.
So there you have them. Hit us in the comments and tell us which one of these you prefer, and which one you think should've made the list. And don't forget to come back for more, right here on Rocky Bytes.