The Best Minecraft Seeds of 2015: Desert Temples, Jungles, Mountains, Pyramids, Ravines and a Zombie Spawner!

Date: 2015-03-24 04:55:13
By: Kevin Kutlesa

It's been a while hasn't it? We haven't done a Minecraft feature in a bit so to help you with those withdrawal symptoms, we're back to give you more Minecraft goodness.
As a Minecraft player you might never have heard about seeds, even though they're one of the most important part of the game's world generation. Minecraft Seeds contain the information the game will use to create the biomes. The seeds tell it what type of ground there is, if there's water and what kind of creatures exist in this new blocky world you want to create.
You might be wondering how that benefits you. You can use these seeds. What is a seed? Seeds are these combinations of digits and characters to determine what kind of biome you want to create. You just need to drop the code into the Seed field when generating a new biome and it'll take the information and tailor the new world to the seed's specifications. It is a literal seed, one from which the biome sprouts from.
The following are our picks for the best Minecraft seeds but first of all you have to get the Minecraft download. Be aware that most of these are just numeric codes. Seeds are just that, a random code you input for results. Having said so, you can come up with your own names if you want to and some of these really do deserve something catchy!
List of Good Minecraft Seeds
2976643220357667859
This is one of the cool Minecraft seeds, you'll find a blacksmith stocked with awesome gear right from the start, as well as a temple in the desert filled to the top with chests full of gold and more materials. This is the perfect seed if you want to start out strong in your new adventure.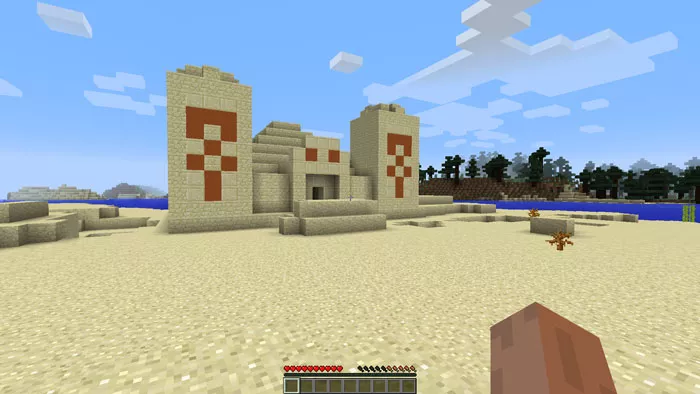 81781890028
You'll want this seed for Minecraft if you want to create your version of a post-apocalyptic world. Mesa surrounded by desert and nothing but the hot sun beating on you all day? Sounds like the perfect setting for a Minecraft western!

-1669759022
If you ever want to set up your base of operations inside a hollowed out mountain, then this is the seed you'll need. Build your own Batcave!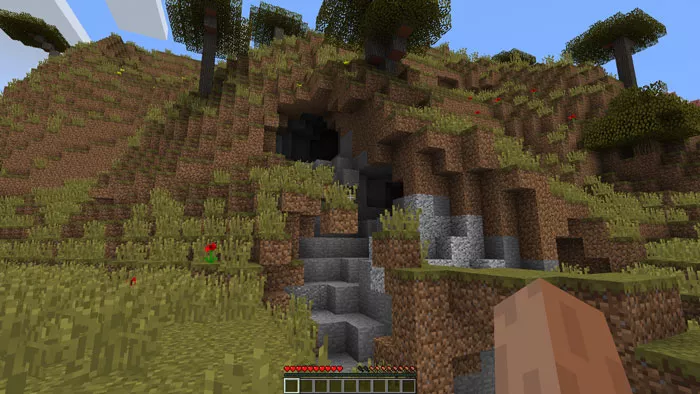 england
This fantastic seed will pop you right on top of a jungle temple filled to the brim with gold and other resources, but what makes the seed so special is the vast jungle outside the temple, perfect for some Tarza-like experience and exploration!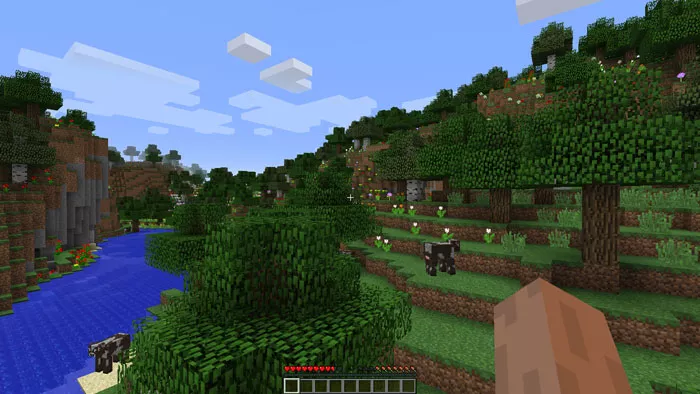 -9057352651117540831
Remember those scenes from The Lord of the Rings and Hobbit movies, where goblins and orcs labour furiously under the ground for nefarious purposes? This seed lets you recreate that somewhat with a deep fissure in the ground leading to a massive ravine.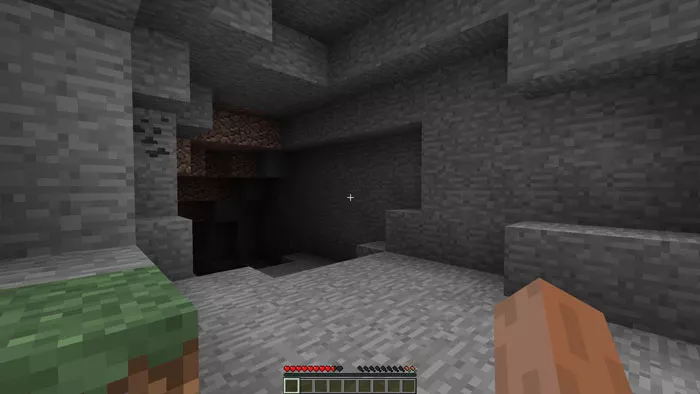 Rickrollin
No, this won't send you to YouTube to watch some terrible 80s video. Instead it'll pop you into a biome with a dense jungle, temples and pyramids and even a zombie-infested dungeon! It's one of the most popular seeds and it's been featured by Mojang itself a number of times.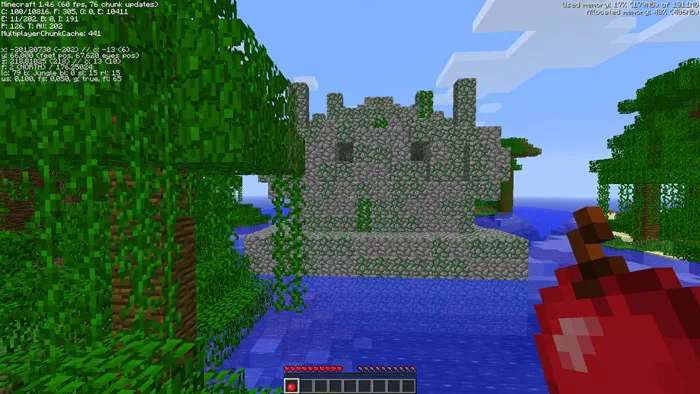 ATTENTION: Introduce this seed in lower case letters. Only works from Minecraft 1.3.1 to Minecraft 1.6.4 version.
So there you have them, which awesome Minecraft seeds will you pick? Do you have one you prefer? Let us know in the comments!
RELATED:
Tricks and tips for Minecraft: Cool tricks, tips and secrets on PC for Minecraft Players
Awesome Minecraft Skins: The most awesome Minecraft Skins collection
Best Minecraft Maps: List of the best Minecraft Maps in all the categories