The Best and Most Popular GMod Addons and Mods!

Date: 2015-03-26 09:57:23
By: Kevin Kutlesa

On Rocky Bytes you can find a free Garry's Mod download (the best way to get it). We've also given you tutorials on how to install, configure and play GMod so you can experiment with gravity and physics in your own custom sandbox.But that's not the only thing Gmod is good for, as you can create completely new game-modes and eve alter how things work. In other words, you can create mods for Gmod. And yes, saying Gmod mods sounds confusing.
Much like with other games, there is an extensive community for Garry's mod addons, creating new mechanics, systems and experiences that the creator of GMod could and would never have conceived. Similar to how we've done it with Minecraft in the past with our article about the best minecraft skins, or Skyrim with Skyrim mods article, now we're scouring the community's archives and finding you the best mods for Gmod, so you can give them a shot and have as much fun as you like with other people's creations.
RELATED DOWNLOADS:
Garry's Mod Addons Pack
Garry's Mod Maps Pack
Garry's Mod Textures

But don't let it stop there! Dive into GMod and come up with your own mods and publish them!
Double Jump
This one's a simple mod for GMod. It adds the double jump ability to characters, much like the ability found in games like Castlevania. Should come in handy!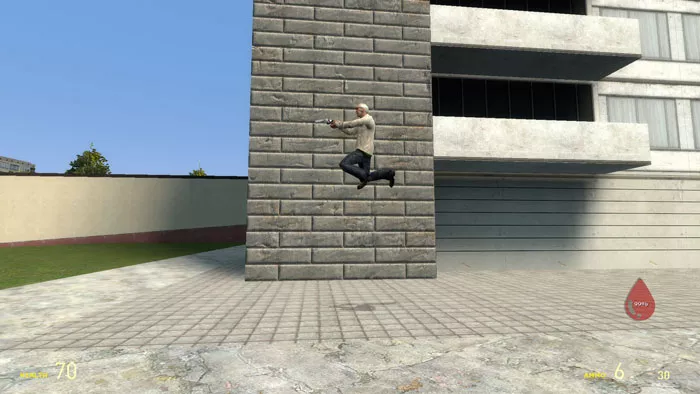 DiveDodge
If you've ever been a fan of John Woo movies, or The Matrix or the Max Payne series then this is the mod for you. It allows you to dive to the side to dodge fire while you continue spraying your enemies with bullets. It's easy and lots of fun to use, especially if you combine it with any of the hundreds of Bullet Time addons for GMod.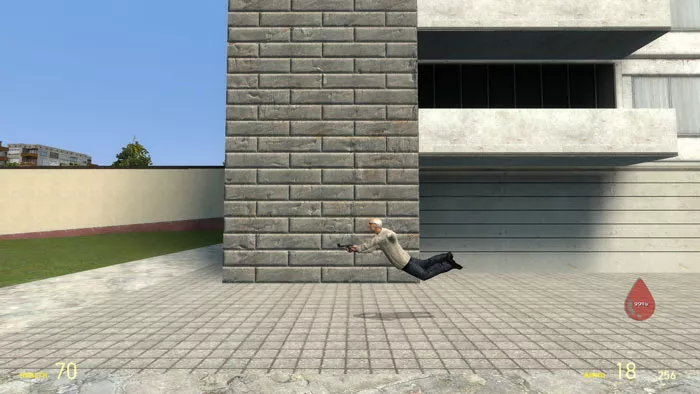 S.M.A.R.T. Smooth Parkour Movement
This mod recreates the movement style from the game Brink. It allows you to easily vault over small obstacles, climb higher ones and even perform highly acrobatic maneuvers like wall jumping. Best of all, it doesn't take much skill, you just need to hold 1 in most cases and the mod will do everything for you.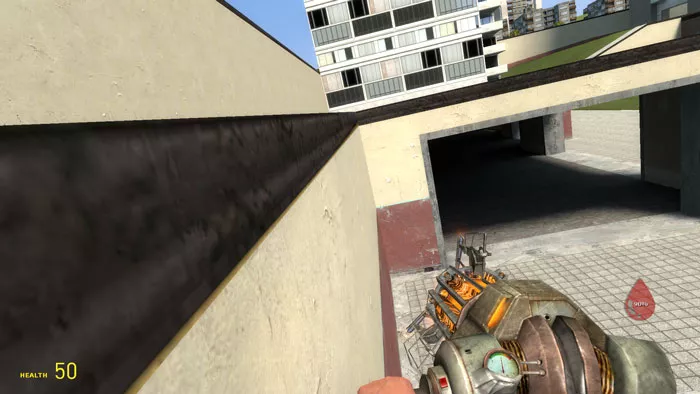 BloodMod
This mod is very interesting. First, it adds blood to the game, so that when characters get hurt they bleed. Second, it adds blood-bags so you can add a healing mechanic to your game by means of blood transfusions. Finally, and the most interesting one, the modder has added blood types to the game, so that when you give someone a transfusion, if it's the wrong blood type, they'll die!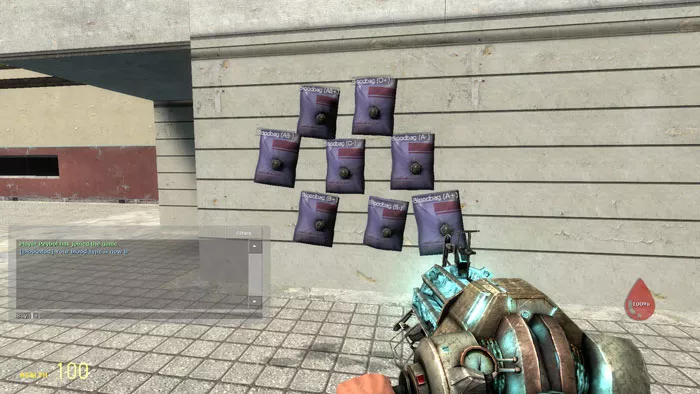 Zombie Onslaught
This Gmod mod is a new gameplay mode. It's a competitive arena in which the human players must survive for 15 minutes against a horde of Zombies. The zombies start off as just AI enemies but whoever dies from the human side becomes part of the opposing team. Can you beat your enemies and former friend before they devour you?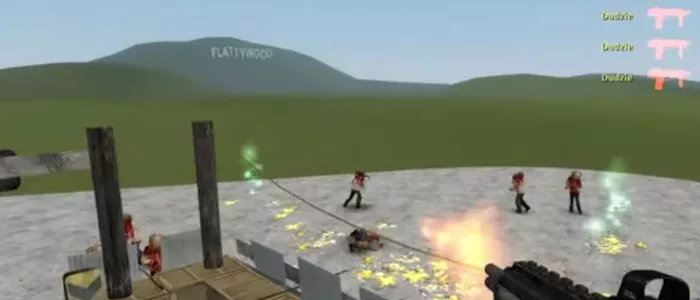 So there you have our list for the best Gmod addons or mods. We want to hear from you, tell us about the mods you've used and which ones we missed. If you're a creator, then tell us about your mod in the comments and don't forget to come back for more, here on Rocky Bytes.

SEE ALSO:
8 Garry's Mod Weapons: Manage your Favourite Fiction Guns!
The complete Guide to Garry's Mod resources