How to Install Super Mario 3: Mario Forever
How to install and get started with Super Mario 3: Mario Forever.

Date: 2014-09-25 21:38:48
By: James Fleckenstein
Rocky Bytes Score

Great!
In order to follow this guide you will need to download Super Mario 3: Mario Forever. Please click the green button below.
Getting started, and after you have downloaded Super Mario 3: Mario Forever, open up the setup file. You will be greeted with the start of the installation:
You'll choose where to install Super Mario 3. Most of the time you don't have to change anything here. If a window pops up asking if you want to create the "destination directory", click "Yes":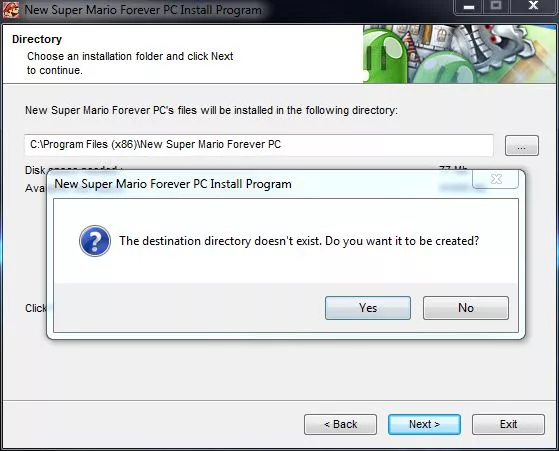 Click next and allow Super Mario 3 to install: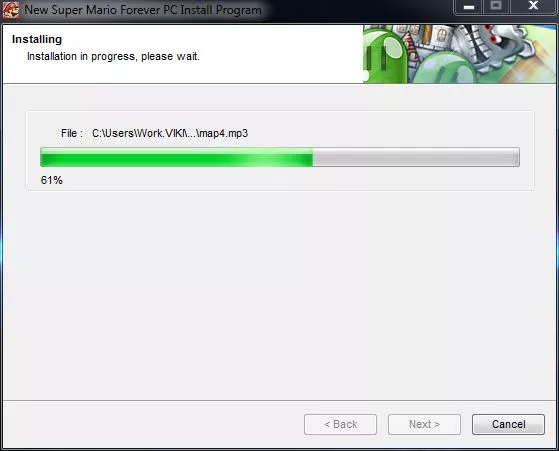 Once that is done you can then make sure "Launch game New Super Mario Forever PC" is checked, and click "Exit":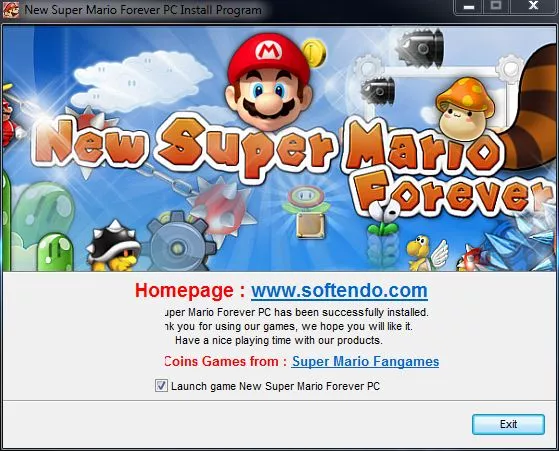 The game will start, and the first screen that will come up is the language selection screen. Pick the language you prefer to use while you play the game: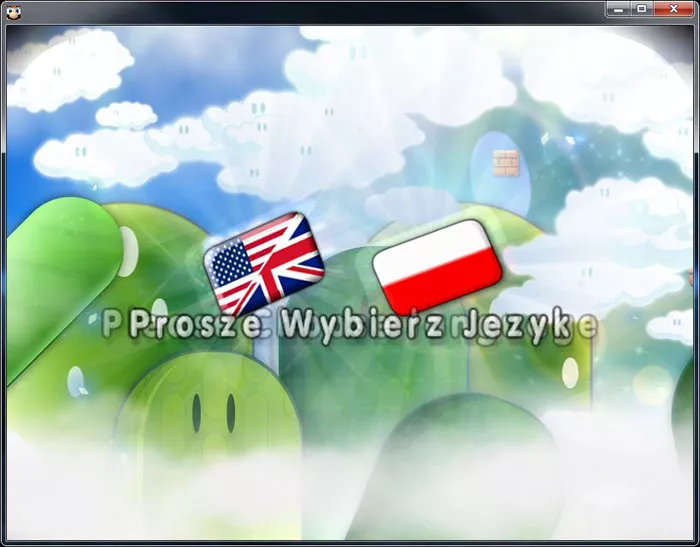 Once you have done that, press any key to start the game and you will be at the Main Menu. Here, you will have basic options to select from. Here, we will be selecting "Start Game" to start the game: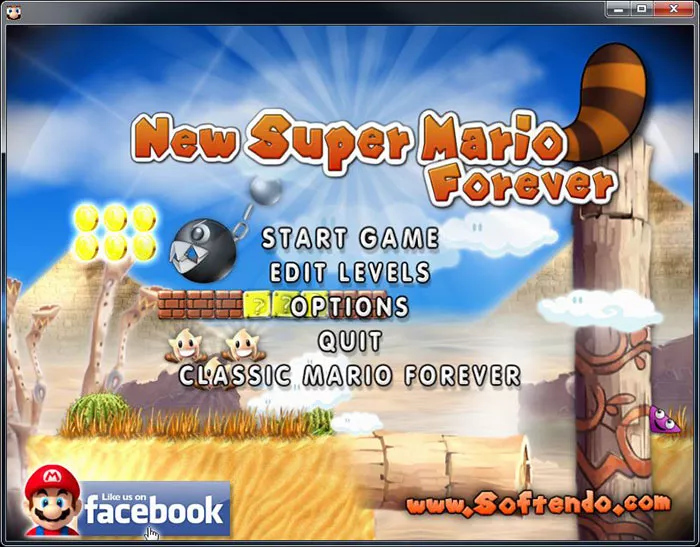 When you start the game, you will be greeted by the saved game selection screen. In this circumstance, we do not have any saved games yet, so you are welcome to choose any new slot number you please: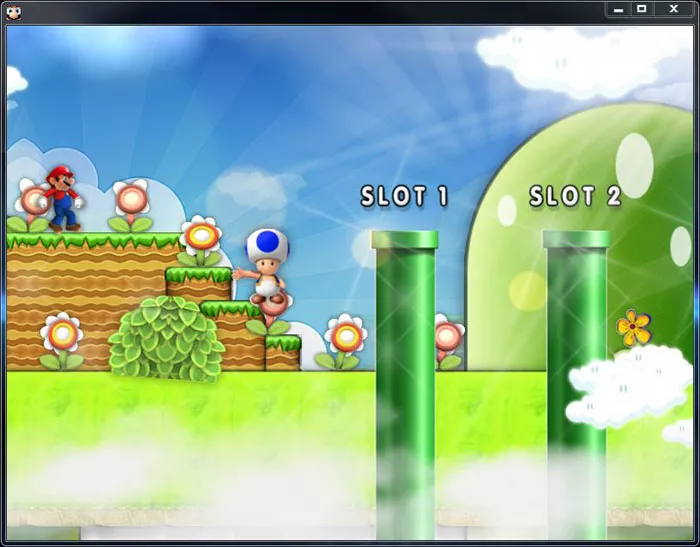 After you choose your slot, you will start the introduction and tutorial of the game. The tutorial will show you how to use the controls and basic actions you can do within the game to get your started: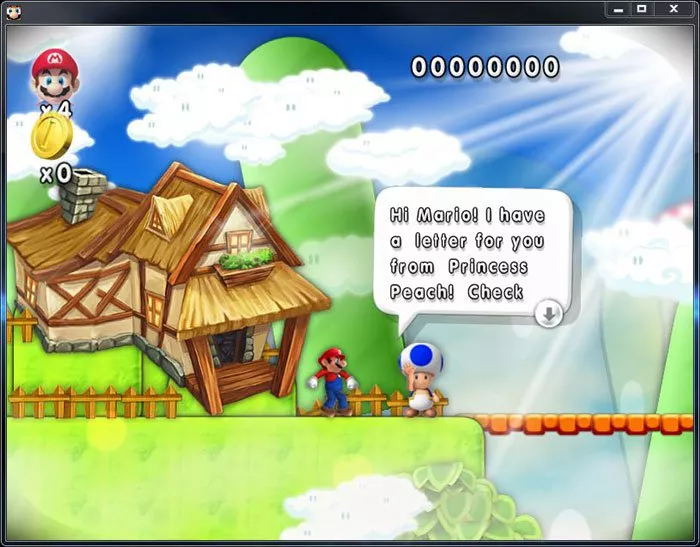 When you finish the tutorial, you will come to the familiar game map you are used to from all of the classic Super Mario games. Here, you will choose which level you want to play to progress in the game: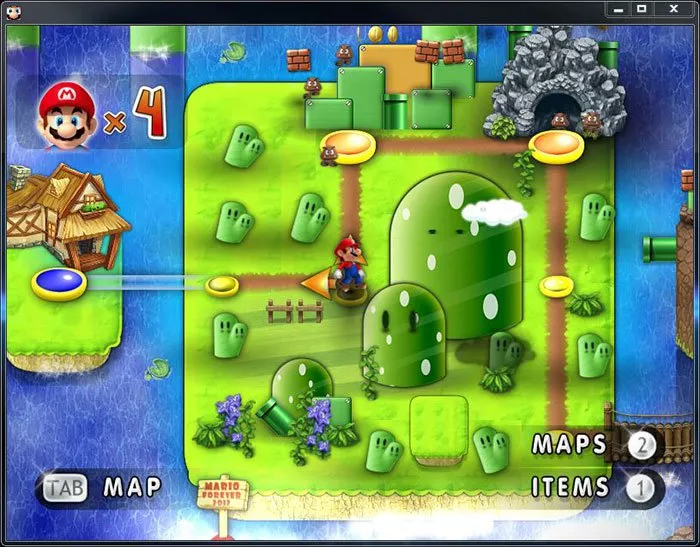 There you have it! You are good to go and ready to start your adventure in Super Mario 3: Mario Forever. Have fun!

Learn how to play Super Mario 3: Mario Forever.
Welcome to the Super Mario 3: Mario Forever how to play tutorial. This tutorial will teach you the basics on how to play Super Mario 3: Mario Forever. It is important that you have the game already installed and ...

Luckily, many would be game creators agree with you, and many of them have created games that mimic old school game design, and sometimes straight up remake old games. Here is a list of the ten best games in that style! 10. Super Mario 3: Mario Forever Mario has gone through many ...

For the past couple of years at the Electronic Entertainment Expo (E3), Nintendo has unveiled a new Super Mario Bros. title. In 2012, Super Mario Bros. U, was released for the Wii U and was followed by Super Mario Bros 3D World in 2013. This past E3, Nintendo announced a new title, Mario Maker that will ...