We love jump scares!

Date: 2016-02-18 05:05:28
By: Adam Singleton

We love jump scares!
In 2014 a little indie point and click game was released by developer Scott Cawthon, the premise was simple you did not even have to leave your seat just watch over the security cameras of a pizzeria for the night, the twist was that the animatronic robots in the pizzeria came to life and were out to murder you, you must be vigilant switching between the cameras to so as not to be surprised by one of the robots suddenly appearing at the door and therein lies the beauty, when you suddenly looked to a door and a killer bear had appeared out of nowhere making you jump out of your seat of course this game was Five Nights at Freddy's.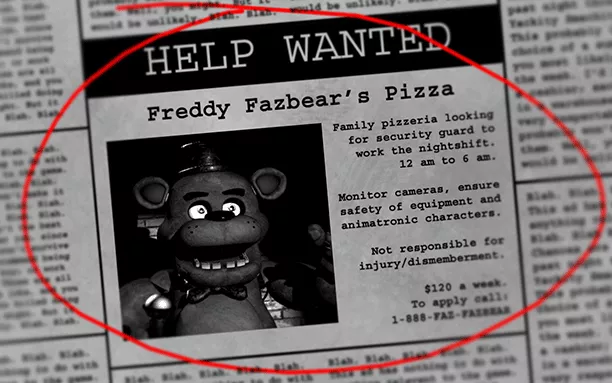 The success of the game was unprecedented and spawned a host of fan games such as Five Nights in Anime a game that plays almost exactly the same except rather than animals your foes are rather large chested animatronic women and whilst still revolving around the same jump scare fear is surely a more pleasant visual to end the game on!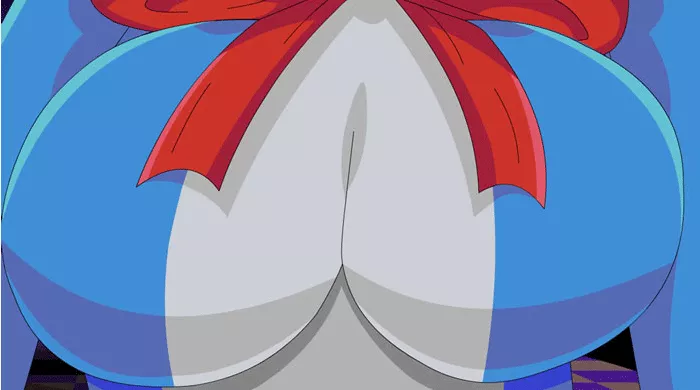 But what is the current obsession with jump scares? In just the last few months more and more free indie horror games have been appearing with one common consistency they are full of jump scares, some games can do it perfectly such as the Dark Night demo although the game is very minimal and there is not much to it, it has one of the best jump scares ever, after four or five plays you will still get the same jump scare even when you know that it is coming!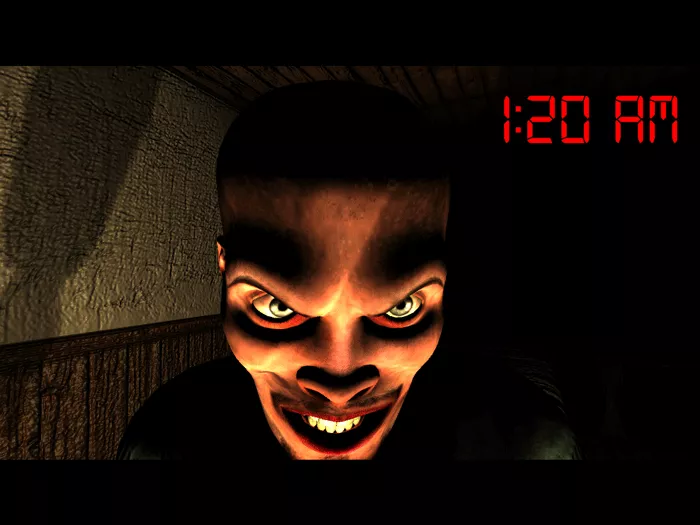 Five Nights at Freddy's was followed by numerous sequels as was Five Nights in Anime due to their huge popularity and people are still enjoying them every day, Five Nights at Freddies has even been converted in to a mobile friendly game so you can enjoy jump scares while on the train or bus and then be completely embarrassed when strangers give you funny looks!
The beauty of a game such as five nights is that it's incredibly simple to play you don't need to move or explore, you don't need to complete any tasks you just sit and wait with a fear of dread building inside you knowing at some point that jump scare will come.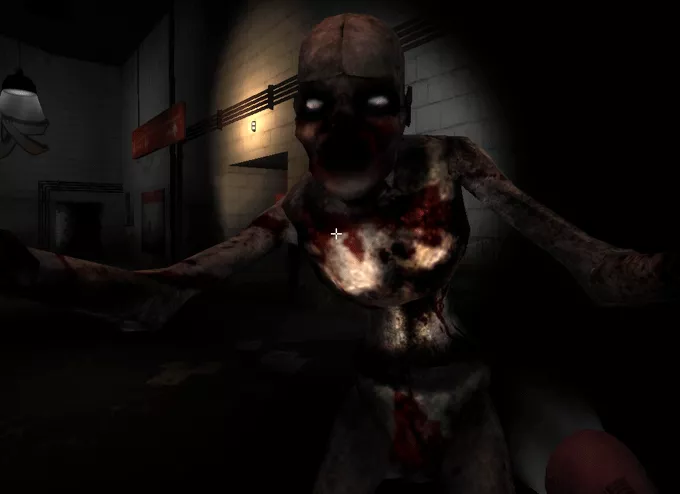 However if you prefer a game with a bit more interactivity but still full of jump scares then we have plenty more to offer you here at RockyBytes one of the scariest games we have come across is the little known Pesadelo which is Portuguese for nightmare which combines a fantastic element of problem solving along with keeping your heart pumping in fear as you know there must be some kind of horror around the corner or you could try ContinuousLY which is a short game but builds the tension perfectly by letting you think nothing is going to happen until it starts to all get very creepy and then there is Slendytubbies the fogs which turns some of your favorite childrens TV characters in to a version of Slenderman and you may never feel the same about them again and while we are on the subject of games with jump scares with cute looking monsters there is also SCP-Security Containment Breach which features a sweet looking monster although he doesn't remain that way for long.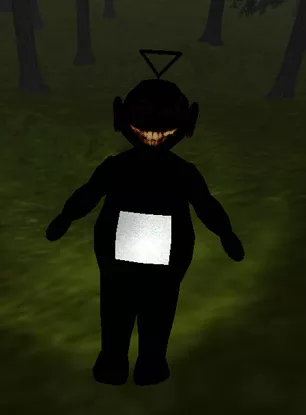 With so many jump scare games on the market at the moment you may think that perhaps it is now over saturated with them, all the time people are coming up with new and creative ways to put jump scares in to the scariest horror games.
Of course the psychological horror game is not dead and there has been some very creative ones released recently such as Who must die? And the incredibly bleak The static speaks my name which don't make us jump out of our seat but leave us with a more lasting sense of fear and may have you thinking about them for days after.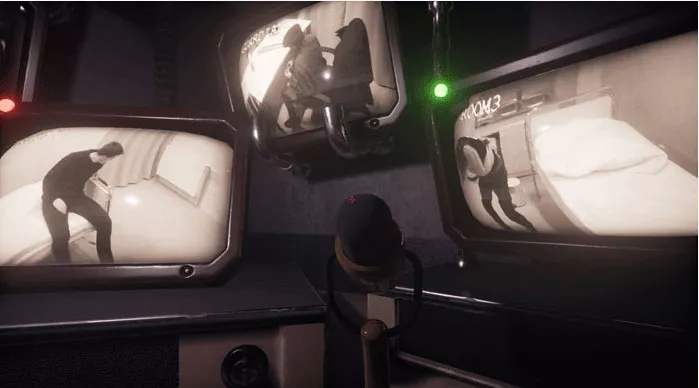 And then there is the absolutely surreal, whether it fits in to the horror genre or not there is definitely something twisted about late night commuter adventure Off Peak.
So what do you prefer jump scares, psychological horrors or something even more sinister?
Let us know in the comments section below, many of the games mentioned are completely free to download on the RockyBytes website just don't play them with the lights off……muahahahah!