What to play whilst waiting for the next build of Yandere Simulator.

Date: 2016-05-18 08:19:16
By: Adam Singleton
With the next build of Yandere Simulator having been delayed due to some important new features being added to the game you might be stuck as to what you can play in the mean-time so here's a few suggestions as to what can tide you over until we have the next build of Yandere.
So if you haven't already played some of the other Yandere based games here's a few for you, if you have ever fancied playing a game from the perspective of Senpai then you can try When Yanderes Cry an RPG game that has you trying to escape a whole bunch of Yandere girls who are chasing you through the dark woods.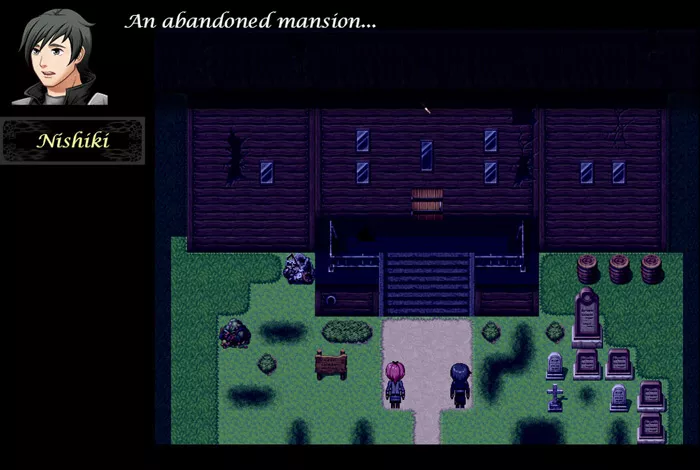 If you are missing the characters from Yandere you can play Burning Love a short visual novel featuring a familiar character from Yandere Simulator or of course there is the Yandere Simulator visual novel featuring beautifully drawn pictures of your favorite Yandere characters although be warned this visual novel features some very naughty images!
Now if you are missing stealth and murder then you can play the game that was involved in inspiring some of Yandere in Hitman Contracts or Hitman: 2 Silent Assasin.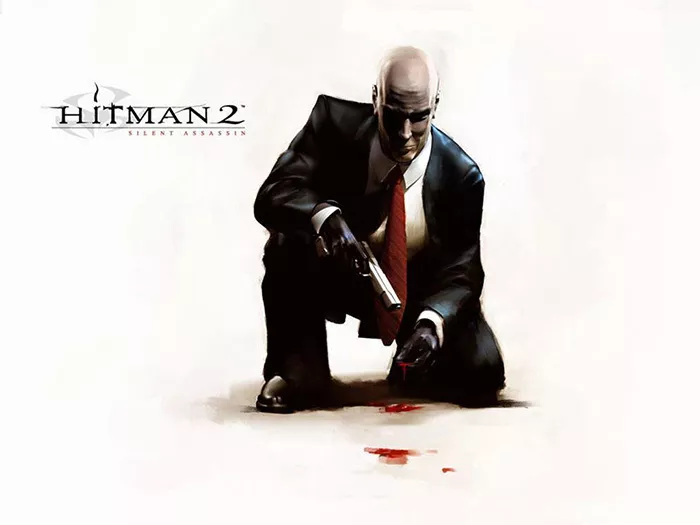 And if you want something incredibly strange yet very funny then you must try Kokoro no Doki Doki Senpai a twisted and very rude visual novel.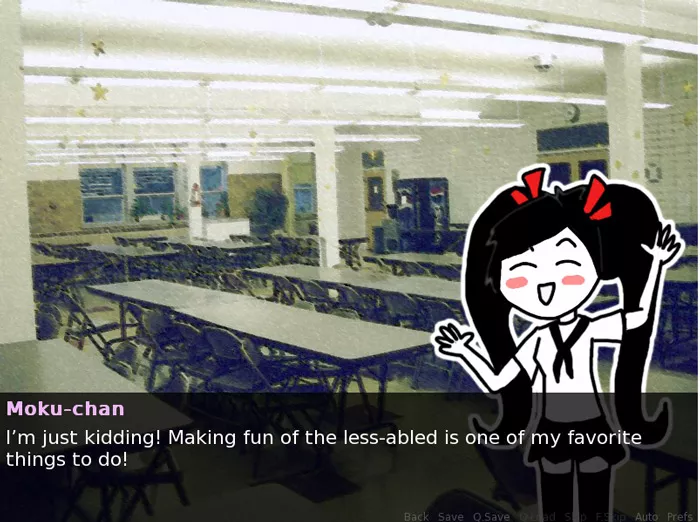 Hopefully this will be enough to keep you going until we have the next build of Yandere Simulator which is going to have some very exciting new features so keep following us to keep up with all the latest news on Yandere and if you don't know the reason why this build has been delayed you can read the article about why and what to expect in the next build here.