Let's talk about Pokemon Go!

Date: 2016-07-20 07:59:33
By: Kevin Kutlesa

It seems to be the biggest phenomenon in the world at the moment at times it boasts more users than twitter, look out in the street right now and you will probably see people looking in to their smart phones searching for those elusive Pokemon and while the older generation may look down their noses at a bunch of people chasing non-existent cartoon animals and capturing them using only their smart phones any game that gets people up and walking and exploring has got to be a god thing especially in countries like the US and Britain where obesity among children is an increasing problem, Pokemon Go may have actually come up with a solution to this without even realizing they have done so.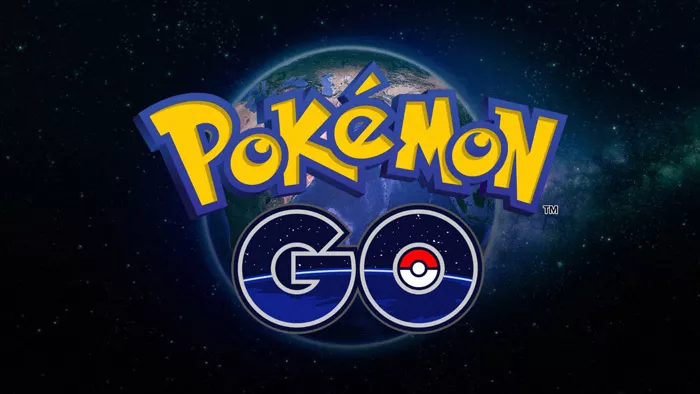 Of course Pokemon Go is a freemium game however not making in game purchases will not put you at much of a disadvantage as it may do so with many other freemium titles.
You can catch different Pokemon by going to different places for example water Pokemon will be found by lakes, rivers and beaches and ghost Pokemon can be found in graveyards, you catch the Pokemon by using the Pokeball which can be found at Pokestops normally located at landmarks, sculptures, churches and other places of interest nearby.
However there is a slightly darker side to the phenomenon of Pokemon Go such as reports of a group of men waiting at a known place to catch a Pokemon with intent to steal smartphones and a lady discovering a dead body whilst searching for Pokemon by a river, police in one state advised if there is a dodgy alleyway you would normally avoid don't go down there just because you may have the chance of finding a Pokemon, pretty sound advice really, another thing which may sound very simple but remember to watch where you are walking and stay alert whilst using your smartphone and make sure to look both ways before you cross the road!
This aside any app that promotes exercise, socializing, making new friendships and of course catching your favorite pocket monsters is going to provide you with hours of fun and exercise.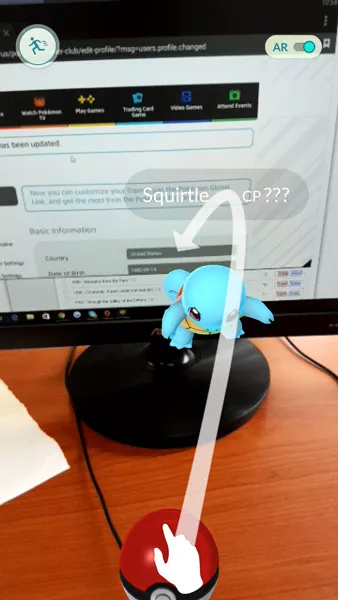 Once you have caught your Pokemon and reach a certain level within the game you will be able to go to Pokemon gyms located at certain locations where you can battle others using your obtained Pokemon which will provide even more of a social element to the game, you are also able to search for Pokemon on your own or in a group meaning it really is suitable for everyone.
I tried to avoid getting sucked in to this new craze but having downloaded the pokemon Go app for this article I now cannot wait until Saturday when I plan to walk up in the mountains and get me some rare Pokemons, gotta catch 'em all!
You can download Bluestacks here on which you can download the Pokemon Go app to your desktop along with many other android apps (Bluestacks makes it possible to download almost all android apps available to your desktop and is completely free).