Bot Race Guide

Date: 2016-09-19 06:32:43
By: Adam Singleton

Bot Race is a fun and addictive little game where you take control of cute little robot who has to try to get past the obstacles put in front of him, which of course is impossible but the aim here is to see how far you can go and maybe with this little guide you might be able to get a bit further than before.
Each time you restart the obstacle it changes meaning it's not possible to guide you exactly what to do but here we hope to show you all of the different types of obstacles and how you can avoid them.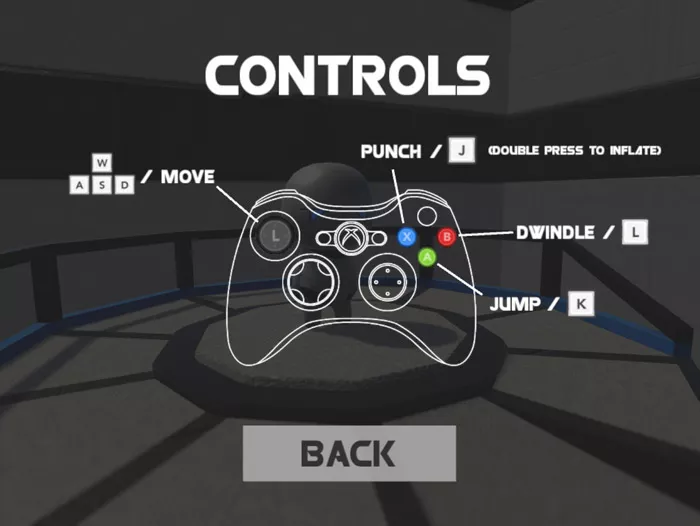 The first thing you will need to know is the controls, it's the standard W,A,S,D to move forward, left, right, and backwards respectively however you can't reverse your robot so you may as well forget the S key, you can make your robot go a bit faster by pressing W but this will really come down to the type of player that you are whether you prefer to just go at it as fast as possible or prefer to take things as slow and easy as possible, however there is a minimum speed so there is no time to stop and assess the situation.
The other controls are J for punch, K to jump and L to shrink your bot and you will have to utilize all of these to get as far as you can in this deadly obstacle course. If you hit K once you will do a normal jump but double tap it and hold it and you will float through the air for a prolonged time, this is very useful to avoid certain obstacles however if you use it for too long you will float downwards and will not be able to get back on to the same level as the platforms which will effectively mean a game over.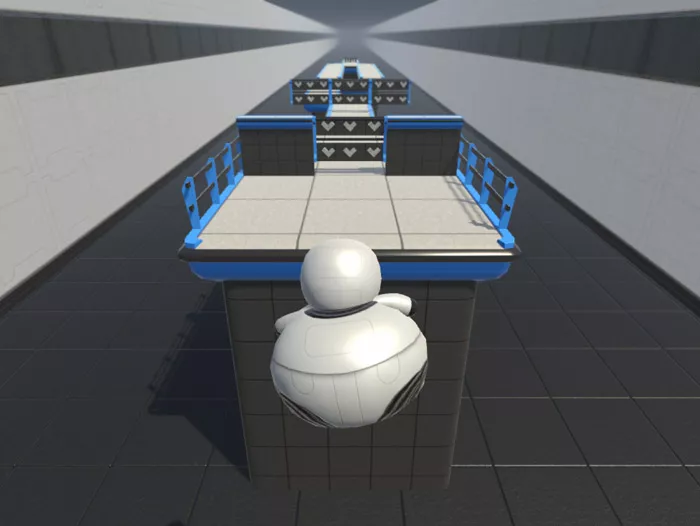 To start the first thing we will cover is the jumps now for example when jumping over a small set of spikes you don't need to use the float capability but when there is two squares of spikes together then you will need to time your run, jump and float perfectly to make sure you clear the spikes, this same technique you will need to use to clear the large spaces between some of the platforms.
Timing the jumps is essential and using the float technique in certain areas is a technique you will have to get used to in Bot Race as it is probably the thing you will do the most to avoid obstacles, next up is the punch control which can be done by pressing the J key on your keyboard and this is where timing becomes crucial, smashing through one wall is not too much of a problem but some of them are double walls and you will need to perfectly time your punch to smash through both of the walls together.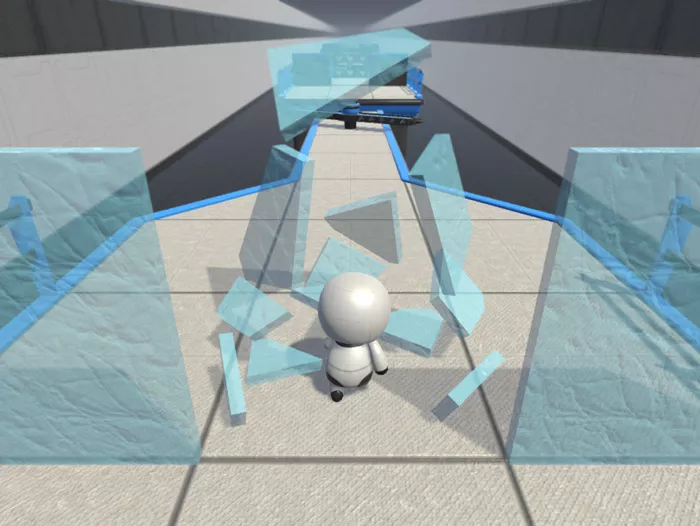 Finally the last control is L which will shrink your robot you will need this to get underneath the unpunchable walls which are normally a blackish/grey color and have little hearts on them, they are also too big to jump so the only option here is to press and hold the L button and shrink down to a size small enough to run underneath the wall.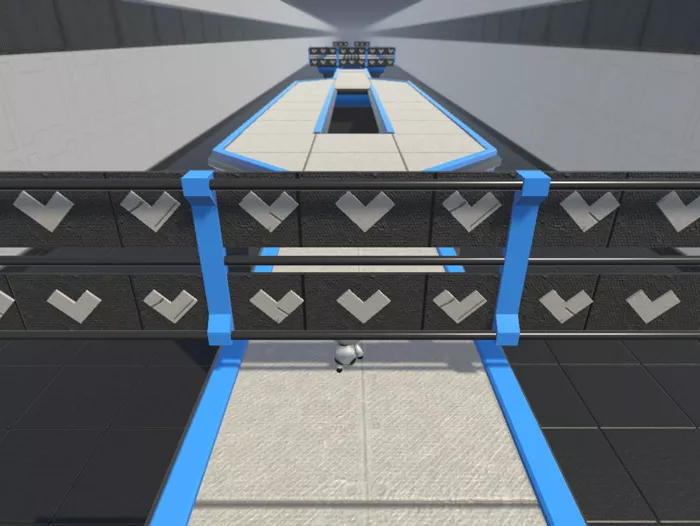 Once you have mastered the jump, float, punch and shrink controls then the only thing left to do is try to run as far as you can! Enjoy.