Where's the latest Yandere Simulator Build, and will it feature Osana?

Date: 2018-08-16 12:35:15
By: Adam Singleton

It is coming up to three weeks since we have had a new build of one of the the most popular free games in the world (whilst it remains in development at least) and we are normally used to a clockwork like schedule from Yandere Dev of a new build each two weeks, but if sources are correct it could be that something many of us have been waiting for is about to be implemented in the game.
Although there is no new build there has recently been an update on https://yanderedev.wordpress.com/ with some very intriguing screenshots, that show that perhaps the long awaited implementation of Osana is imminent.
We have long awaited a fierce rival for our Yandere-Chan but these very interesting screen shots from the upcoming build may mean that there is reason for excitement. (please do bear in mind that we are purely speculating using the vague information we could find and we could be totally incorrect).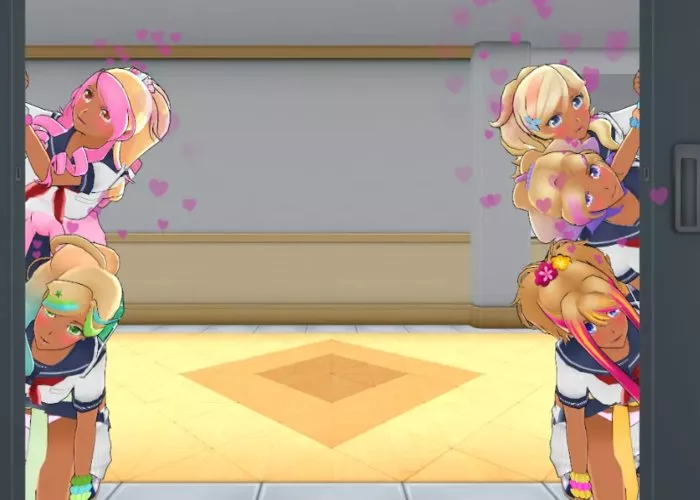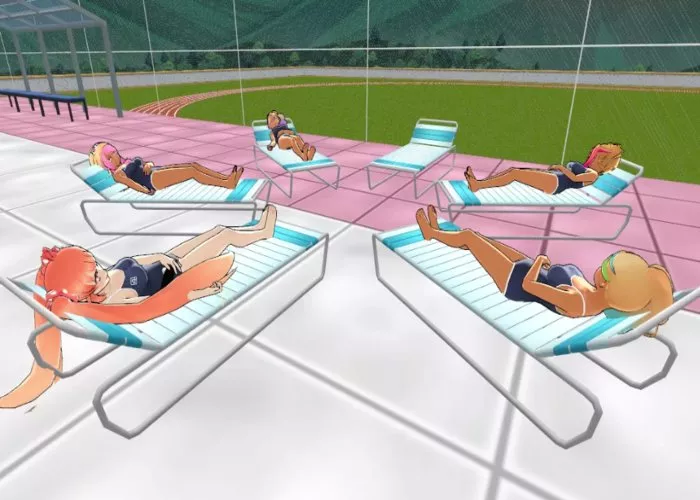 As you can see from these images it looks as if the "Bullies" will be implemented with the upcoming build, does this mean we are about to see Osana and actually have some fierce competition for Senpai's love?
That we can't answer but it does look as if this next build will have some huge changes and additions that we can look forward to.
Whilst Yandere-Dev has come under some criticism of late due to the amount of time that the game has taken to develop, it looks as if we may be starting to see the full game of Yandere Simulator taking shape very soon and we will have each new build here for you at http://www.rockybytes.com/ as soon as it is available.