What's going to be in the upcoming Nether update?

Date: 2020-06-10 21:27:38
By: Baron Yeung

The Nether in Minecraft has been largely untouched for quite a while now as the developers decide to focus on other things. However, that's finally about to end in the upcoming Nether Update. But what exactly is going to change about the game? Well, quite a lot, actually.
Netherite Gear and Ancient Debris: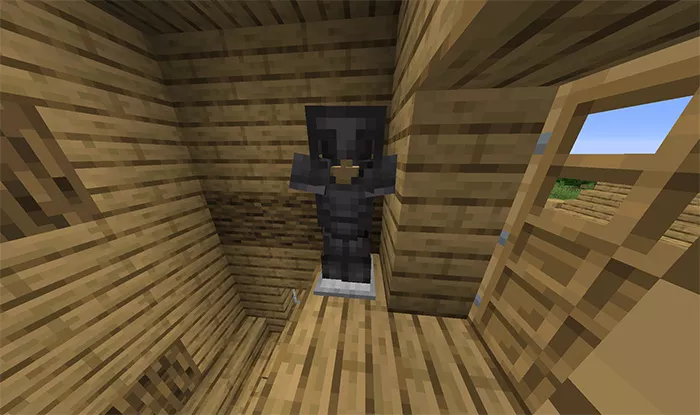 For the first time since the game has come out, diamond gear is no longer going to be the strongest gear around. That title will be taken by the Netherite gear. This armor boasts even durability and attack than diamond armor while also having the unique property of not burning up when dropped in lava.
For comparison, a diamond chestplate has 528 durability, while a Netherite chesplate has 592. A diamond sword does 7 attack damage and has a durability of 1561, while a Netherite sword does 8 damage and has a durability of 2031.
To get the new gear, you'll need to find Ancient Debris in the Nether. This, much like its armor, replaces diamond ore as the rarest block around. It has an even lower spawn rate and, more crucially, it can only be found in the Nether. After you get it, you'll have to break it down into Netherite scrap, turn them into Netherite ingots, and fuse that with diamond gear to finally obtain Netherite gear.
New Mobs:
The Zombie Pigmen have been largely replaced by the Piglins. These mobs spawn only in the Nether and you'll run into them a lot while you're exploring. They are neutral towards you unless you're wearing a piece of gold armor, open a chest of any kind, or touch any kind of gold block. If they're neutral towards you, however, you can barter with them by tossing them a gold ingot or using a gold ingot on them. They'll take the ingot and toss you a random item in return.
Another new mob is the Strider, who are special passive mobs that can walk on lava and can be saddled by you. That's right - you can finally cross massive lava lakes without slowly building a bridge, praying that a Ghast doesn't spot you. You can't control which direction they go, however, unless you're holding a wrapped fungus on a stick - more on that later.
The last new mob are the Hoglins. These are large, aggressive, tanky mobs that will attack you on sight. They also attack Piglins on sight, however, so it's safe to say that nobody likes them. When they hit you, they'll fling you high up in the air, enough to take even more damage than usual. There are a couple of things they're scared of, though - they're scared of warped fungi, respawn anchors, and Nether portals. You can breed them if you want to grab their drops, but it's dangerous as you can't breed them while they're rendered passive by the things they're scared of.
New Biomes: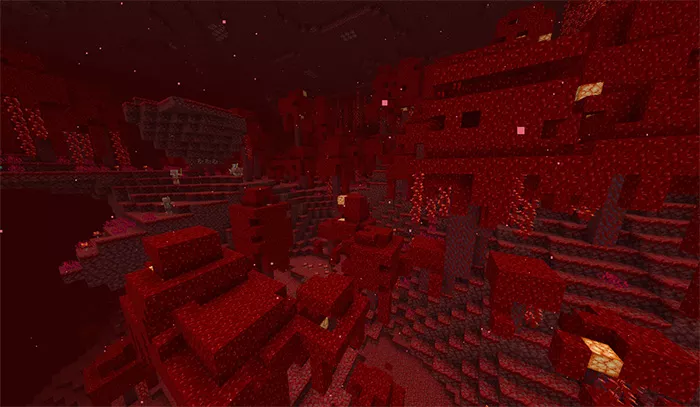 The Nether finally has biomes, and they're surprisingly diverse. There's the Soul Sand valley, a grotto that's filled with Soul sand that can spawn ghasts, skeletons, and striders. There's also the Crimson Forest, a dense forest filled with the new plant, crimson fungi as well as nether warts and weeping vines. This is a foggy area that has a creepy atmosphere due to the bright red trees all around you.
Then there's the warped forest, which is very similar to the crimson forest except it's blue and it spawns endearment. There's the basalt deltas, which is a volcanic biome featuring pillars of basalt and large areas of blackstone. The air is constantly filled with ash and makes it hard to see the magma cubes and striders that spawn here. Then, lastly, there's the Nether waste. This is the Nether you all know and love, with massive lakes of lava and shores of soul sand.
And that's all the major changes! There are a lot of different tiny changes, but these are the most important.