Best internet privacy and anti-censorship tools: Tor, Hotspot Shield and Ultrasurf

Date: 2014-06-03 04:01:16
By: Kevin Kutlesa

Privacy on the internet has always been one of the highest concerns for everyone, from users in their homes to the big companies, and even more so after the recent NSA scandal. People are now more concerned than ever about no one finding out what they are up to, even if they're only checking their email. The mere thought of being spied on, of someone tapping your browsers and their history, is terrifying.
Privacy Software and internet browsers exist to assuage those fears by standing in the way of such invasions of privacy, keeping your identity and actions secret.
In the past, here on Rocky Bytes we exposed the legal and ethical uses of the TOR browser and network, as there's much confusion in what their purpose is. In this article, you'll find an introduction to the Browser as well as to two of the other most commonly used privacy tools, so you can choose whichever suits your needs best. Speaking of the previous article, all three of the tools presented in this article (the TOR Browser included) are famous for allowing political dissidents and activists and journalists in the harshest regimes to have a voice, to speak out and let the world know how things really are behind the media fog those governments place to keep international eyes and ears away. All of them are similar software, I mean, Tor and Ultrasurf are softwares like Hotspot Shield and vice versa.
The Tor Browser is a bundle, a combination of a modified Firefox and the network it's connected to. It features controls to prevent your identity from ever leaking out, from credit card details to your address. The Network has dual purposes: the first is to keep you anonymous and safe by bouncing your connection off the thousands of volunteer computers, and the second is to support what is usually referred to as a Darknet, a hidden Internet protected from the world. While there have been unscrupulous and even criminal uses (as is the case with almost everything), the Darknet is home to political activist and human rights groups that need the anonymity of the Darknet to continue existing and keep their members safe. If you're looking to make a Tor Browser Download, look no further than here on Rocky Bytes.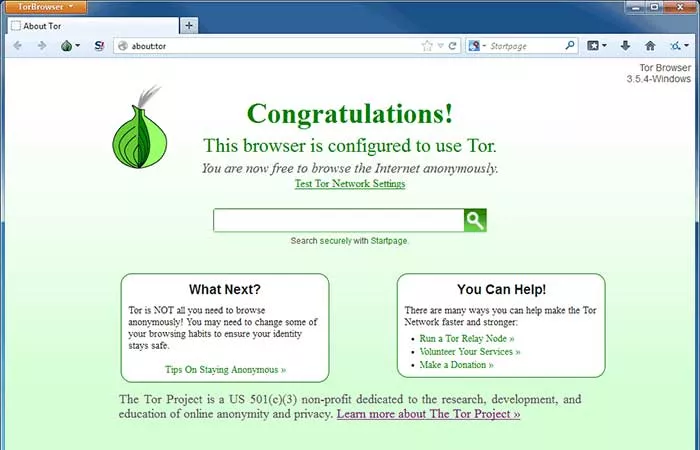 Hotspot Shield allows you to connect to the internet through a Virtual Private Network (VPN), allowing you to masquerade your identity and the region you are in. Once online, you can launch browsers and they'll use the VPN to connect to the internet. Aside from the aforementioned activists, it is extremely useful to bypass regional settings on sites, such as e-shops that depending on the region will offer different products or even prices. You can trick these sites into believing you're in the US for example, so it displays the products you want to purchase. While it is a free to use product, it does have a paid version that allows faster connection speeds and removes the ads that pop up once in a while. You can find a Hot Spot Shield download on Rocky Bytes.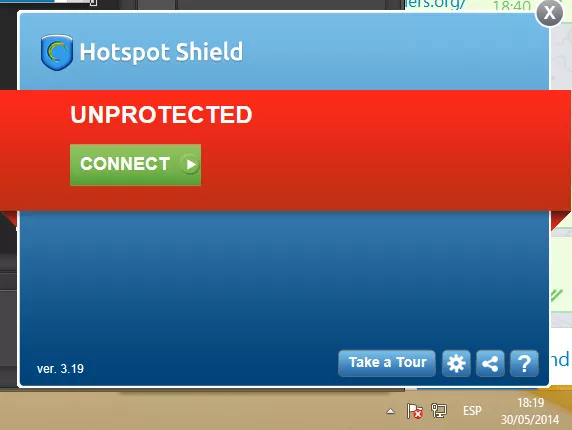 Ultrasurf browser is one of the most prominent Internet censorship circumvention tools. What you download is an executable that doesn't install and thus leaves no trace on your machine. On use, it connects you through a tunnel to Ultrasurf's proxy servers (which change their IP over 10.000 times per hour, so that your new masked IP is constantly new and untraceable) from which you can bypass firewalls and censorship tools.
While each of these has similar uses, and all depend or use browsers, the choice depends on what you need. TOR is the most robust of them, its network and modified browser doing everything Ultrasurf browser and Hotspot Shield can. But, it may be the case that the social stigma of a Tor Browser download keeps you away, which is understandable as it gets very bad press (mostly by the same people who use it constantly); in which case you need another tool.
If you want to hide your identity and at the same time confuse the internet on your location, so you can prevent sites and companies from discriminating against you for being in a certain region, then Hotspot Shield is the best choice for you. Browsing is a bit slow, a consequence of using the VPN, and you have to deal with the Ads, but it does its job quite effectively even in the free version.You can find a Ultrasurf download on Rocky Bytes.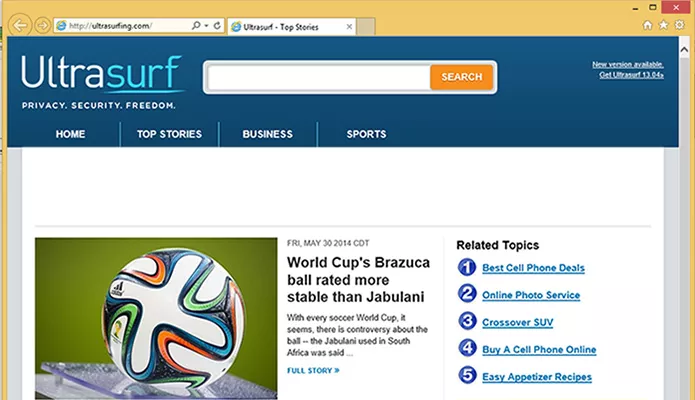 Finally, if your purpose is to break through firewalls and censorship, you aren't really concerned with anonymity and need something that doesn't even leave an installation trace on your computer then Ultrasurf browser is the way to go for you. If you're concerned about performance, then you'll be happy to know that Harvard University named it the best performing censorship circumvention tool in 2007.