Skype rolls out free group video calling like Google Hangouts

Date: 2014-06-12 05:21:04
By: Kevin Kutlesa
If you've ever used Skype, you may have noticed there was a bit of a limit when it came to calling groups, in that you didn't have video unless you were a Premium User.
Well, as of April 28th 2014, group video conferences are now available for all users on PC, Mac and Xbox One, making their Premium accounts obsolete and leaving subscription for phone calls as the only paid option for Skype.
During their announcement, Skype and Microsoft officials spoke of Skype's role in creating opportunities for people to communicate freely no matter where they are, for anything from a call to family to chatting with friends over Skype on a daily basis. Recognizing that while Skype is mostly known for one-on-one conversations, the ability to call groups (which as previously mentioned was only offered to Premium users) is an essential need for users. While it's now free for Windows, Mac and Xbox One, they are committed to enabling the group video for free feature on all platforms where Skype is available.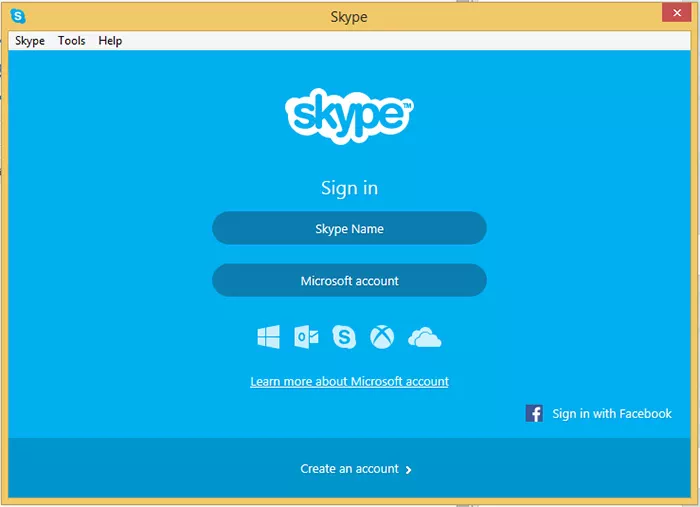 You might be wondering why Skype has decided to do this now, and the answer lies in Google Hangouts, a service that since its inception has allowed Group Video calls as a free service, while at the same time being completely integrated into Google's suite of programs, something Skype already lacks as a standalone application. With more and more users starting to prefer Hangouts because of the many services it provides, it was time for Skype and Microsoft to add this service to their Skype Free Download, even if it meant losing the Premium User revenue. Then again, the subscription-based Skype credit system has always brought in considerably more revenue for Skype (and Microsoft) than the Premium accounts. Statistically speaking, more people use Skype to call phone lines, be they home telephones or mobiles, than they call groups.
What does Skype's recent announcement mean for you, the user? Well, beyond the obvious now open Video Conferencing option on your Skype, your options have now become wider. In our "5 Benefits you didn't know Skype provided," we mentioned Podcasts and how Skype is the premier software used for it, though a few casters were already shying away towards Hangouts. But now they, and you, can safely come back to Skype and have all your guests in the same video conference and enjoy the stability and video quality that Skype is famous for and that your listeners/viewers expect and deserve.
Private tutoring is now much easier as you can now have virtual classrooms using Skype without the need to pay for the group call. As for reconnecting, you can now have class and friends reunions over Skype, with each of you sitting comfortably in your own homes and most importantly, you'll now be able to see each other and see how time has changed each of you. Remote interviews are now improved thanks to this change, especially if you're looking for work in one of the growing number of online-office companies, as you can be in a video conference with the entire team and read their body language, something those who have gone through interviews can tell you is very important. Unless the people on the other side have perfect poker faces, you'll be able to read how the interview is going for you. The downside is now you'll have to dress up for the video interview.
For a Skype Free Download, look no further than here on Rocky Bytes.
References: