List of the best Minecraft maps in all the categories

Date: 2014-06-19 09:58:19
By: Kevin Kutlesa

While Minecraft players will, in general, play on their chosen server and build whatever is their hearts' desire, some look for a different experience, preferring the adventuring path in the game, or maybe puzzles or even the simple joy of exploration. That's where Minecraft maps (the best) come in. A map is a custom world that you can install in the game, each focusing on one type of experience. Maybe if you like exploration your map will have intense platforming or climbing, giving you hours on end of the style of gameplay you prefer.
Minecraft Maps usually come in these categories: Adventure Maps, Survival Maps, Puzzle Maps, Parkour Maps, Creation Maps and finally Game Maps. The following are some of the best each category has to offer and you can download from this link: Minecraft Maps pack.
1. Adventure Maps
Adventure maps focus on exploration and puzzle solving, usually a small scenario or challenge to complete.
- The Crystal Tower is a short and rather minimalistic map in which players must climb the eponymous crystal tower by solving the puzzles and challenges awaiting them. Finishing it shouldn't take more than one or two hours.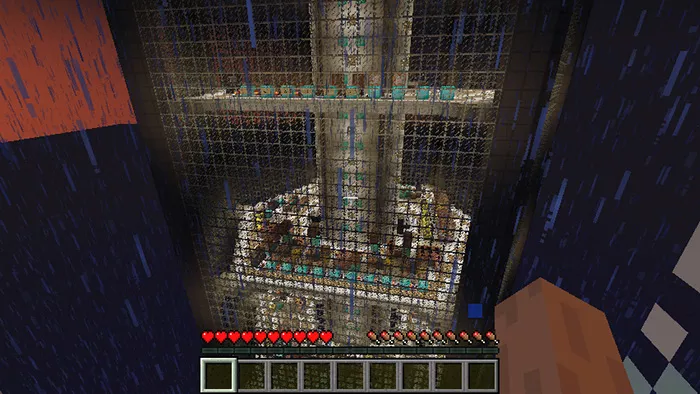 - The Evil Doctor's Castle is a fun jailbreak map, in which you must overcome innovative and challenging puzzles and obstacles in order to make your way to freedom from the Evil Doctor's domain. The map can be disorienting but it's just another challenge. The map requires you be very creative with your builds.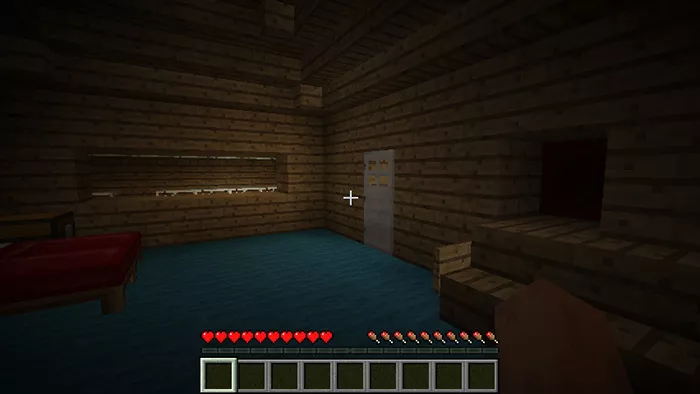 2. Survival Maps
Survival maps take Minecraft's Survival mode to the extreme, putting you in extreme situation where survival is a challenging objective.
- Crusoe and Conquistadores are maps by the same author in which you are stranded on deserted islands and must make the best of it. There are plenty of locations to explore, ruins to plunder and dangers to overcome to stay alive.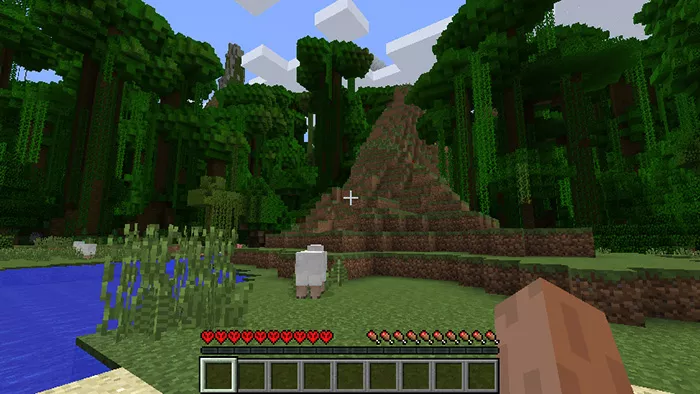 - The Maze Runner has a simple concept. You wake up in a glade next to which is a massive and seemingly impossible maze and you have to make your way through it. To make matters more complicated, if you decide to break through the Maze's walls or try to climb over them, then very bad things happen to you.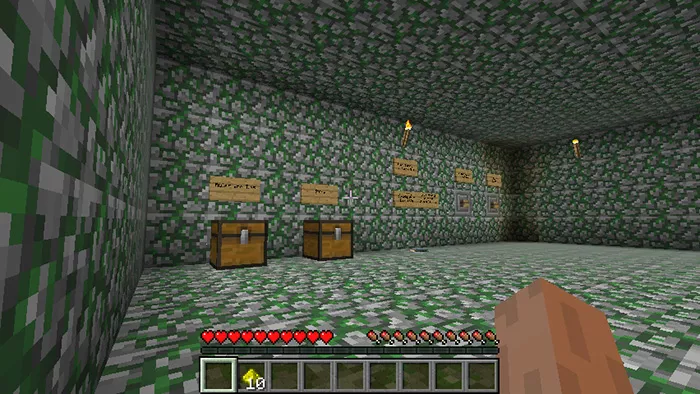 3. Puzzle Maps
These are all about rooms filled with brain-melting puzzles.
- Roomscape (1-4) are a series of maps in which players have to escape a series of rooms by solving brain sizzling puzzles and require precise platforming, exploration and resource and item gathering. Each map is more challenging than the previous one, offering and experience of increasing difficulty.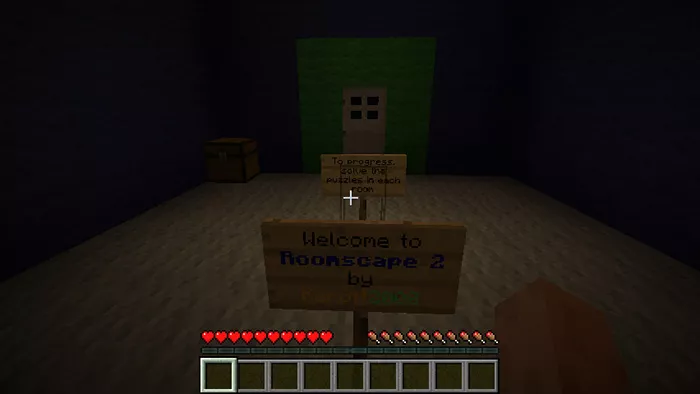 - Puzzle Partners offers something different by making the map a co-op experience in which you and another player (and only one, as the map only allows two players) band and work together to solve the different puzzle rooms, each ramping up the difficulty.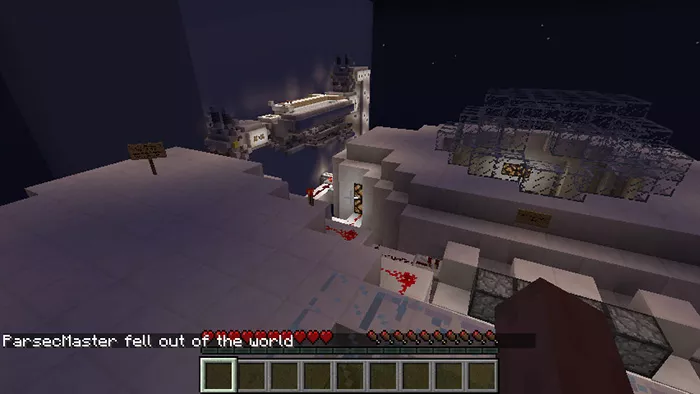 4. Parkour Maps
These are all about running and jumping. If you've played Assassin's Creed and enjoyed its freerun, then you'll probably like these type of maps.
- Parkour School is the best way to get into these running and jumping challenge maps, with a progressive difficulty curve, first teaching you the basics then making you use them to overcome some amazingly difficult jumps.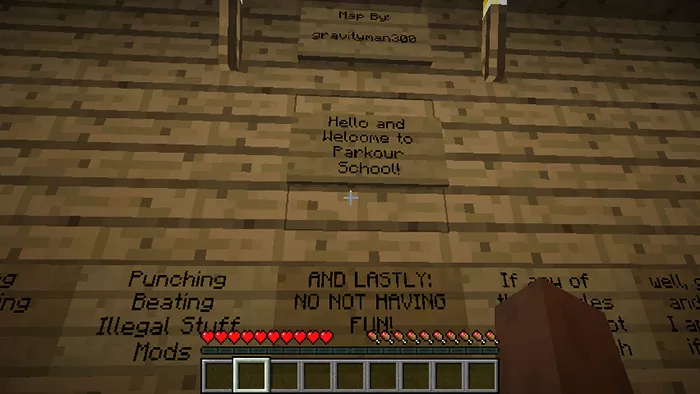 - Momentum consists of 15 unique parkour runs of varying difficulty. From the very easy and almost tutorial-esque to the challenging Master level Parkour track you'll run and jump your way to victory or fall down a deep chasm if you miss.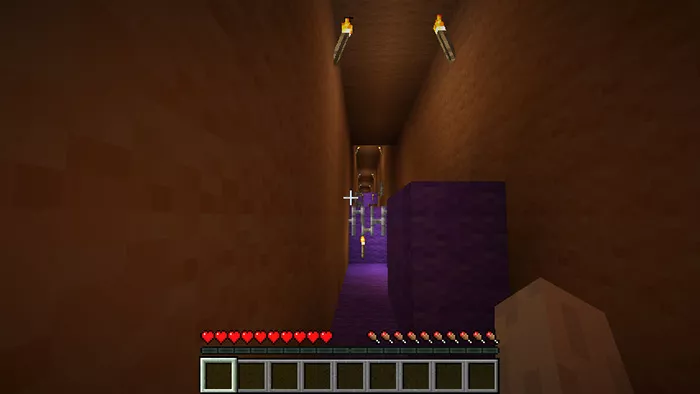 5. Creation Maps
These maps have fully finished builds for you to modify or simply gawk at to your heart's content.
- Arboreal is a massive tree-like structure with a village built on top and in it, there for you to expand, destroy and simply explore.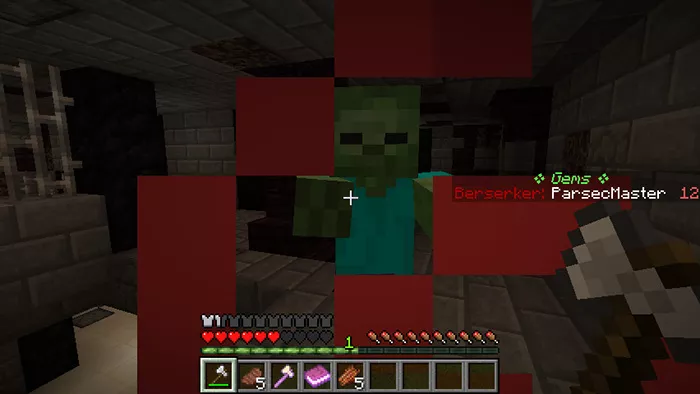 - Modern Mansion is as the name describes a modern-style mansion with a huge garden around it. The map requires the Modern HD texture pack to run as some parts of the build uses these textures.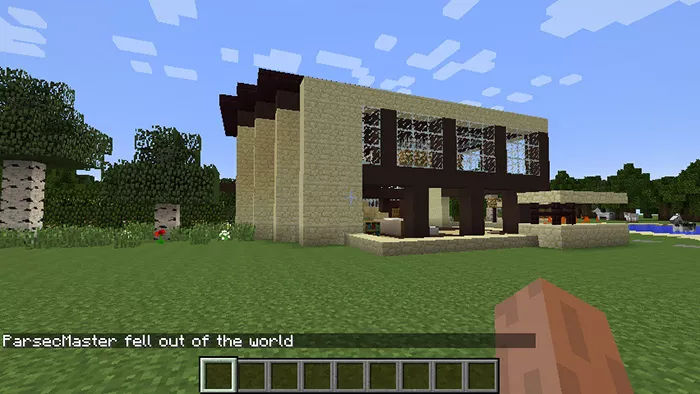 6. Game Maps
Are fully formed games for you to play.
- Dungeon Arena II puts you through a series of dungeons with a specific theme and corresponding mobs. Kill them, collect gems, gain experience, level up and then go kill more of them.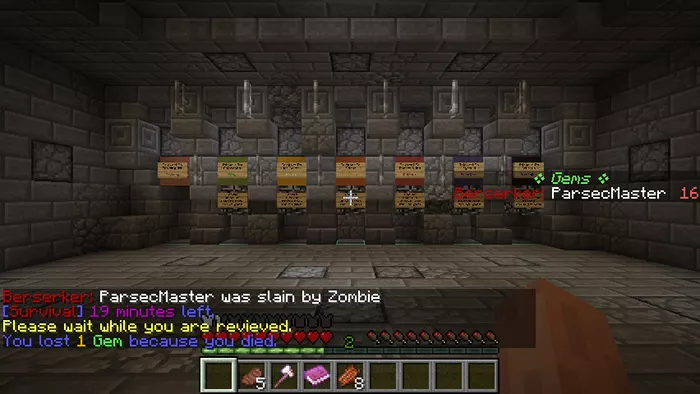 - Zario is a Mario-esque platforming game, in which you must traverse 6 unique levels and conquer enemies and obstacles to save the land of Serpit and its Zombie King!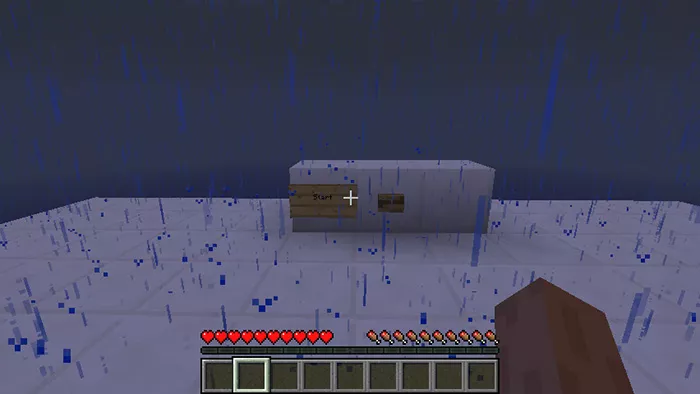 Do you like them? Do you want them? You can download from here: Minecraft Maps.
For your every map need and even a Minecraft free download, look no further than right in on Rocky Bytes.
By the way, you are free to download other Minecraft related software such as Minecraft Mods (you can see all the mods going throught this link: Minecraft Mods list), Minecraft Skins (download Rocky Bytes Minecraft Skins Pack) and Minecraft Textures (get here our Minecraft Textures download pack).
Feel free to comment in the section below! What is your favorite Minecraft Map?