How to play survival mode: The real Minecraft experience

Date: 2014-08-22 11:29:53
By: Kevin Kutlesa

Minecraft, the massive online building sandbox, has several modes of play: Survival, Creative, Adventure, Hardcore and Spectator. But of all of them, the only ones to offer the true Minecraft experience, with all its mechanics, creations and dangers are the Survival and Hardcore modes, and with Harcore just being a harsher version of the Survival mode that deletes your map when you die, it means the Survival Mode is the true Minecraft experience.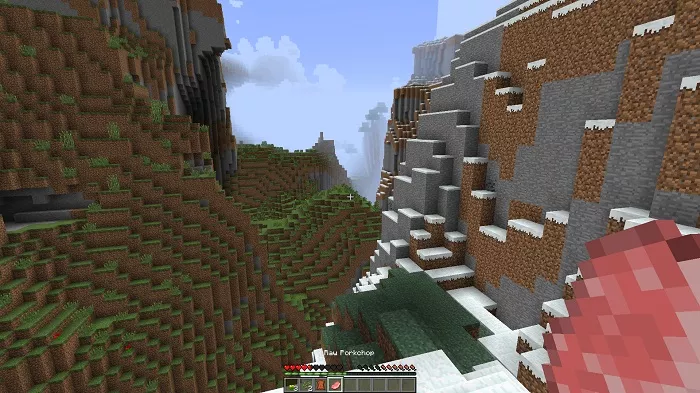 In Survival mode, there is a purpose to game; there is an end, even though achieving it doesn't really end the game, as you can continue exploring and building. You must open portal to The End and fight and kill the Ender Dragon.
But before you get to the end, there are so many things to do, each drawing you closer to your goal. Let's see how to play in Minecraft survival mode. The first you must do is survive your first days in the world. You have no home, no resources and no tools, so you must search the environment, while still making sure to find ample food so the hunger doesn't kill you. Once you have a home, a base, you have to go out and find better resources, better tools and improve your home so you can build bigger and better things. From then on, you can spend time building your fortress or you can continue on your quest. First, you need to reach the Nether dimension and the Nether fortress to acquire items that will allow you to improve your gear and items and more importantly, build the items necessary to reach The End dimension.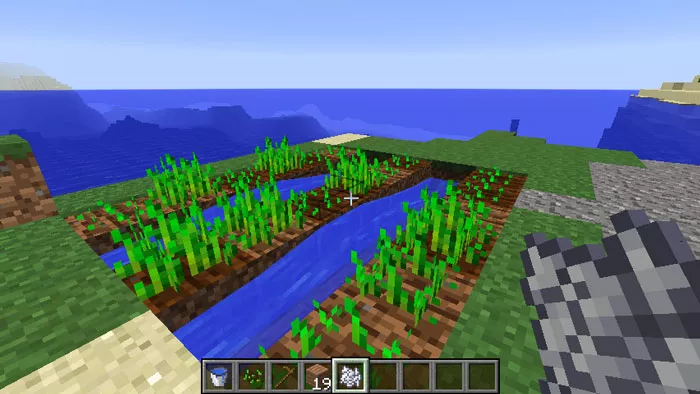 A paragraph summary might make it seem like it's an easy thing, as if it's something you can complete in one sitting in just a short number of hours. It's the complete opposite in fact. Even reaching the point where you might go to the Nether requires hours and days of hard labor, of farming and grinding, or building and crafting and doing so all over again. It also means dying a few times while you discover the best way to handle the different mobs (monsters) in the map, so that they can't kill you more often.
Creative mode offers you unlimited resources and godlike power, but what's the point of it? Yes, you can create monuments and entire worlds, but there is no purpose, no goal beyond this creation and without it, there's isn't any fun, no real lasting fun. Survival maps can also be replayed as each time you'll get something different, even more if you're playing on multiplayer, where other players can help or hinder you. Adventure maps restrict a lot of the gameplay and mostly locks you into "interaction mode," where you can interact but not affect.
So, if you're thinking of playing on a map, or better yet, you're thinking of hosting your own server—for which I can tell you there's a Minecraft Server 1.8 download on Rocky Bytes—go for Survival Maps.
Remember that you can add all these Minecraft Mods into the game, if you don't know which mod include, here you a have our recommendations about the best minecraft mods. Furthermore you can modify your character with these awesome minecraft skins, that you can also download them from here: Minecraft skins pack. If you like Minecraft Maps don't miss this Minecraft Maps Pack and we have also a Minecraft textures and resources collection.
RELATED:
Minecraft Tricks: Cool tricks, tips and secrets on PC for Minecraft Players
Minecraft Seeds: The Best Minecraft Seeds of 2015: Desert temples, jungles, mountains, pyramids, ravines and a zombie Spawer