Most awesome Minecraft Skins of 2014

Date: 2014-08-14 04:58:49
By: Kevin Kutlesa

Minecraft creations don't just stop at biomes, villages and entire cities or monuments. The fantastic Minecraft mod community has even gone so far as to create new play-styles and genres inside the game. So it's no surprise to see modders create entirely new skins for your player avatar.
The following are Rocky Byte's list of the Most Awesome and Cool Minecraft Skins of 2014 that you can download on the following link: Minecraft Skins.
Soccer/Football
The World Cup may have come and gone, but the team uniform skins are here to stay. You can run around your world looking like a player from the German team, or any other nation for that matter.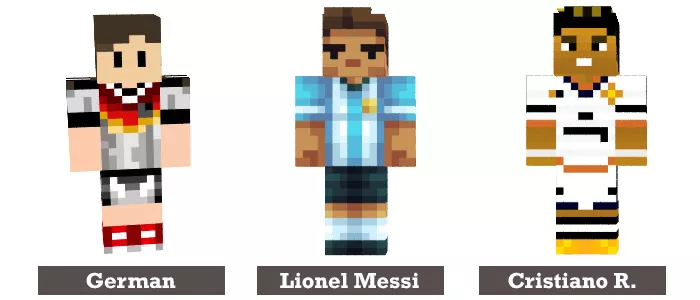 Link
The Legend of Zelda is one of the most famous game series in the world, so it's no surprise that there are Zelda skins out there; but among them, the most famous—and awesome—are the Link skins. Fancy adventuring looking like the Hero of Time? Well, now you can!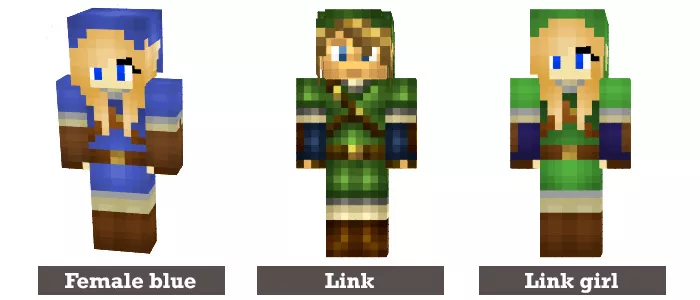 Pikachu
If Pixelmon is any indication, Minecraft players love Pokemon, so it's not really shocking to have Pikachu skins around. While it's a bit odd to see a five-foot tall yellow guy going around, you can't deny the red blush is cute.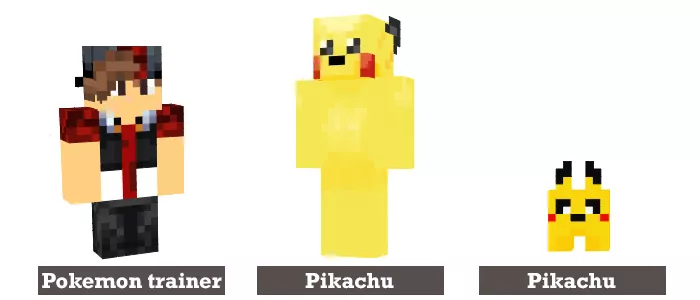 Yeti
This one is both cute and creepy at the same time. Walking around in a gray furry skin may look cute and cool, but the animated eyes and mouth give it an unnerving feeling. Still, the innovation in this one makes it one of the most attractive skins out there.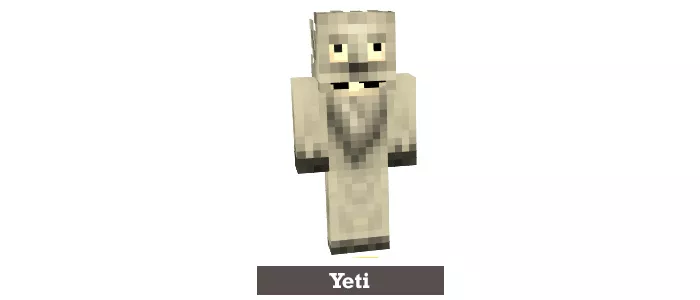 Deadpool
There's no denying that Deadpool is big, and I mean BIG. He's everywhere nowadays, from films to games, and Minecraft doesn't stay far behind. Do you want to spread chaos looking like the Merc with a Mouth? Then take this skin, get into the spandex and start shooting!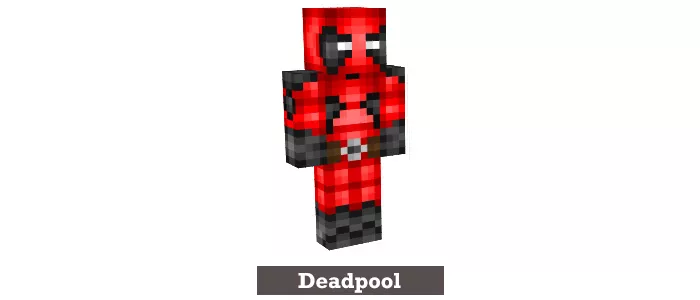 Notch
This one is just cute, a Minecraft skin of the game's creator. What a perfect way to tip the hat to the man who started it all. Better still, you can convince people you actually are Notch to mess around with them, though we don't condone such behaviour.
Slenderman
2013 was the year of the Slenderman, and the creepy internet myth monster invaded every corner of the web and even gaming. Want to unnerve and scare the living daylights out of others? This is the skin Endermen have nightmares about!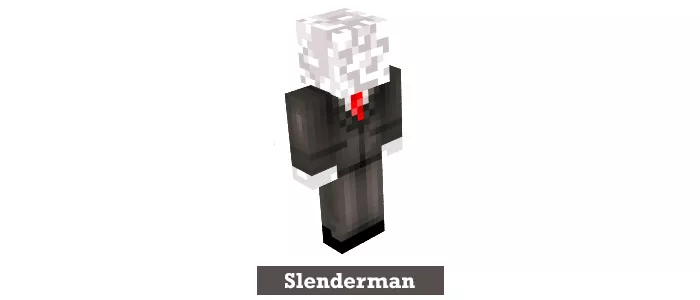 Cookie Monster
Who doesn't love the Cookie Monster? Come on, admit it, one look at this and you want to be the furry blue monster in your map, running around shouting Cookie!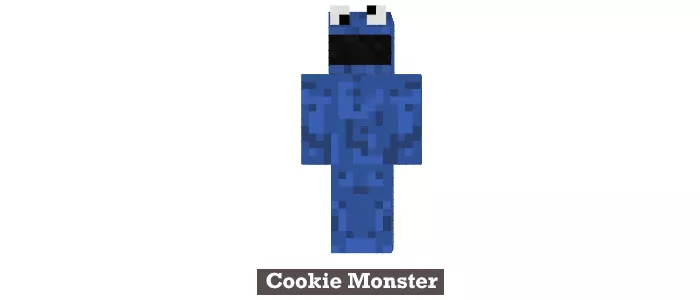 Internet Troll
Based on the popular (and sometimes irritating) Internet Troll caricature, this skin mostly replaces your head to look like it. As for the body, it comes with a nice suit, so you can feel like an Executive Internet Troll.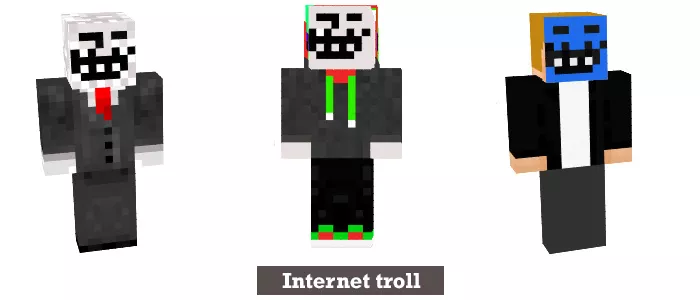 So there you have it, that's our Best Minecraft Skins list! Get them here: Minecraft Skins.
What do you think? Did we miss any or are we completely wrong? Sound off in the comments and don't forget, there's a Minecraft free download right here on Rocky Bytes. Come on! If you have liked this article you should like this Minecraft Maps we made for you: Minecraft Maps Pack, this Minecraft Textures or all the Minecraft Mods you can get from here: Minecraft Mods list.