Best digital Board Games you can play in your PC

Date: 2014-11-18 08:40:12
By: Kevin Kutlesa

I didn't use to like Board Games. I didn't think they were fun. Sure, I had played tabletop games before, such as Magic: The Gathering and even Dungeons & Dragons, but to me those weren't board games, for the simple reason that there wasn't a board.
But then, about two years ago, I started watching an online show dedicated to board games and I suddenly fell in love with them.
The only problem with board games is you need people to play with and that can sometimes be difficult if your friends don't live near you. That's why we have digital version of board games, so we can play them online with friends. The following are some of our picks for best digital board games.
Monopoly
Probably one of the most known board games out there, it's old as dirt but that doesn't take away from the experience. In Monopoly each player is an investor in a city, spending money to build their properties and collect money from tourists (other players). You will lie, cheat and backstab each other at every opportunity, but be careful or you'll be put in jail, losing valuable time and money. And when you're attempting to buy out the entire city, a little time means a lot of money lost.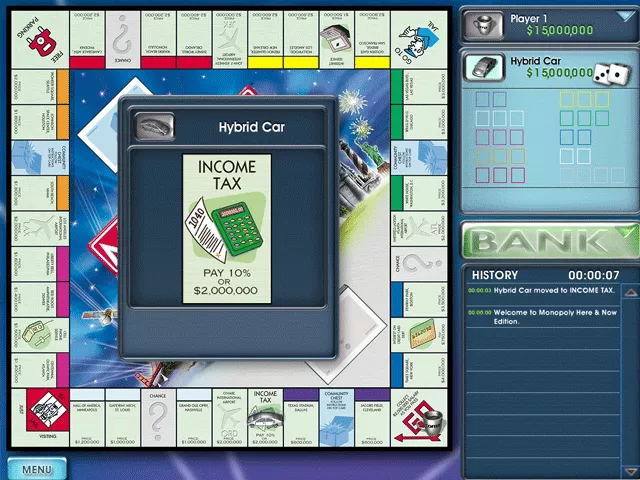 Scrabble
I am addicted to playing scrabble online with friends and strangers alike. I have a running competition with a friend and so far, I've lost every single game we've played. Someday I'll get him back, but I'll need the practice. Scrabble is all about expanding your vocabulary and putting it to good use, while at the same time taking strategic decision on where to place that new word. Will you use the triple word tile or save it for when you have a big word with high scoring letters? You need to be careful or your opponents will use them against you. On Rocky Bytes, we've the free version of Scrabble too: Game House Scrabble.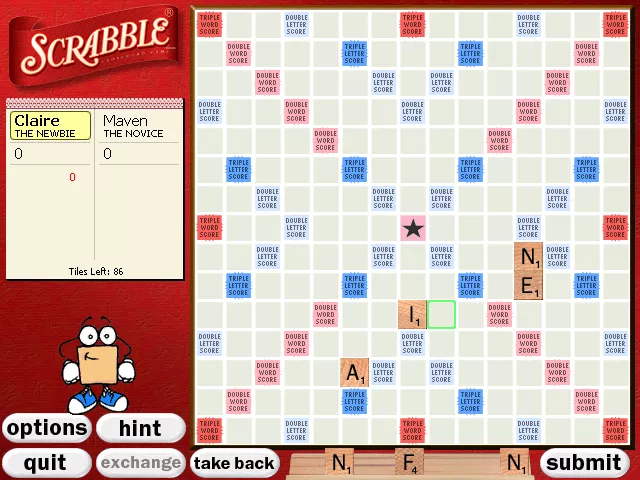 Risk
Put your General cap on and take over the world. In Risk pick a country of origin and then declare war on the world as you spread your forces globally, expanding your soon-to-be empire as much as you can. But it won't be easy, because every other player wants the same thing as you do. The best thing you can hope for is your enemies will take care of each other, leaving the way open for you to simply walk in and take what you want. But don't get cocky because they're just as likely to join forces and come after you in full force, wiping you out before turning on each other. The last Risk game release is Risk II.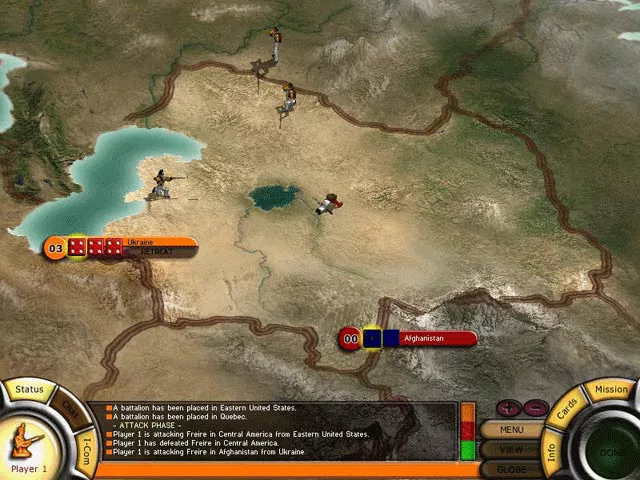 Small World
Take the previous game's concept, but replace the world map with a savage fantasy land with various regions such as hills, farmlands, swamps and high mountains. Now add fantasy races with outstanding abilities and sprinkle some random powers on top of it all and you get Small World. This is a strategy game, but not what you expect. Your races are temporary at best, because there comes a point when you'll spread your forces too thin. When that happens, you'll have to send them away to die and be forgotten by history, then take a new race and begin conquering anew. The games are relatively shorter than Risk's, with only 9 turns of play, but that makes the quest for supremacy much more desperate…and entertaining.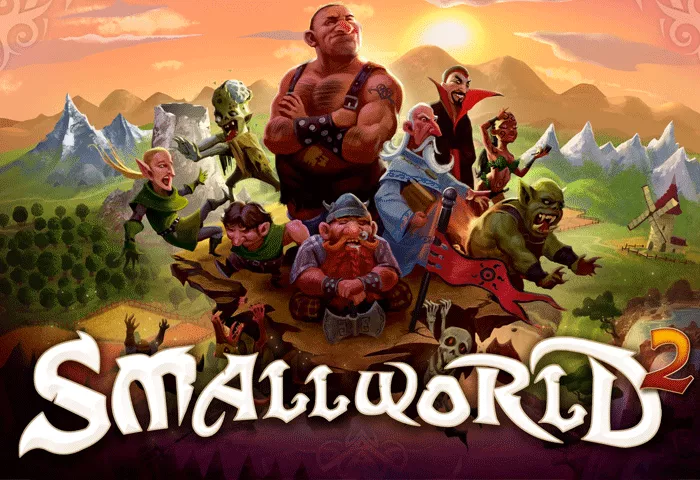 Ticket to Ride
In this competitive game, it's your job to build train routes across America (or Europe depending on which map you're playing). You'll do so by collecting cards matching the colors of the different rails on the board, exchanging them for small train-tiles. But just forming the longest route isn't your only way to victory. No, you also have Destination Tickets, which show routes you must complete, and if you do, you get a bunch of points to help you claim victory. But if you don't, those points now count against you. There's a lot of risk and reward in Ticket to Ride, and that's what makes it so fun!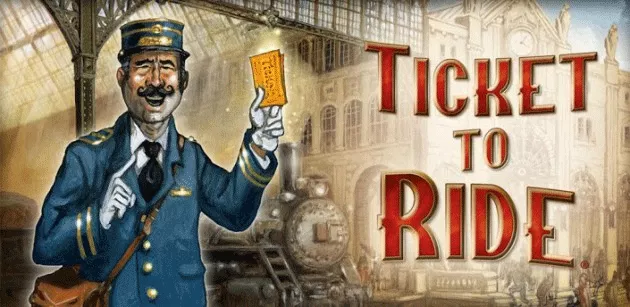 So, those were our picks, and 4 out of 6 you can find right here on Rocky Bytes. Sadly, Small World and Ticket to Ride are paid games, but if you have the money, I really recommend them! Get some of these game in our Card Games category! So now it's turn… What board game is your favourite?