How to Play Pokemon Godra
How to play Pokemon Godra.

Date: 2015-12-31 07:04:34
By: Adam Singleton
Rocky Bytes Score

Very Good!
In order to follow this guide you will need to download Pokemon Godra. Please click the green button below.
Pokemon Godra is quite a large game with lots of places to be explored so you may need some help getting started we hope you will find this Pokemon Godra how to play tutorial useful.
Pokemon Godra Controls:
The controls are fairly straight forward to move your character around use the arrow keys in their respective directions, you can use the c key to talk to people and confirm choices but this is also possible by using the enter key.
The X button will bring up your pause menu this is very useful as you will often obtain items that you can use to give yourself an advantage.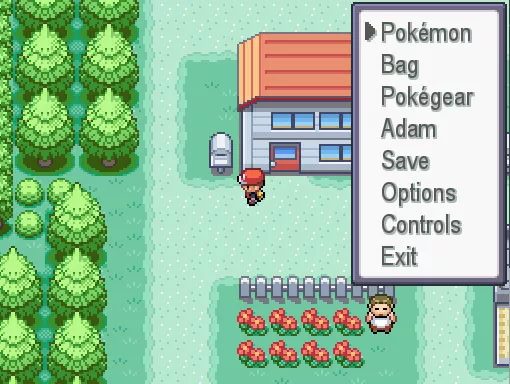 And finally use the Z button to run you can also assign one key item to be used by pressing F5 this is very handy to do with the potion for example as it saves having to go in to the pause menu every time you wish to restore your Pokemons health.
Pokemon Godra: Game Play
Moving around using the arrow keys you will meet lots of people make sure to talk them all as they may give you useful items or information, you can also walk in to people's houses where you will meet more people and perhaps collect more items. Be careful when walking to avoid the parts of the ground with bushes on them as you will nearly always be challenged to a Pokemon battle but if you avoid these you can get further in the game with fewer battles.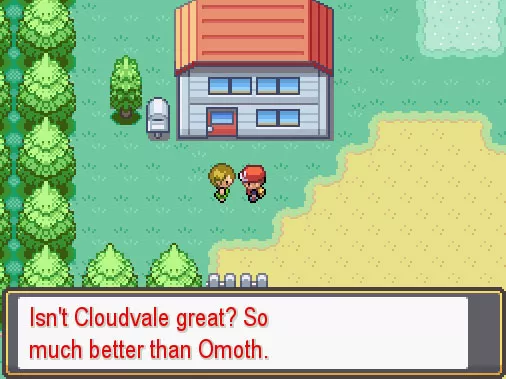 Pokemon Godra: Battles
How you play your battles whether you choose to fight or run and the attacks you make will all depend on your style and the type of Pokemon that you have as your companion. Do try to make sure you win as many battles as possible because if your Pokemon gets injured you will respawn all the way back at your house which can be frustrating if you had wandered very far from home and then have to go all that way back again.
In the battle mode you are given four options, you can fight, run, Pokemon or bag, you can use any helpful items you may have in your bag from this screen and switch between Pokemons if you have more than one.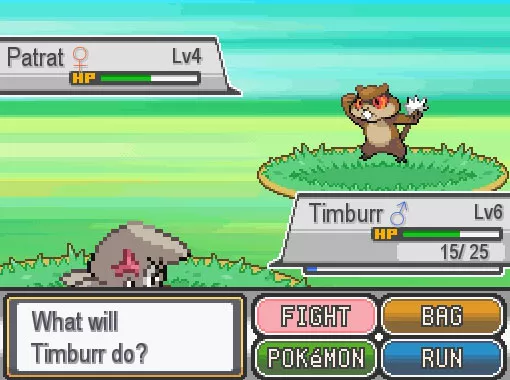 If you choose to fight you will have to then choose your first attack, you can pound, focus energy or leer, a useful way to play is to focus energy first then pound as you will inflict more damage on your opponent. If you win you will be rewarded with money and if you lose you will have to pay some money.
Be careful after any battles as your Pokemons health is likely to have depleted so use an item to make sure that your Pokemon is at full health in preparation for any upcoming battles and avoid beuing respawned back at your house.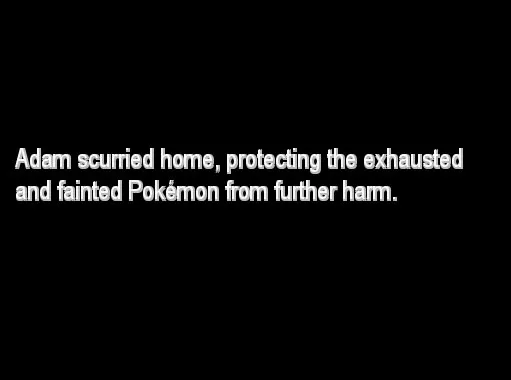 Pokemon Godra: Summary
Pokemon Godra is a large game to explore but make sure you take the time to speak to people and discover as much as possible as this is key towards progressing in the game. The more battles your Pokemon enters the more its stats will improve and future battles will become easier although your opponents will also become tougher.
We hope you have enjoyed reading this Pokemon Godra guide and enjoy playing.