How to Install Roblox
Learn how to install Roblox!

Date: 2015-01-28 00:28:33
By: James Fleckenstein
Rocky Bytes Score

Very Good!
In order to follow this guide you will need to download Roblox. Please click the green button below.
Welcome to the Roblox installation guide! This tutorial will teach you how to install Roblox in just a couple simple steps. Before you proceed, please make sure you have downloaded Roblox by clicking on the download link above to download the RockyBytes downloader. After you have downloaded our downloader, choose whether or not you want any of our great offers, and then the download will start automatically.
Once you have downloaded Roblox, the set-up will not start automatically. The Roblox icon should have been automatically added to your desktop, and it should look like this:

Click on the Roblox icon to start the installation. When you do this, the installation will be done automatically and you do not need to do a thing. The set-up will install and configure the Roblox Player automatically: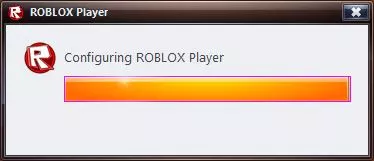 When the installation is complete with installing and configuring the Roblox Player, the set-up will automatically complete and an Internet browser window will open up. This is where you will find all of the public servers that you can join and play: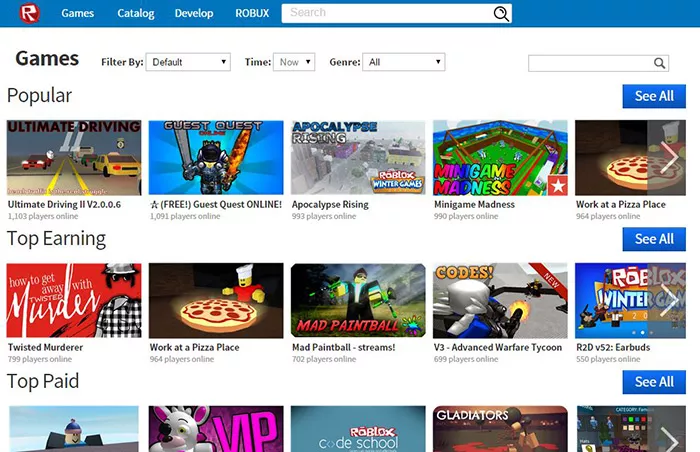 That's it! Installing Roblox is very simple - the installer practically does all of the work for you. If you are interested on learning the basics on how to play Roblox, feel free to check out our "How to Play" tutorial for Roblox.

Learn the basics on how to play Roblox.
Welcome to this tutorial on the basics on how to play Roblox. The game is pretty simple to play, so you should be on your way to having tons of fun in Roblox in no time by reading this short tutorial. Before ...