How to Play Undertale
This is a short guide to help you learn the basic controls of Undertale.

Date: 2015-11-09 05:23:48
By: Adam Singleton
Rocky Bytes Score

Great!
In order to follow this guide you will need to download Undertale. Please click the green button below.
Undertale is the game that everyone has been talking about recently and for those of you who are yet to try it or those of you who just need a little help getting used to the controls here we have a guide for you to explain the basics in this How to Play Undertale tutorial! Let's start!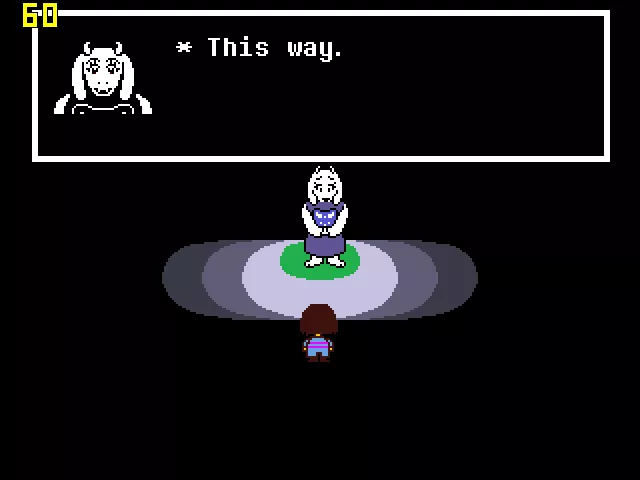 Undertale is essentially a puzzler with a strange yet clever fight system mechanism and a very unique story.
Undertale controls
Use F4 to toggle between full screen and windowed mode.
The main controls are the arrow keys and the enter button.
The Enter button is used as an interaction button so hit Enter whenever you want to continue to the next bit of text when in conversation. To take a closer look at a sign on a wall press the Z button and it will expand to make it readable.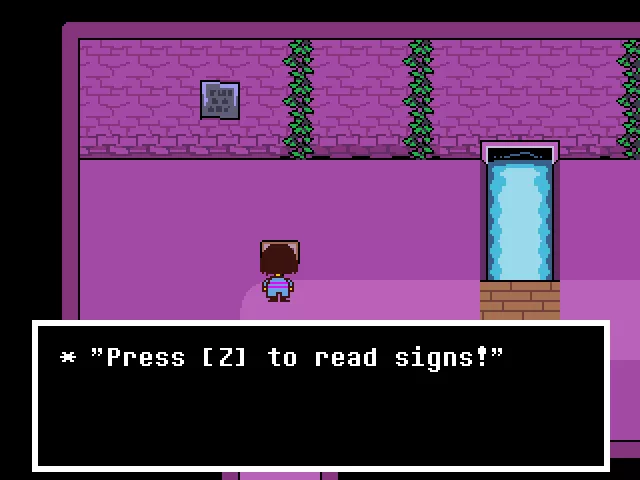 Use the C button to bring up your interaction menu who you will find any stored items you may have, use the arrow keys to move on to which item you want and then Enter to complete the action you want to take with your item.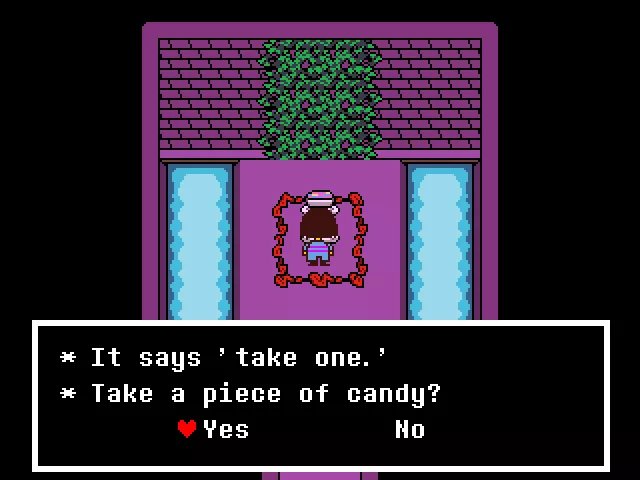 The arrow keys you use to control the movement and direction and of your character use these to walk, explore and move around Undertale.
If you come across a puzzle of which there are many but for example if you need to push a rock simply position your character behind the rock and push forward in the direction you desire.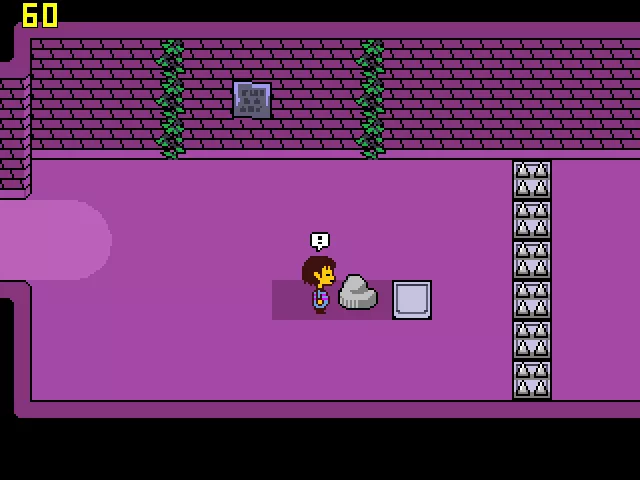 Undertale Basics
In Undertale it is technically possible to play the game without battling anyone but should you wish to fight the arrow keys are also very important in the fight system. Here you have an Undertale Gameplay where you can see the game explanation and a tutorial:
During the first part of the fight you will see a bar slide from left to right, try to hit enter when the bar is in the center of the screen to inflict most damage on to your opponent.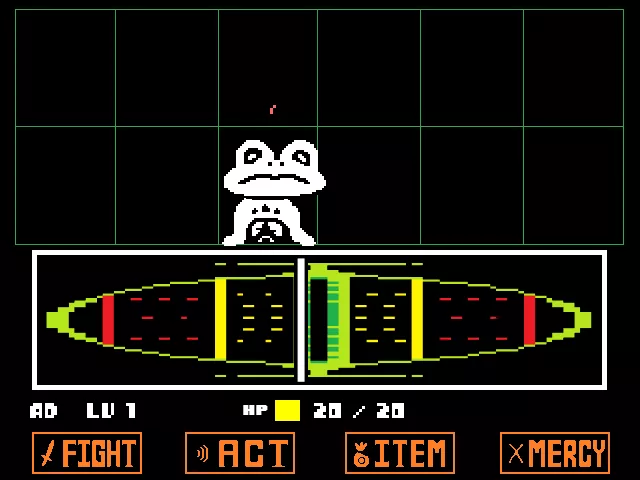 When it is your turn to defend white pellets will be sent towards your heart in a little box, make sure to use the arrow keys to move your heart around to avoid being hit and preserve your health.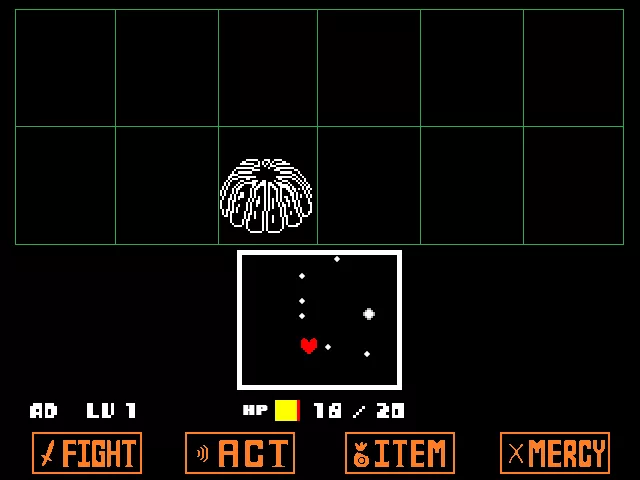 Puzzles in Undertale
Undertale has many puzzles to solve most of these are just done by trial and error and you will work them out sooner or later. Try not to get frustrated if you get stuck at any point on the game sometimes things can seem very difficult but just try approaching it from a different angle as most of the game is straight forward.
Finally to leave the game press and hold esc, don't just press it once, hold for a couple of seconds and you will get a game quitting message and then the window will close.
We hope this guide proves useful to you and enjoy playing Undertale!

It's March the 1st and that means it's "Share a Smile" day although it seems a rather ominous holiday with no real origin probably either other than to sell e-cards however a reason to smile is always a good things so in honor of this day here is a small selection of games to make ...