Fun free games to play in your spare time at school, university or when you are bored

Date: 2014-07-31 09:19:00
By: Kevin Kutlesa

There are three things I do when I'm bored or have too much time: writing, reading and gaming. Videogames aren't only extremely entertaining but can help you pass the time while waiting for something, which is why I always carry my laptop or my 3DS with me wherever I go.
But if you're not an avid gamer, finding one game to play can be a daunting task. So, to help you out, here are five free fun games you can play right in your spare time (or if you're bored at school), and all of them available right here on Rocky Bytes.
1. Happy Wheels
The concept of Happy Wheels is rather cruel. Take a select group of characters in wheel chairs through incredibly harsh obstacle courses where if you fail, there's only horrible injury and death waiting for them. It sounds despicable, but it's incredibly addictive and fun. Thankfully, the cartoonish visuals make it so you don't feel like a complete monster while playing it. Here is the Happy Wheels download.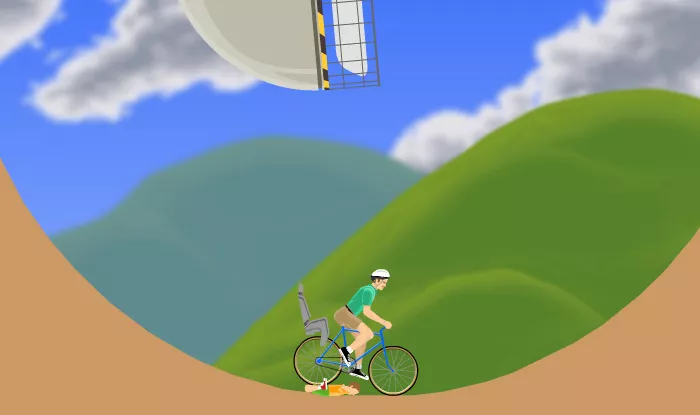 2. World of Warcraft
WoW is Blizzard Entertainments Massive Multiplayer Online RPG, and it really is the one to put the word Massive into MMOs, with a subscription base larger than some countries have in population. Sadly, the game has a monthly subscription, but you can enjoy it up to level 20 for free, and with 14 races and 11 classes, you'll have hundreds of hours of exploration and fun. Here you have the World of Warcraft free download.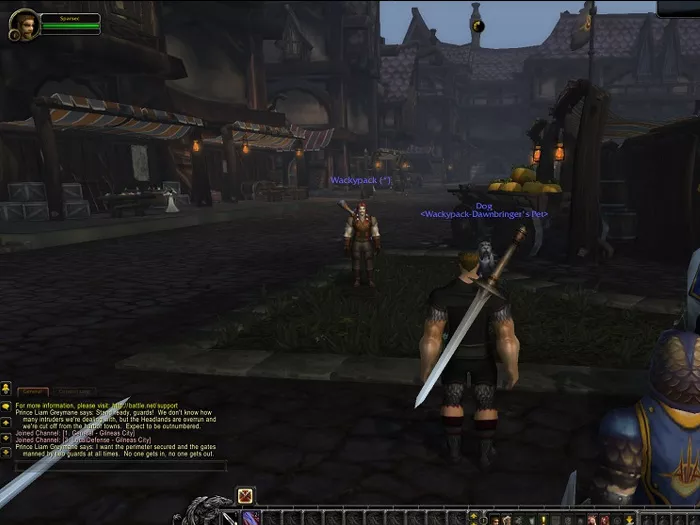 3. Diablo III
Another Blizzard Entertainment game, Diablo III is the critically acclaimed sequel to their already acclaimed Diablo II. Once again, players dive into the world of Sanctuary to protect the people from the forces of Hell. While the starter edition is an incomplete game and only offers the first few quests in the first act, it's a considerably long experience by demo standards; and with 6 classes to choose from, there's plenty to go back for. You can download Diablo III in Rocky Bytes.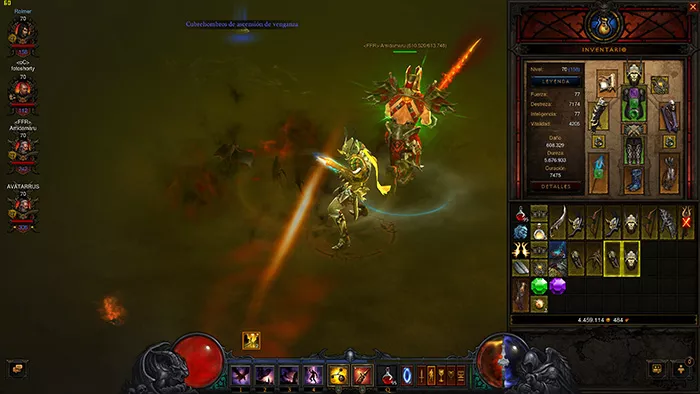 4. Slender – The Eight Pages
Last year was the year of Slender in videogames, with plenty of titles inspired by this internet legend. In The Eight Pages, you find yourself lost in the woods with no way back and soon find an abandoned house, where you'll pick up the first page. Now, to survive you need to find the remaining 7 pages before the Slenderman catches you. You can download Slender – The Eight Pages too.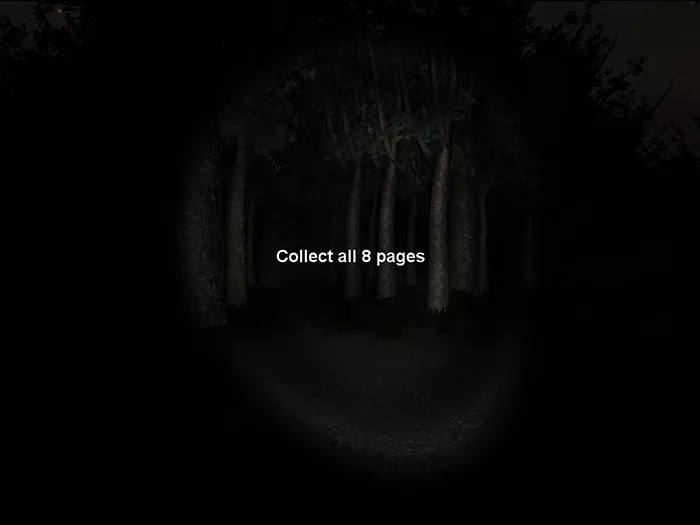 5. Halo – Combat Evolved
This is your chance to play the game that started the franchise. Play as Master Chief as you battle your way against the Covenant forces in the mysterious alien structure Halo. While it's only a demo, you'll get a glimpse of the constant adrenaline fueled action that made the series so famous. You can download Halo 1 and you can have hours of fun.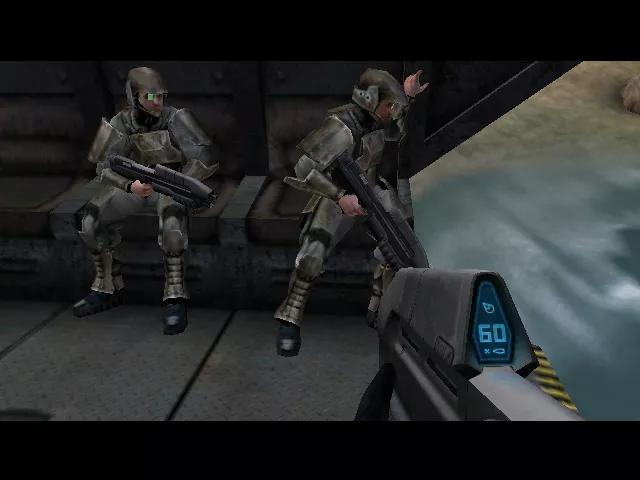 So what do you think? Sound off in the comments below. Don't forget to check back for more game recommendations in the future.