How to Install Yandere Simulator
A guide to help you install Yandere Simulator

Date: 2016-01-14 06:24:11
By: Adam Singleton
Rocky Bytes Score

Great!
In order to follow this guide you will need to download Yandere Simulator. Please click the green button below.
In this installation we hope to show you how to install Yandere Simulator in just a few quick and easy steps.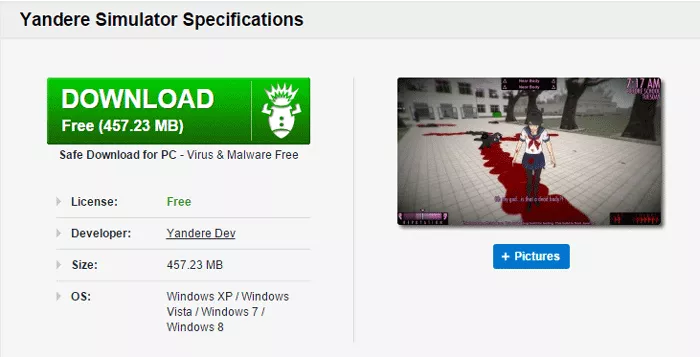 The first thing you will need to do is click the big green button in the top left of the page, once you have clicked that a small icon should appear in the task bar at the bottom left of your computer, it will say Yandere Simulator normally followed by the date that version of Yandere was last updated, you will see the circle fill up as the first part of the download completes after the circle next to the symbol is completed you can then click on it to open this page: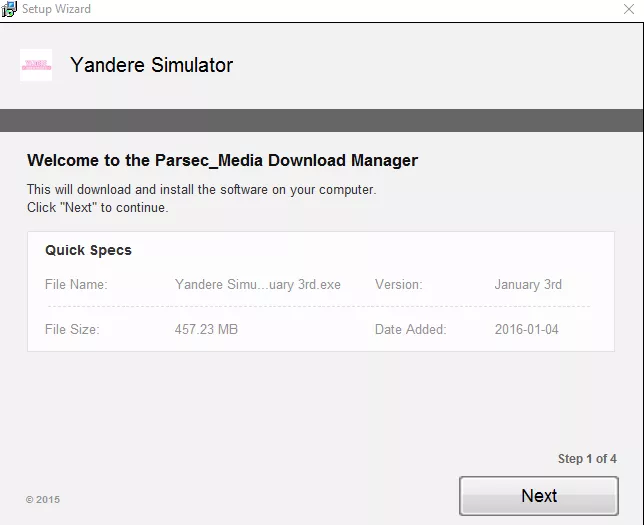 Hit the button "Next" to continue with your download, there will be a couple of other options after this where it is your choice whether you accept or decline, then you should reach this page: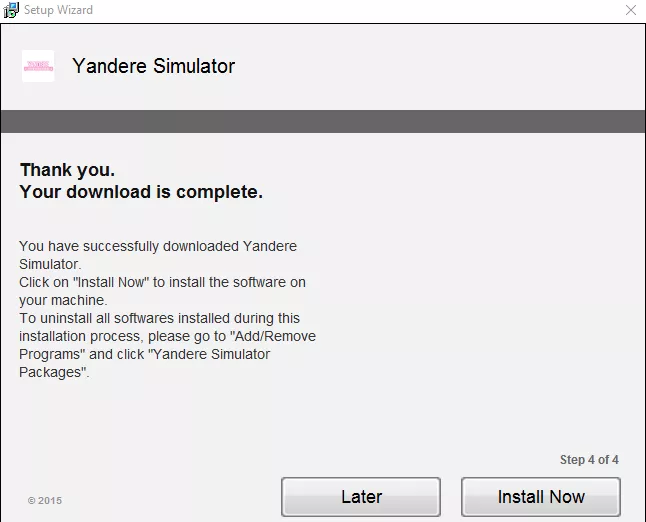 Hit install now to continue with your installation of Yandere Simulator, once you have done that, that window will close automatically and a new one will open that should look like this: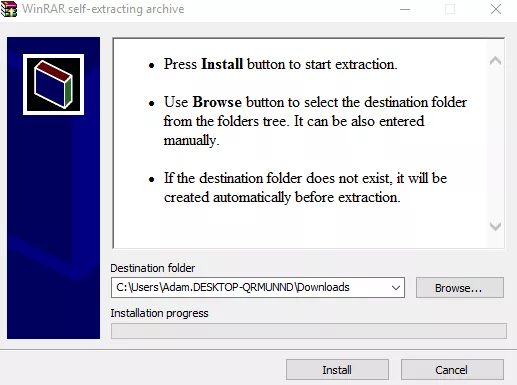 Click on install and you are nearly done!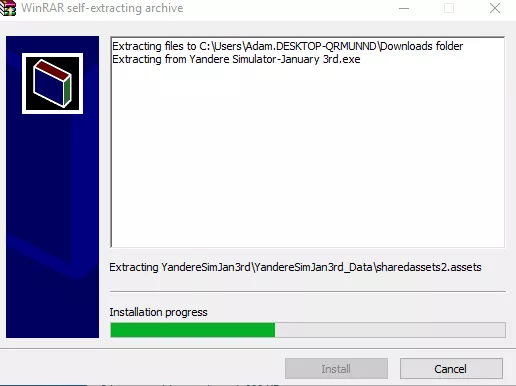 Once the green bar has filled up the window will close automatically, and next you will have this screen: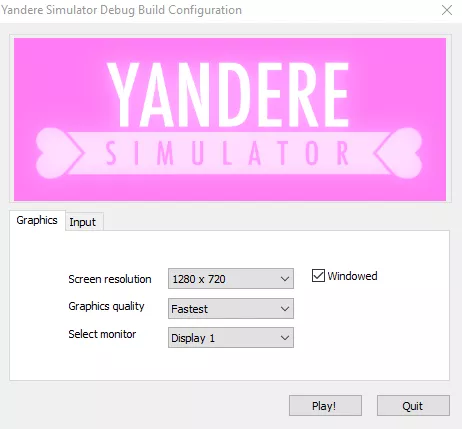 This means that your game is ready to play and all you need to do now is click on the button that says play and enjoy yourself.
We hope you have found this guide to installing Yandere Simulator useful and have fun playing!

Learn how to play Yandere Simulator in just a few steps with this tutorial!
This tutorial will briefly teach you the very basics on how to play Yandere Simulator. While the game is only 5% complete as of the writing of this article, there is still a decent amount you can do in Yandere ...