Minecraft Guide
Which Minecraft mods are the best? How do you install them? Find out here!

Date: 2019-12-19 17:49:25
By: Baron Yeung
Rocky Bytes Score

It Rocks!
In order to follow this guide you will need to download Minecraft. Please click the green button below.
Vanilla Minecraft is a fine experience, but mods make any game better. That's especially true for Minecraft, where its sandbox nature makes it so Mods can be insanely diverse. From a total gameplay conversion, like PixelMon, to simple quality of life changes that will streamline your experience, Minecraft boasts the widest variety of mods out of pretty much any video game. Here's a guide on how to get started and which mods you should really consider installing.
---
How do you install mods?
Each mod comes with its own separate instructions on how to install them. This is for a variety of reasons - each of them has its own settings and affect different things. Furthermore, some mods may conflict with each other, but each mod will list their potential conflicts more often than not. This is par for the course for any mod scene, as two mods that affect the same thing will often clash and not work at worst, and render the game nonfunctional at worst.
For easy mod management for if you really want to go insane, I highly recommend you download MultiMC, which is a mod manager that lets you keep track of everything you have installed.
Download it here.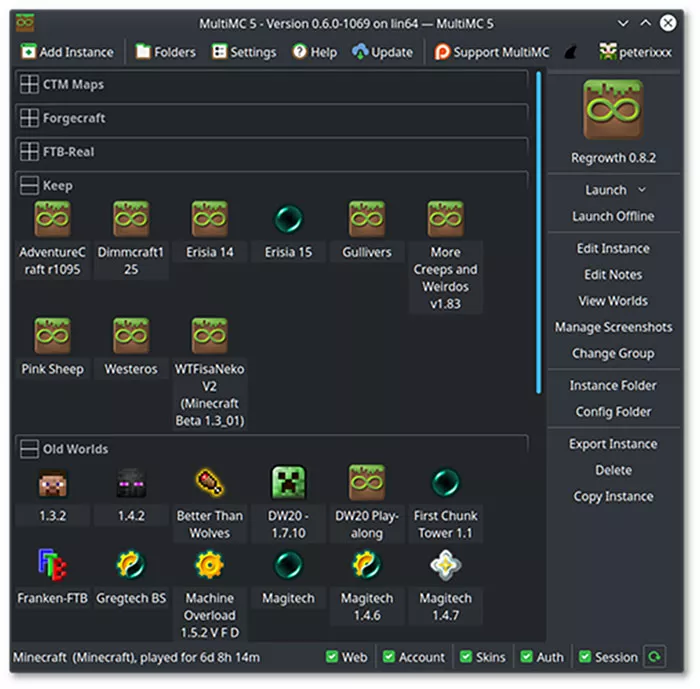 ---
Which mods are worth installing?
There are a ton of mods that will improve your gameplay experience, but the ones I'll list out here are all ones that will simply augment your gameplay experience. These are good for everybody. If you want some more insane mods that change the way the game is fundamentally played, that's up to you! These are just for dipping your toes into the deep, deep well of Minecraft modding.
1. JourneyMap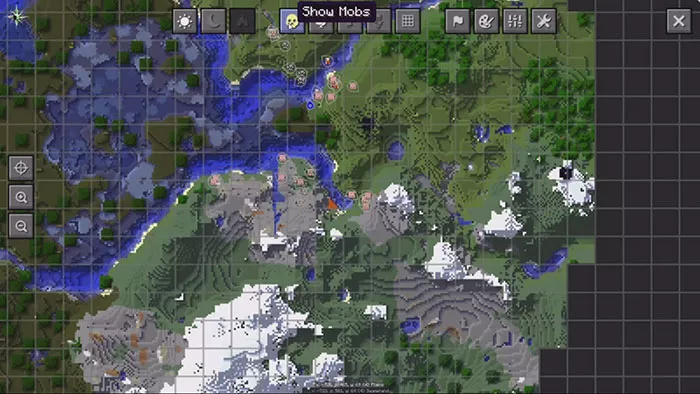 This mod upgrades the game's map function to be much more in-depth. It will map your world as you go, and also let you do various things the game doesn't let you do, like mark waypoints manually so you would never miss an important location or get lost ever again. It can even warn you when mobs are sneaking up behind you, though you can turn that off if you want the surprise. The best part of this is that it can either act as a minimap on the normal game screen, be in fullscreen, or even as an external web browser so it doesn't get in your way.
Download it here.
---
2. Not Enough Items
Minecraft's item recipes have steadily gotten more and more complex as the game gets its updates, and it's nearly impossible for a normal player to remember them all. Instead of alt-tabbing to the Minecraft wiki every time you want to make a potion of whatever, you can simply install Not Enough Items. It lets you look up the recipe for any item. The most important part is that it even lets you see recipes for items that come from mods - very useful if you have a ton of mods installed.
Install it here.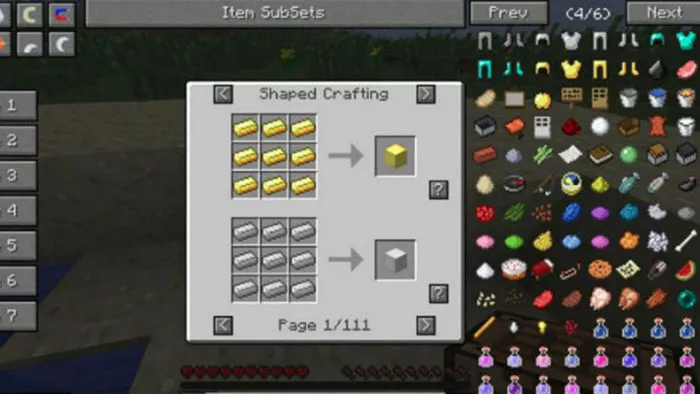 ---
3. OptiFine
Vanilla Minecraft is meant to run on any computer out there, but those with more powerful PCs may want to push the limits of Minecraft's graphics. There are a ton of mods out there that let you do this, but OptiFine is one of the more well-known ones out there. It adds a ton of new graphic options that will leave you dazzles with the end result.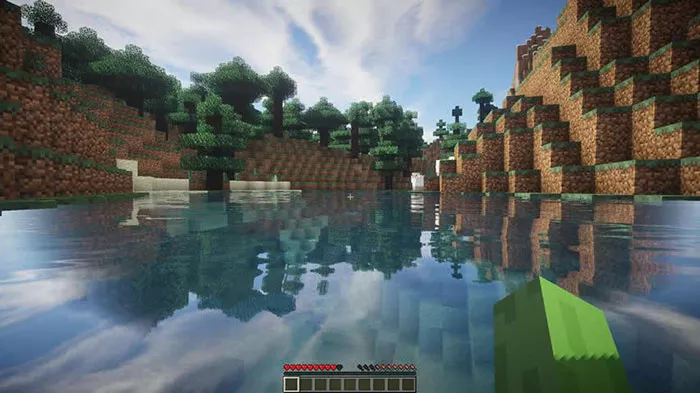 ---
And those are some of the best mods a beginner can have! There are a ton of different mods out there that will change the game fundamentally, like PixelMon or BuildCraft. There are even ones that let you build a rocket ship to blast off into outer space! The possibilities are literally endless.