How to Install Minecraft
Learn how to install and configure and have hours of fun

Date: 2014-06-16 11:24:17
By: Anthony Smith
Rocky Bytes Score

It Rocks!
In order to follow this guide you will need to download Minecraft. Please click the green button below.
Minecraft is a game that doesn't require any installation per se, as when running it for the first time it creates all the necessary files for its proper functioning, visible for the user. The home screen options let us choose automatic update so that we can just forget about ever needing to do that.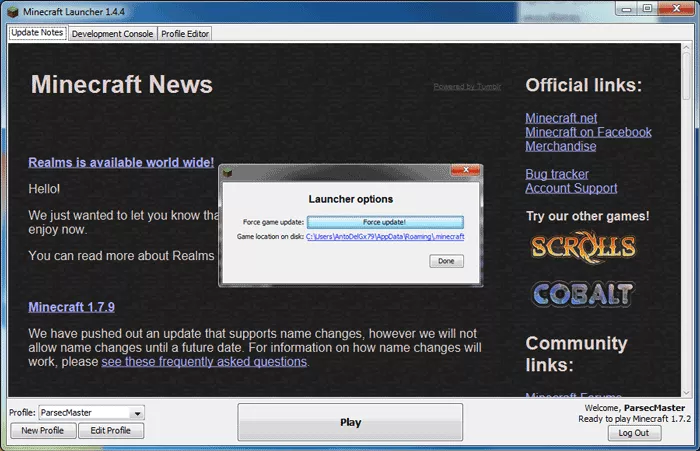 Since its latest versions the game requires an account for being able to play. For doing that we will need to go to http://www.minecraft.net/register and follow the steps. There is also a version for playing straight from a browser. Once we have created an account, the home screen of the game will ask us to enter the access information: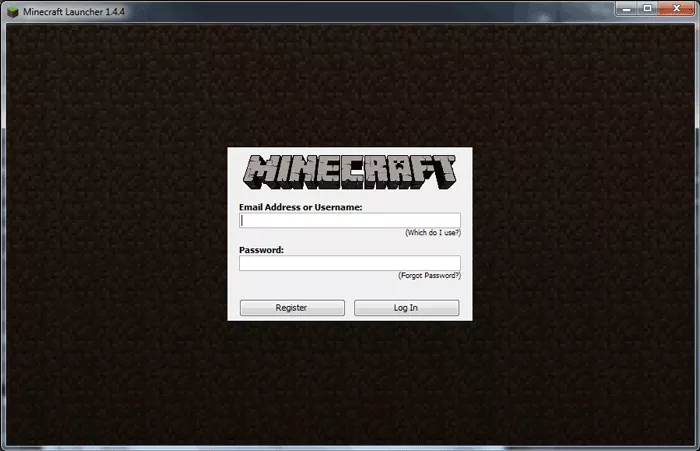 When inside of the game, we can change language and video settings in the Options menu, and there is also a section for changing game controls: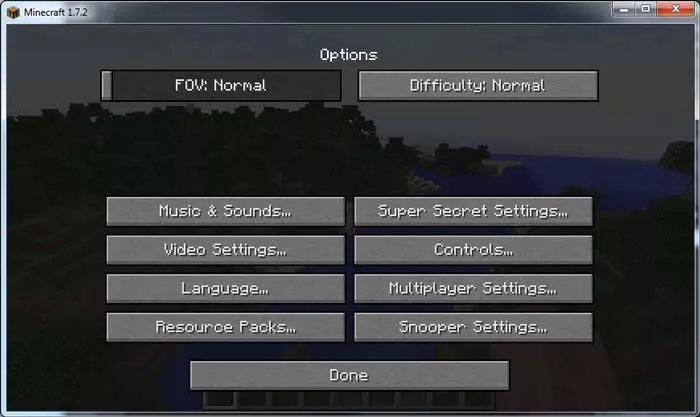 Let's first see Video options. For that, we will need to go to Video Settings menu where we will find different settings for changing video quality and Minecraft's view. Graphics tab lets us define graphic's detail level. Render Distance refers to the vision range of the game and to the elements generated. As it is a game in which the map is being generated dynamically, the higher the render distance is, the more map zones we are going to see in the distance. The game itself is going to warn us that when choosing the maximum render distance we will need to have Java 64 bits installed. It is just a recommendation, but the truth is that if we keep playing with 32 bits version, the game will close up very soon.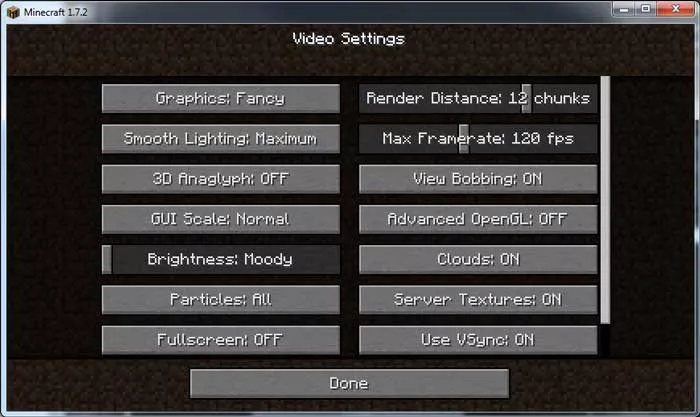 Other settings of Minecraft include Smooth Lighting which gives a more natural color touch to the game, and Framerate, which adjusts the number of fps (frames per second) which we want the game to run. Another curious option is 3D vision support, in anaglyph red and blue, which can be used with standard glasses and is compatible with any screen. Unfortunately, we can't change the color system for other better systems like ColorCode3D (blue and yellow). So, as we can see, there are more options that let us adjust the final game quality according to our taste and computer's power. Inside the Controls menu we have a list of the main Minecraft controls, where we can change gameplay buttons the way we want. The Language button can be used for changing the language settings of the game.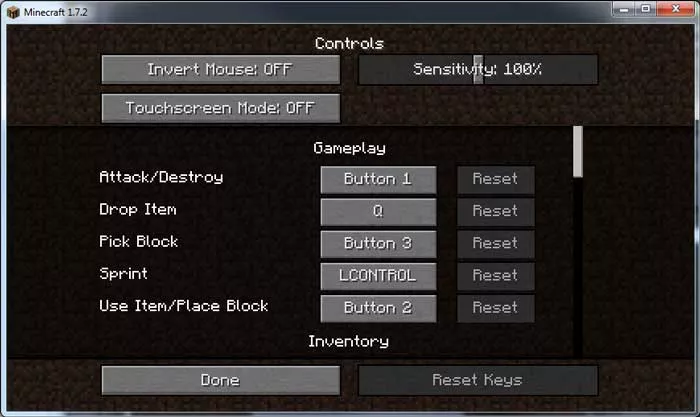 So, here are the main settings options of Minecraft.