How to Play Minecraft
Learn the basic aspects of Minecraft for playing this epic game

Date: 2014-06-16 11:44:21
By: Anthony Smith
Rocky Bytes Score

It Rocks!
In order to follow this guide you will need to download Minecraft. Please click the green button below.
Minecraft is a "sandbox" style game: a game with an open and almost infinite playground with no purpose, which offers unlimited options and possibilities. For starting the game it is needed to create and account as explained in our Minecraft Installation Guide, and once logged in we will see the main menu, where we need to choose single player or multiplayer mode. In this Minecraft How to play tutorial, we will explain single player mode.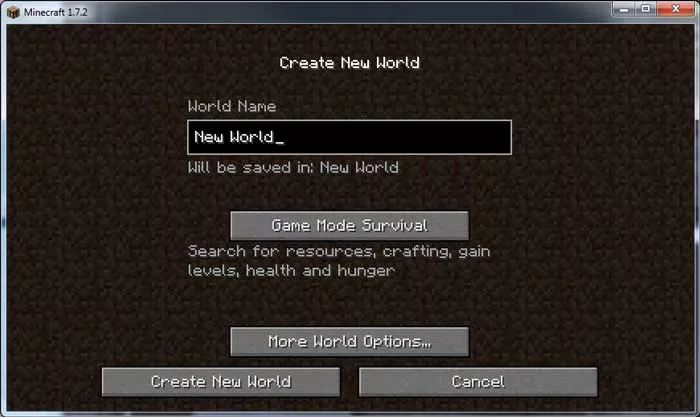 There are 3 main game modes: Creative, Survival and Hardcore. The Creative Mode offers us infinite materials, we will be immortal, and we can just fully focus of the construction and exploration of the world without worrying about anything else. The most impressive constructions that exist in the network were created in this mode, as, apart from the limitless resources, we can freely fly all over the map, just by double clicking the space bar.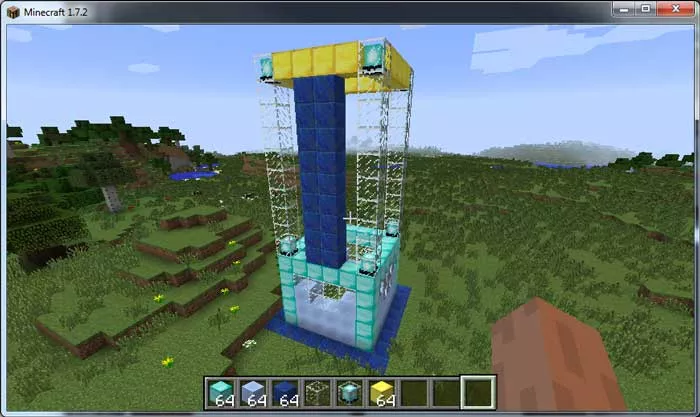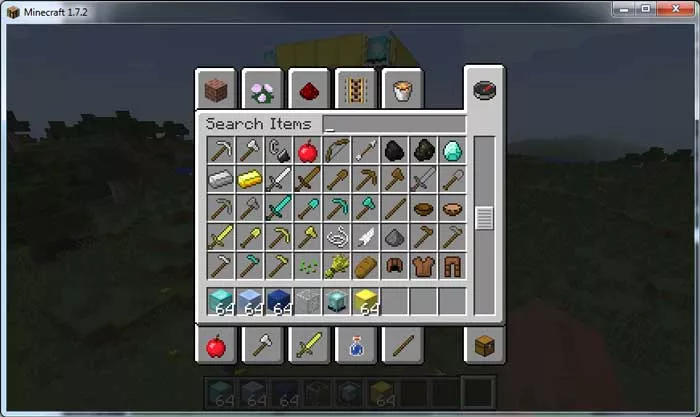 The Survival Mode would be the general mode of Minecraft: we will have life, we will need food and oxygen, all kinds of enemies and creatures will attack us. Unlike the Creativity Mode, the Survival Mode doesn't provide unlimited resources, so we will have to get them breaking rocks, chopping down trees, collecting and creating new objects and materials from basic ones, and this way improving the tools already available.
We will also have to build a shelter for passing the nights; this is when the most dangerous enemies attack. Another variation of this mode is the Hardcore Mode. If we die in this mode, we lose the game with the entire created world. This mode always starts from the highest difficulty level and it is recommended to advanced users. Minecraft is with no doubt a game that brings hours and hours of fun in different game modes.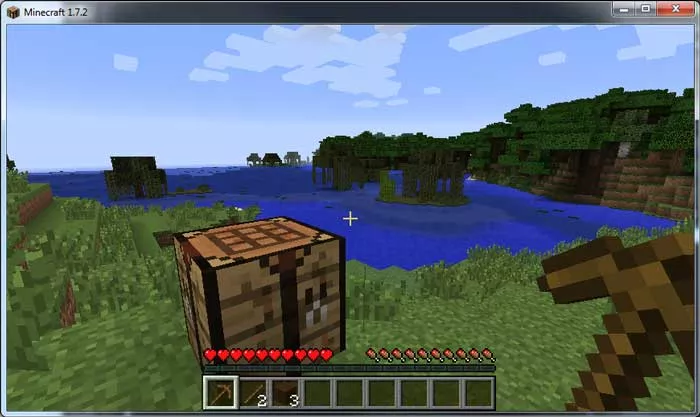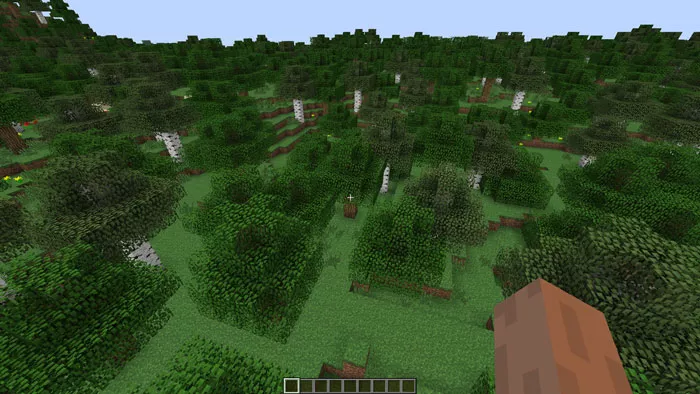 As we see in the images, the worlds are very wide and there are different kinds of creatures, like swimming cows and so on.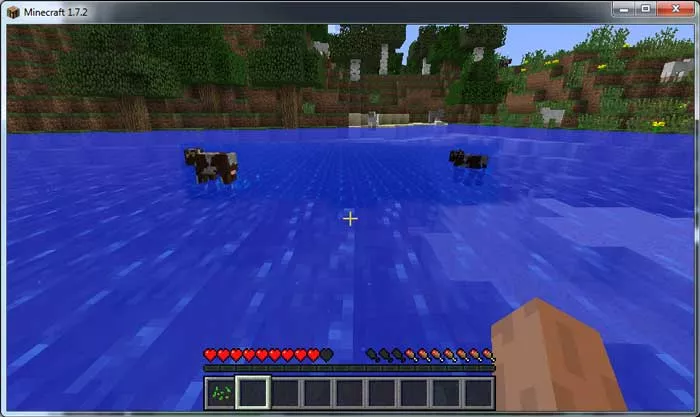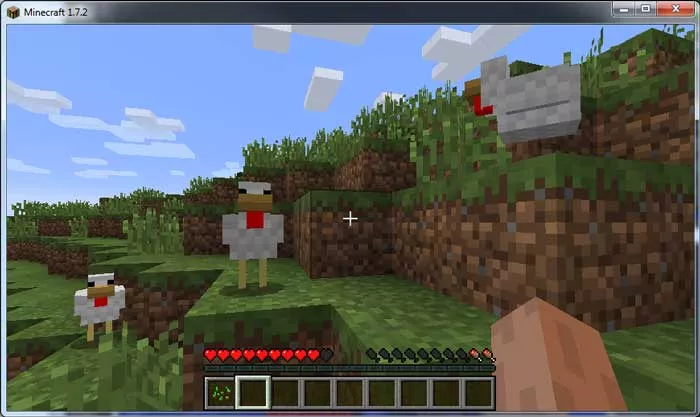 Moreover, we can control all the statistics of our games from the main menu, like the distance passed, game timing, number of games as well as achieving different goals with certain actions, like creating an object for the first time or chopping trees, for example.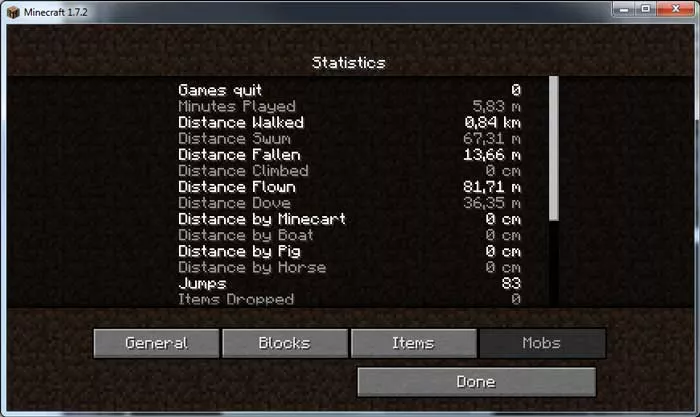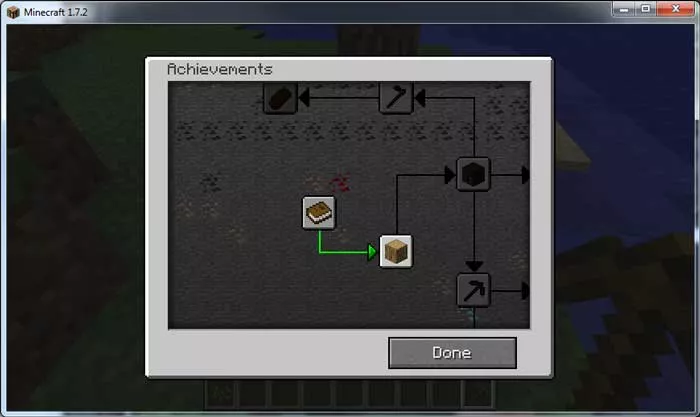 There is really no exact way of playing Minecraft, as the possibilities of this game are truly infinite. I hope this Minecraft How to Play Guide was useful for you. It is a game that offers lots of fun in spite of its simple appearance.