PHASE 1 - Nominee Submissions

Finished

PHASE 2 - Voting Period

Finished

PHASE 3 - Winners Announced

Finished
Football Manager 2015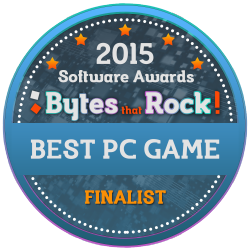 Why?
Football Manager 2015 is the best in the series taking everything that was great about previous versions and making it even better.

The interface is now cleaner and easier to get directly in to the minute details if you are that kind of manager, having a bar at the side with quick links to all sections such as training and reserve squads it has never been easier to micro manage your team down to the smallest detail, the in game graphics look better than ever and if it was possible the game is even more fun than previous years.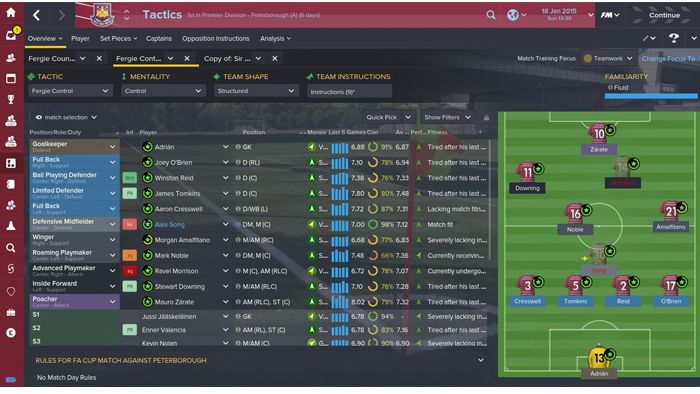 About Football Manager 2015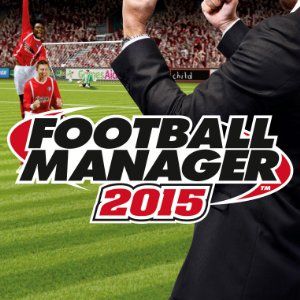 Website: http://www.footballmanager.com
Football Manager 2015 is a game which to fans of the series will need no introduction, days, no weeks and months even years have been lost to this game, relationships destroyed, hygiene neglected all because of the "one more match" syndrome, because it never is one more match, one more match becomes one more month, one more season.

To put your finger on the popularity of the Football Manager is almost impossible, there is no real gaming interaction as such, when the matches play you become merely a spectator except for making those vital tactical changes and substitutions, but there is something oh so satisfying about watching the team you brought up from the basement divisions beat Real Madrid in the Champions League final.