PHASE 1 - Nominee Submissions

Finished

PHASE 2 - Voting Period

Finished

PHASE 3 - Winners Announced

Finished
T3nd0's Skyrim Redone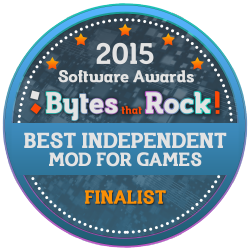 Why?
There has been a huge amount of effort and work put in to this mod and it has been warmly received and to high praise by the Skyrim community. Clearly a lot of time and effort was spent creating this mod and the finished product is excellent.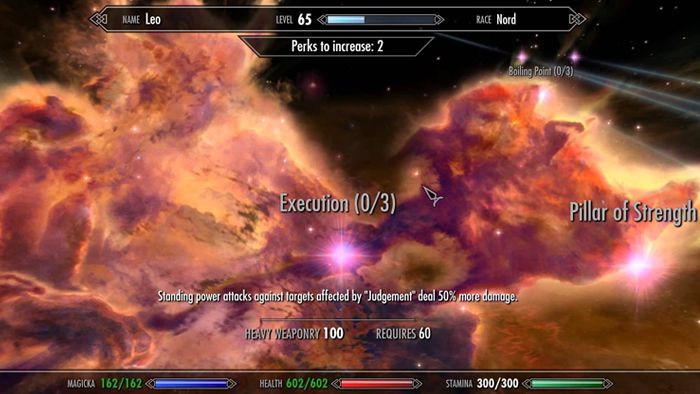 About T3nd0's Skyrim Redone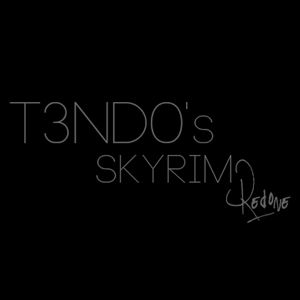 Website: http://www.nexusmods.com/skyrim/mods/9286/?
Skyrim Redone by T3ndo's is a mod for Skyrim enthusiasts who have played the game a bit and want to advance to a version with more character enhancement available, you can now choose to specialize in certain weapons, it also offers many other adjustments but without taking anything away from the Skyrim world or disrupting your gameplay.