PHASE 1 - Nominee Submissions

Finished

PHASE 2 - Voting Period

Finished

PHASE 3 - Winners Announced

Finished
Goat Simulator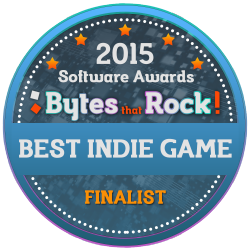 Why?
That game really is something special. It is a third-person perspective action video game developed by Coffee Stain Studios. From the simple idea of being in the shoes of a goat comes this very special simulator.

It is not surprising to know that Goat Simulator was initially developed as a joke in a game jam, but it gathered so much attention and excitement on YouTube that it had to be released.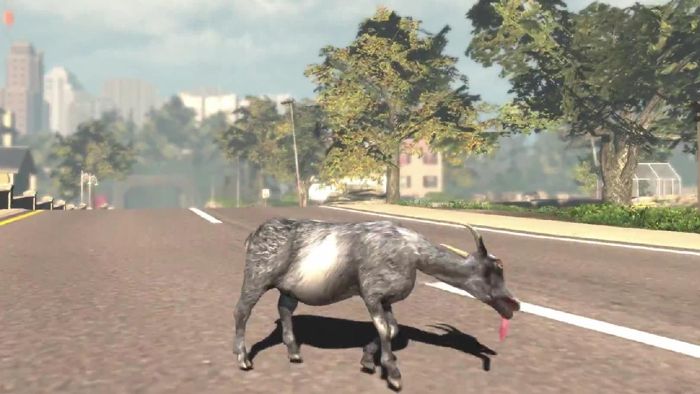 About Goat Simulator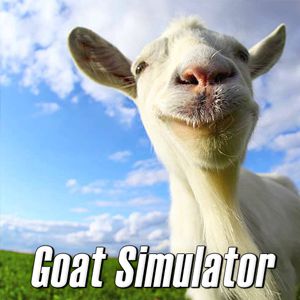 Website: http://www.goat-simulator.com
The player controls the animal in an open-world. There is not a goal or an objective per-se (although there are some non-compulsory in-game goals), but this game often involves a great amount of destroying public property. The protagonist of the game, the goat, has a really powerful tongue which is able to drag all kinds of objects (and human beings).

The critics have mixed opinions about it: some value the humor the game provides, but some others reprimand the excessive use of social media to hype what actually is a simple product.